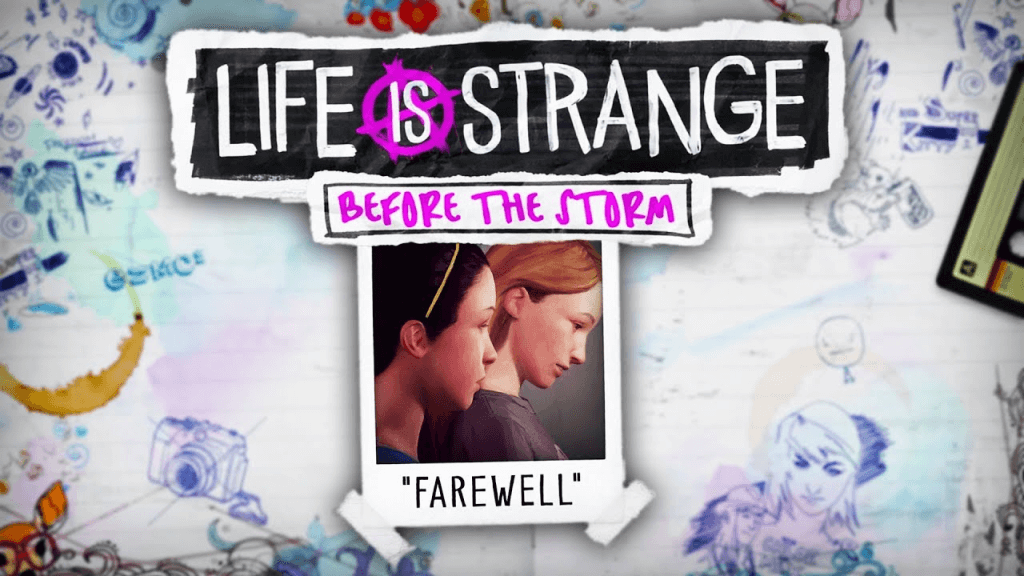 Episodic games are all the rage these days thanks almost entirely to TellTale Games and their point and click adaptations of popular subjects such as The Walking Dead and Game of Thrones. I don't have the patience to wait for a game to unfold bits at a time, so I generally stay clear of the mini series game model entirely or at least until the final episode is released so I can binge play all episodes Netflix style. I recently went on an intense Life Is Strange bender which also included the prequel Life Is Strange: Before The Storm.
Life Is Strange unfolded through the eyes of Max Caulfield, an eighteen-year-old photography student who recently moved back to her hometown of Arcadia Bay. After Max witnesses a classmate kill a girl after an argument, she discovers she can rewind time and change the past and saves the girl who turns out to be her childhood best friend Chloe Price. Life Is Strange was developed by Dontnod Entertainment, a game of choice and consequence based on the butterfly effect that will directly affect your games ending.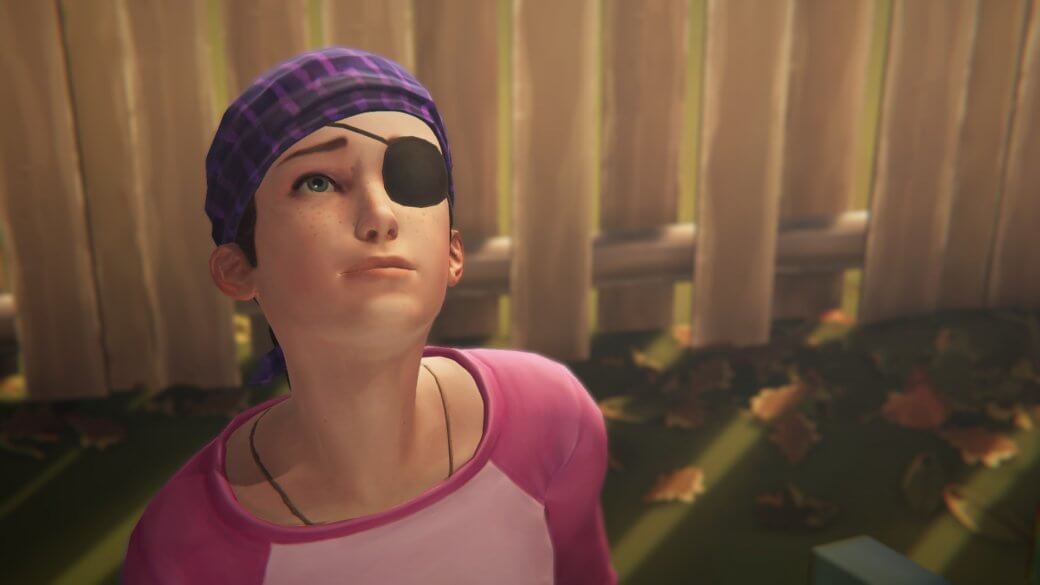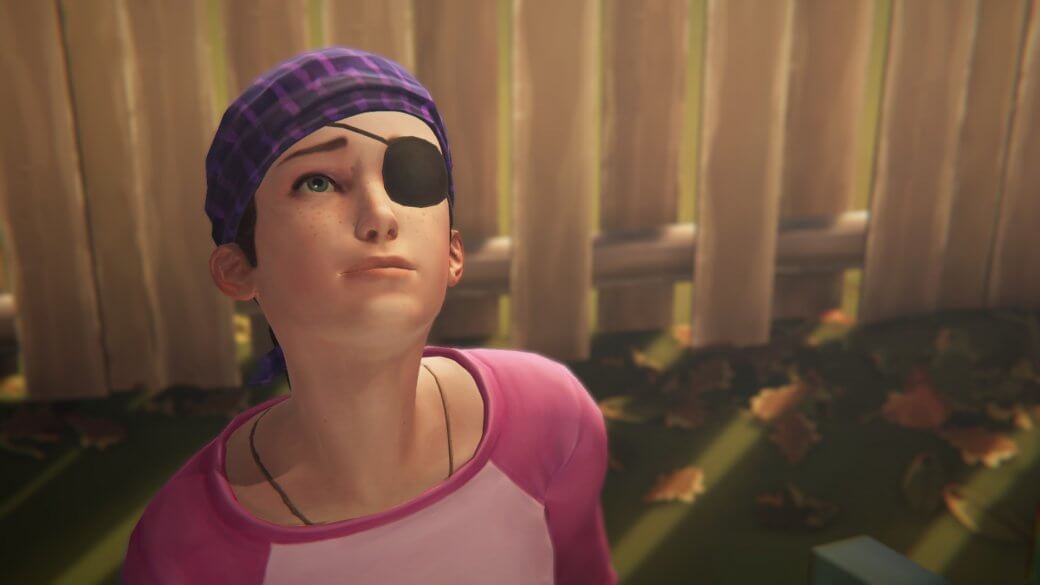 Max's last name is an homage to the main character of JD Salinger's Catcher In The Rye, Holden Caulfield and like the literary classic, Life Is Strange is steeped in teenage angst and alienation. Max and Chloe were once inseparable best friends who became estranged after Max's family moved to Seattle. Chloe has had a particularly rough time, not only losing her best friend but her dad in a tragic car accident.
Life Is Strange: Before The Storm is a prequel and features Chloe Price as the playable character and focuses on the years after Max left for Seattle and the loss of her father. Before The Storm sees the rebellious teen befriending Rachel Amber the beautiful, popular missing girl from the first game. Rachel uncovers a family secret that destroys life as she knows it while she and Chloe form an unlikely relationship and support system that helps both girls face their demons.
Life Is Strange: Before The Storm was developed by Deck Nine and featured three episodes plus the bonus Farewell episode which was recently released. The short episode gives us one last time to say goodbye to Max and Chloe in a beautiful video game vignette that is as sad as it is beautiful.
Here's a catch-up:
Farewell gives the point of view back to a young Max just as she is about to leave Arcadia Bay for Seattle and trying to find the courage to break the news to her best friend, Chloe. There's no new information presented, and gameplay is not much more than making dialogue decisions and gathering a few items. It's a bittersweet look at innocence and two hopeful girls unjaded and oblivious to tragic events about to unfold before life was strange.
The Farewell episode kicks off with the girls joking and reliving memories as they attempt to rid Chloe's room of unneeded junk. Chloe was one of those characters that didn't instantly endear herself to players. She was almost immediately unlikeable but her character developed as her story unfolded so it's especially interesting to have this glimpse of a sentimental girl who can't part with childhood memories.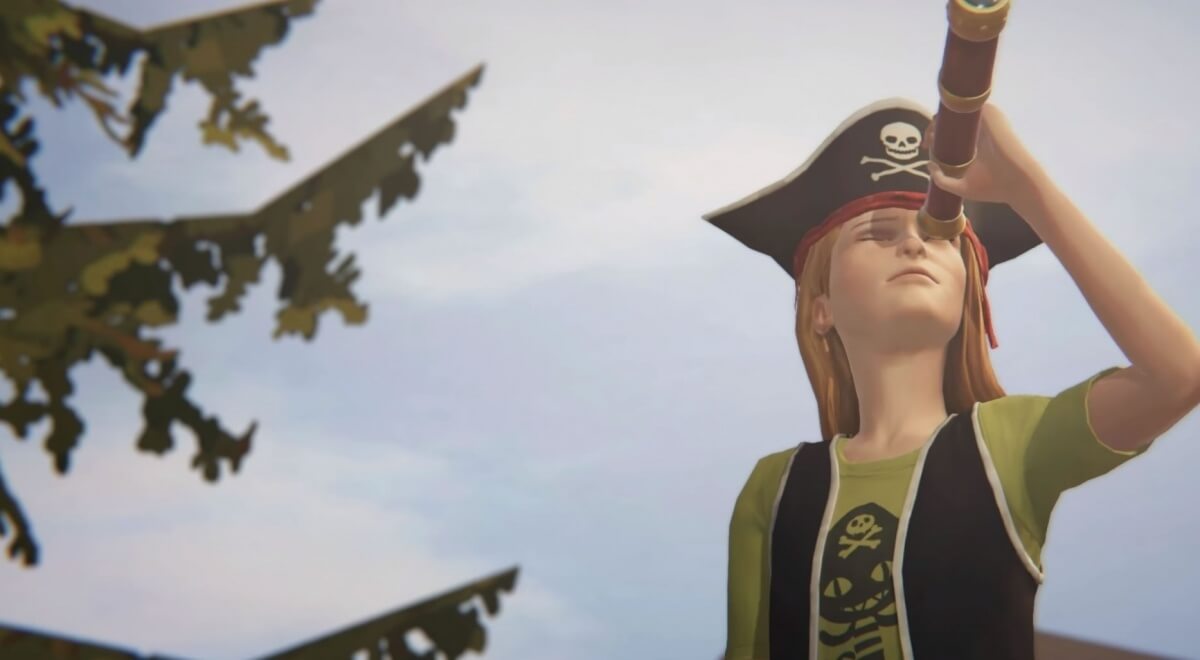 Original voice actress Ashley Burch of Horizon Zero Dawn Aloy fame has returned to provide the voice of Chloe Price once more in Farewell. Due to a strike, Chloe was voiced by a different actress (Rhianna DeVries) for the three main Before The Storm episodes.
Unlike the rest of the series, the Farewell episode doesn't allow for your choices to change the outcome of the story. There are dialogue options but the outcome of this story will not change but I guess we knew that already.
As Max struggles when to tell her friend about the impending move, she decides to enjoy their last day together for a little longer. The girls embark on a pirate treasure hunt for a time capsule that they buried years before with help from Chloe's dad. The anxiety Max feels about saying goodbye is heightened for the player who knows they eventually drift apart and that this is probably the last time we will see our beloved Max and Chloe.
The Farewell episode is a bonus that was part of the limited digital edition or standard boxed edition of Life Is Strange: Before The Storm. It took just over an hour to complete it but it shouldn't be missed if you are a fan of the series.
Life Is Strange was an emotional journey that resonated with me on a personal level that few games have. I felt a real connection to these characters and their experiences so much so that I secretly wished I had Max's ability to rewind time to my own formative years and leave a copy of Life Is Strange to help me feel better about my own awkward and at times painful adolescence. Farewell might be the last goodbye to Max and Chloe, but they will not be forgotten.