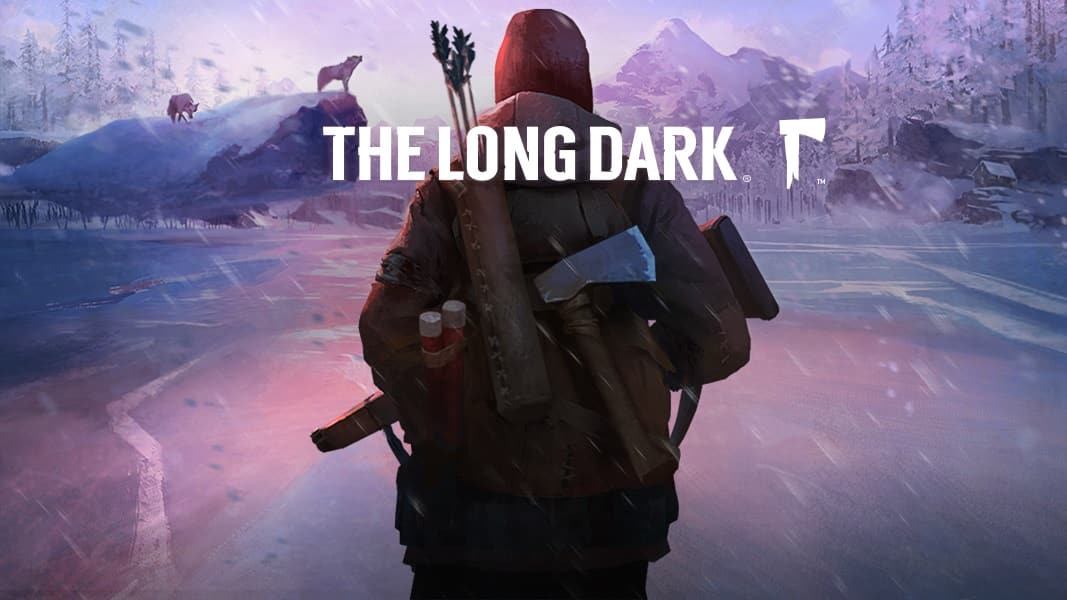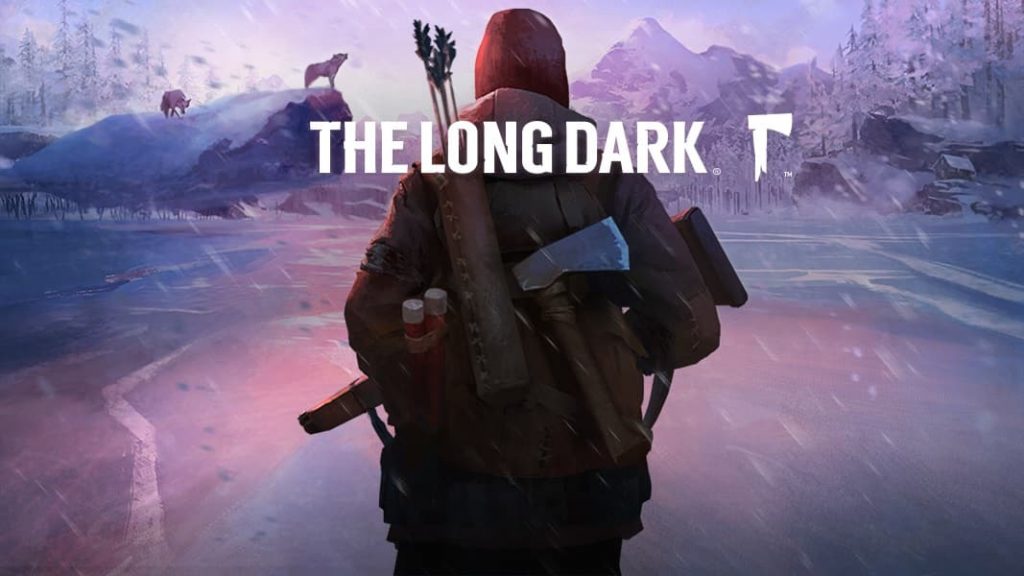 If you were stuffing your face with food this past holiday season, do spare a thought for what my character, Will Mackenzie, was doing at the same time in The Long Dark; stranded in the North Canadian wildness, freezing his ass off and surrounded by wolves while he tried to find his friend in the aftermath of an horrific plane crash. Sounds like fun right?
Well, it really is, and the sheer amount of work that developer Hinterland has poured into The Long Dark since its original release in 2017 (you can read our original review, here) means that the game deserves a second critical bite of the apple and in doing so, we've discovered one of the best survival adventures money can buy.
The Long Dark: Wintermute Redux is now much improved and realizes its potential with aplomb
Given that we've already raved at length about The Long Dark previously, this review will instead be concerned with shining a light on the considerable improvements that developer Hinterland have made in the 16 or so months since we saw the game last. Right off the bat, it's clear that Hinterland's quest to reinvigorate The Long Dark extends to nearly all aspects of its design.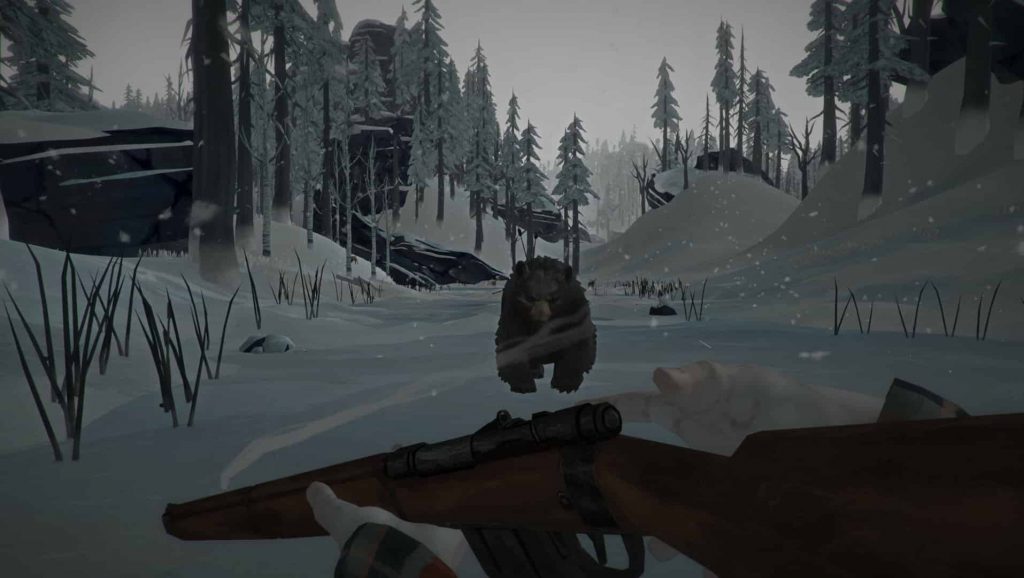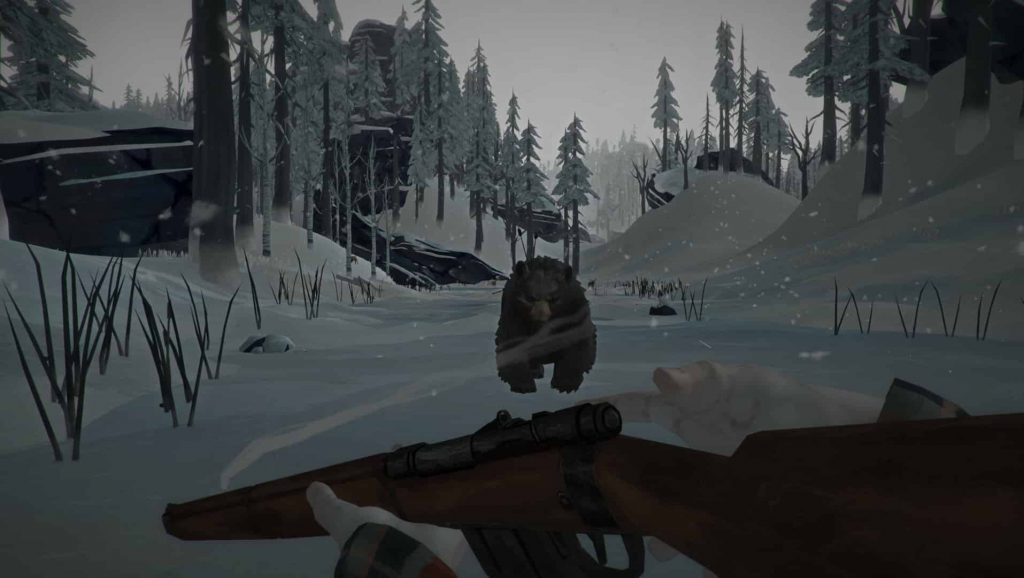 One of the biggest beneficiaries of such improvements is the narrative encapsulated within the Wintermute story mode. Now with greatly improved scripting boasting additional plot elements, new side-stories to discover, better voice-acting and re-recorded dialogue, it all adds up to the end result that Wintermute now flows much better a story-based experience.
Beyond Wintermute itself, a range of positive changes have also been made to The Long Dark's almost inexhaustible Survival mode too. This includes brand new challenges, new buffs and a whole bunch of tweaks that meaningfully adjust everything from unwanted bear spawn glitches to the manner in which some skills are used by the player. In particular, interacting with stoves and fireplaces is much better now – with a clear demarcation between the various stages of providing fuel, heating liquids and so on now being much more obvious than before.
And then stacked on top of all this are a veritable raft of visual improvements and optimizations, all serving to polish the PS4 experience further with better lighting, improved frame rates and the inclusion of other graphical effects that were previously only found int he PC version of the game. Likewise, the audio side of things has seen a substantial uptick in quality too, with audio design that is grandly atmospheric – the sound of the wind howling through the valley, pushing its way past and through the tree branches like someone rushing through a train station, proving to be one such subtle highlight of these improvements.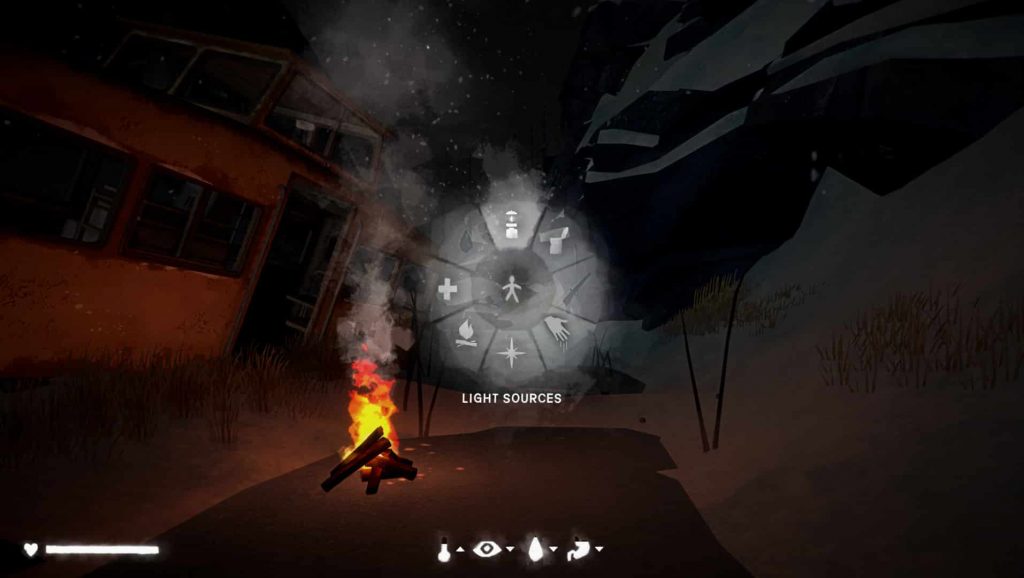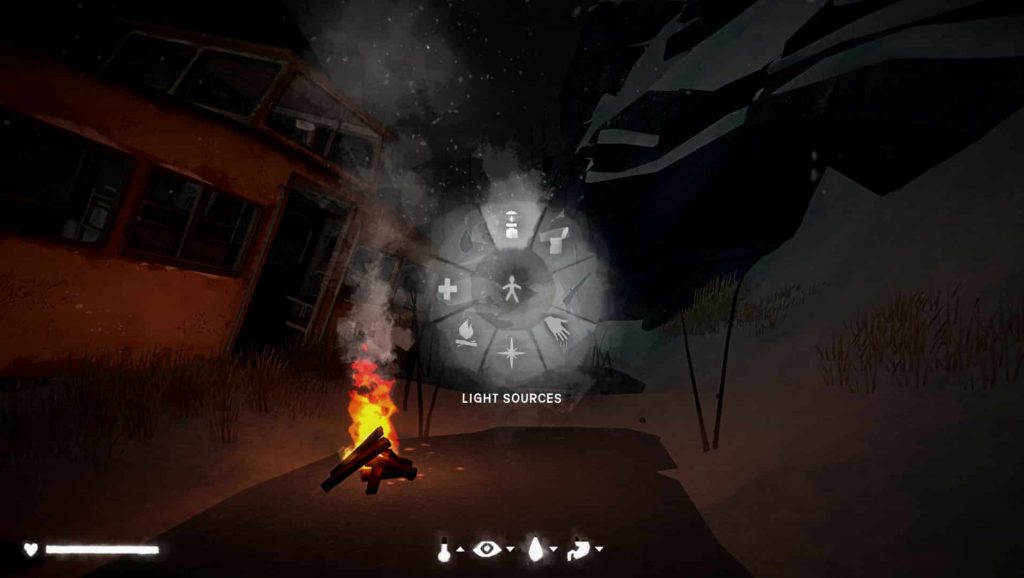 Despite Hinterland implementing such widespread refinement throughout The Long Dark, it's actually easy to forget how much the Canadian developer actually managed to get right in the first place. From the subtle sound of snow crunching underfoot, to a handy radial allows you to eat, drink and use other quickly needed supplies with little effort, to the feeling of being stuck in hostile wilderness that pits you against the greatest threats Mother Nature can muster, The Long Dark has always been good, but now, at last, it can be considered great.
There is still some unsightly clunkiness – trying to hit skittish rabbits with rocks early on in Wintermute's first episode still proves more frustratingly difficult than it should be for example – owing to the lack of any kind of aiming pointer, but ultimately such niggles feel trite when compared to the rest of what is otherwise a resoundingly robust package.
The Long Dark: Wintermute Redux is a definitive survival adventure odyssey
If the release of Redux wasn't proof enough – Hinterland have doubled down on their commitment to The Long Dark. Manifested in not only implementing a furious patching schedule but also in thoughtful dialogue with its community as to the direction that The Long Dark should take. In it's current Redux-refreshed form however, The Long Dark warrants attention from players new to its charms and also those who are looking for a reason to return.
If you want to get into one of the finest survival adventures this console generation, you'll not find a better match than The Long Dark right now and it's only going to better from here on.
Developed and published by Hinterland, The Long Dark: Wintermute Redux is available now on PS4.