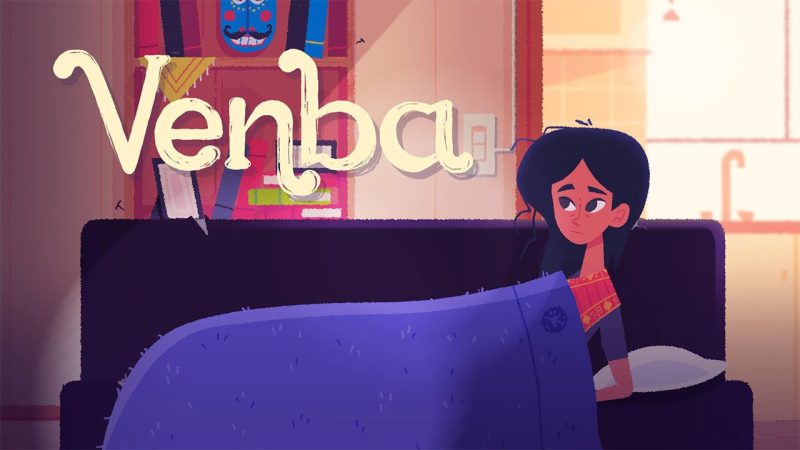 Venba Review (PS5) – The desire to find a place to belong is often one of the hardest struggles we go through. Whether it be our upbringing, social status, or nationality in an unforgiving nation, it's a struggle of compromise to feed a beast that is never quite satiated.
Venba tells the story of two Tamil immigrants to Canada and their first-generation son through food.
It's a mix between a cooking, puzzle, and narrative title, with characters following along from the perspective of the titular character and mother, Venba.
It's a cozy and wholesome story that should be approachable by most ages due to the straightforward puzzles, simple language, and accessibility options to keep the player moving.
Venba isn't a long game, nor does it necessarily need to be, but the narrative is vague in places while making sure to hammer home other, similar, points. Regardless, it all amounts to a unique narrative story that tells a universal story of wanting to fit in and grow among an unforgiving populace through some of the most beautiful food I've ever seen.
Venba Review (PS5) – A Taste Of The Flavours Of Life
---
Think Well Before You Dare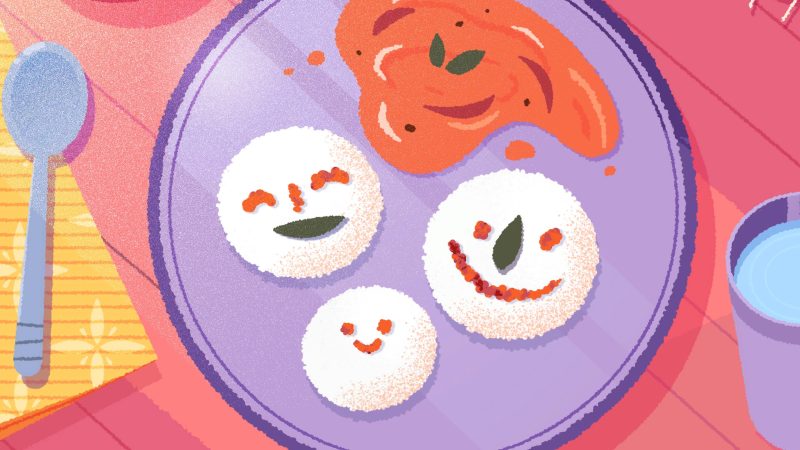 Forced to flee their home country due to persecution, Paavalan and Venba have moved to Canada in the hopes of starting a new life. However, that comes at the cost of leaving behind their old life, and everyone they loved, behind.
Just when the couple is thinking about returning, Kavin is born and a whole new series of challenges arises.
Even though the family is struggling, you can still feel the joy from this development and the happiness they feel toward their son, despite his need to rebel.
These joyous moments and energy are contrasted heavily by the more somber realization that the family isn't allowed to relax in a society that's racist and accusatory.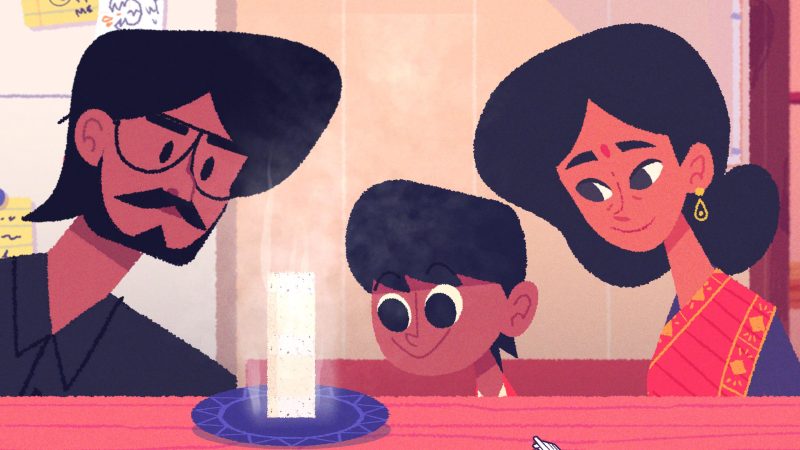 The struggles that Kavin, who prefers Kevin, goes through as a first generation and the problems he has with the comments from his peers are told really well, shown in much more extreme cases with his father as he tries to support his family.
Venba represents the more traditional nature of her home and especially her mother.
The food ties into each new situation pretty well, but the game doesn't linger on some moments long enough for it to be as powerful as it could be.
Especially with the punch of the energetic soundtrack while cooking, I would've definitely enjoyed Venba a little bit more if it had just as much faith in the important dramatic moments as well.
A Universally Desired Form Of Sweet Defeat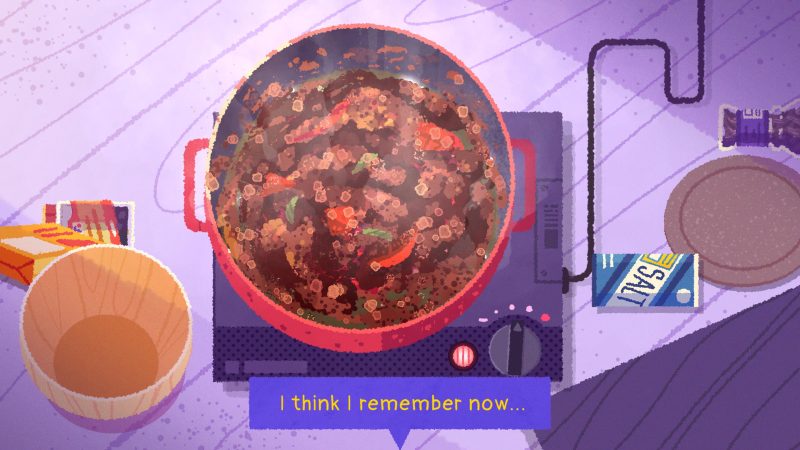 The food puzzles are the real highlight of Venba and have been heavily teased since the game was first announced, giving those unfamiliar a great look at some mouth-watering food.
Every time I thought Venba had shown me the tastiest food, it surprised me with something else I didn't expect, both rich in the sounds as it cooked and the actual depiction.
The puzzles are fairly straightforward before the last few increase pretty steadily in difficulty, although they don't rest on any of the added memory mechanics for longer than one or two dishes.
This is almost worth it because of how good the food looks, just don't go into Venba specifically for the challenges.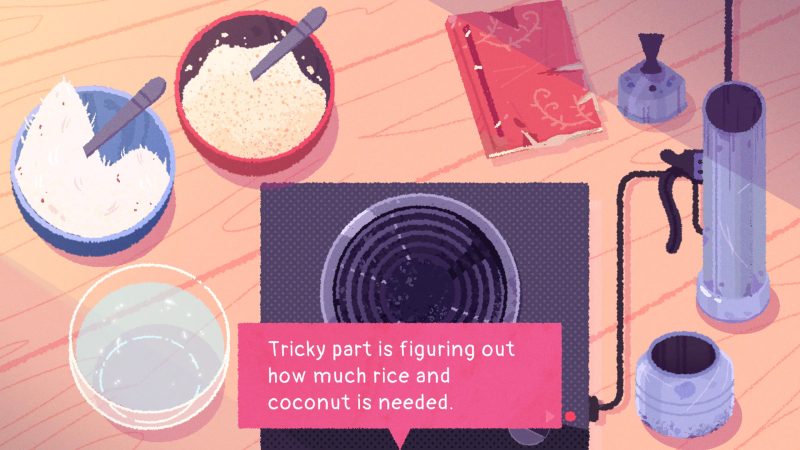 Despite that, every time the player is cooking something new, the energy shifts from stress and feels like a return to home for Venba she wants more than anything to pass to Kavin.
It's a good tonal switch and it's done very well, with the puzzles pulling players away from the heart-wrenching moments before returning once again to the sad realities of the family's life in a different home.
There is some kind of resolution found in the end, even if it isn't completely clear. It's a strong celebration of Tamil culture and South Asian food that will make anyone's mouth water with the visuals alone.
Ideally, it will give a voice and further credibility to those from similar cultures in India and around the world.
It would be really exciting if Venba inspired a wave of other games in the cooking genre that celebrate specific regional cultures through food.
Venba is available on PS5 and PS4.
Review code generously provided by publisher.