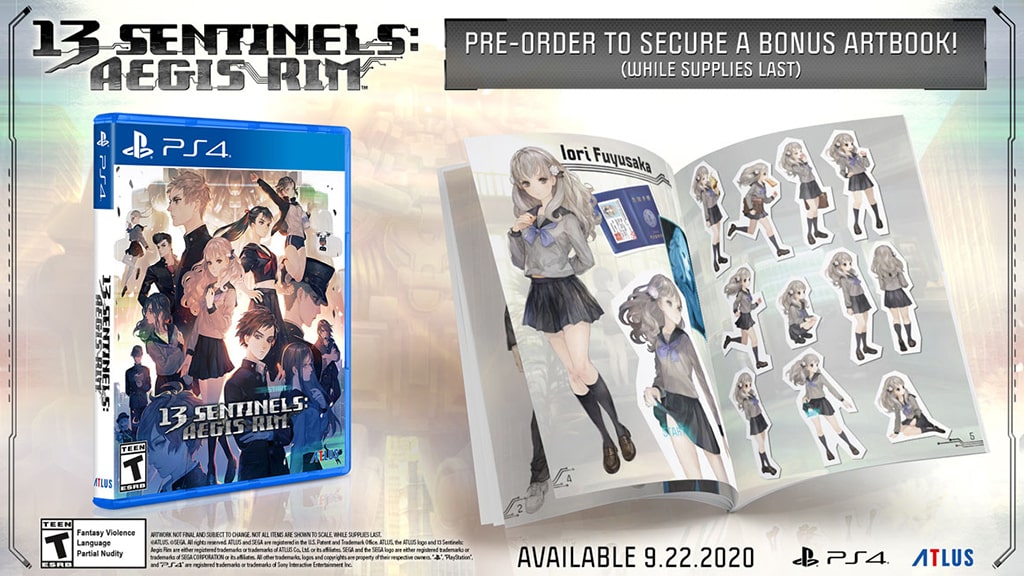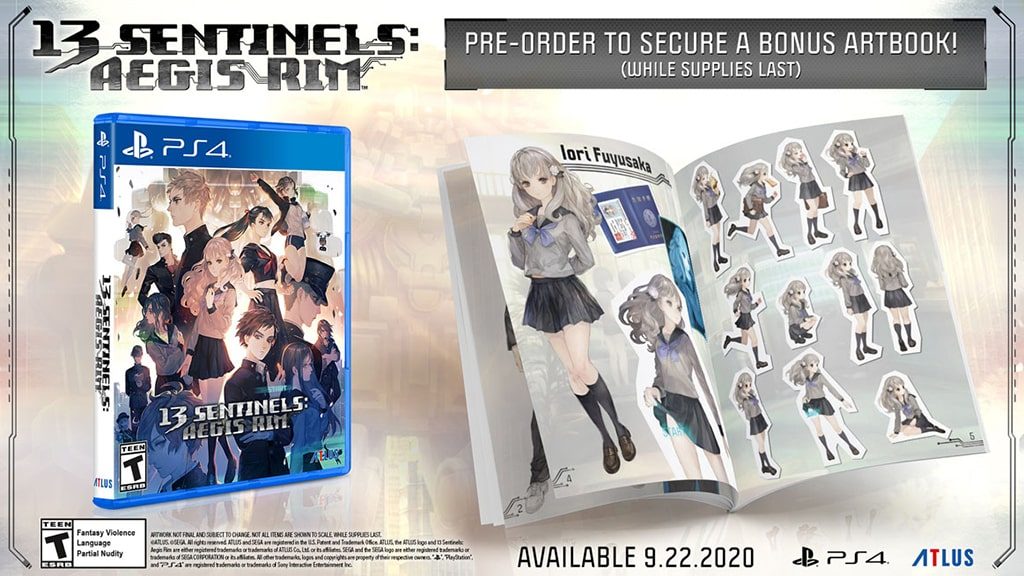 From Vanillaware, the developers behind classics such as Dragon's Crown and Odin Sphere, comes a new sci-fi side-scrolling adventure called 13 Sentinels: Aegis Rim.
The game originally released in Japan in 2019, but now producer Atlus West is localizing the title for a worldwide release. In a newly-released trailer titled "Dreams or Reality," we get a look at the game with English voiceovers.
Watch the trailer below.
13 Sentinels sees players following thirteen characters in a futuristic war between mechas and kaij, all presented with beautifully rendered hand-painted visuals and music by Hitoshi Sakimoto. In 13 Sentinels: Aegis Rim, you can switch between characters as you progress through the story, collecting information and making important choices can change the outcome of some scenes. Make the wrong choice, and rewind back to the beginning of the day.
Both English and Japanese voice acting options will be available in the worldwide release. The game will also offer English, French, German, Italian, and Spanish subtitles.
13 Sentinels: Aegis Rim is scheduled to release September 22 in the Americas and Europe.