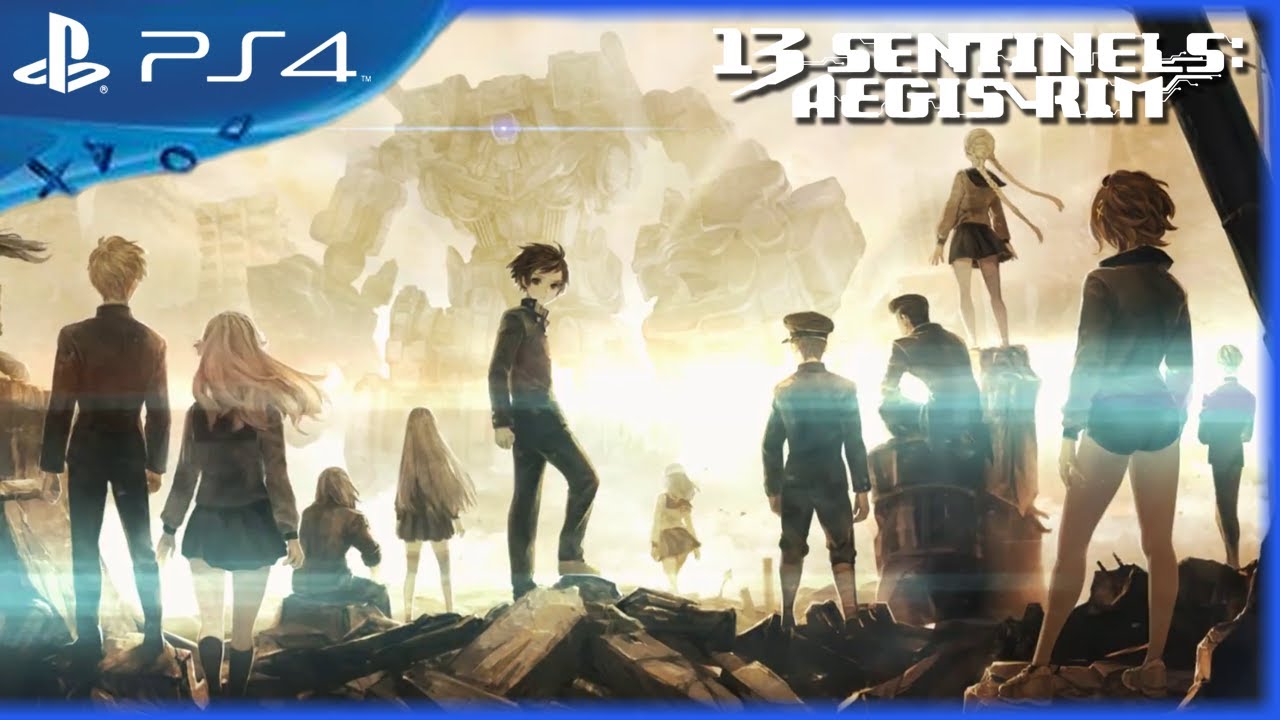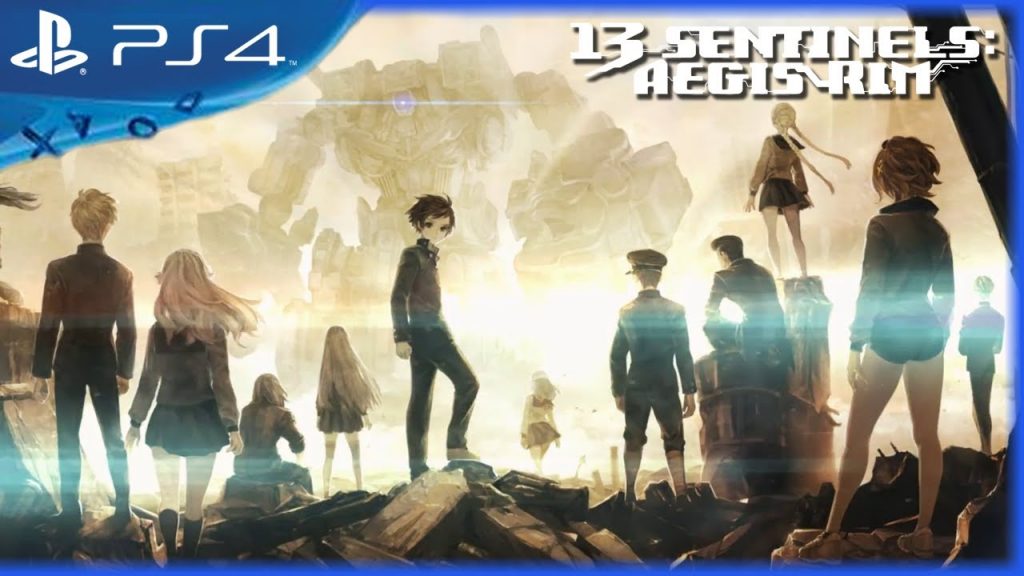 Atlus and developer VanillaWare have announced a 13 Sentinels: Aegis Rim release date, confirming the game will launch in Japan on November 28. The PlayStation 4 title will include a digital art book for early adopters, although there's also a Premium Box doing the rounds that includes a 132-page 'Secret File' art book, mech paper craft model, PS4 theme and avatar set, and the game itself.
13 Sentinels: Aegis Rim Release Date Set For Japan
Here's a lowdown of the story:
This is an emergency alert. Large, unidentified, meteorite-like objects are destroying the city as we speak…"

The news anchor announces the end of normal everyday life.

Among those who escaped were a group of boys and girls who confronted the despair that descended.

They pilot huge robots called "Sentinels" and throw themselves into the final battle for the fate of mankind.
Developed by the same team behind the critically acclaimed Dragon's Crown, 13 Sentinels features 13 playable characters, with players experiencing each of their stories across the duration of the game. 13 Sentinels is broken down into three parts: Adventure, Battle, and Archives.
By considering the keywords obtained in conversation, they will change into different keywords, and by using them against other characters, you can obtain new keywords.

An archive in which you can comprehend the game's carefully constructed world. Here you can replay previously viewed "event" scenes, and re-read and examine the mystery-filled story with a bird's eye view.

Organize and utilize four types of Sentinels—"Close-Range," "Hand-to-Hand," "Long-Range," and "Flight"—in exhilarating simulation battles against the huge enemy "kaijuu" attacking the city.
13 Sentinels: Aegis Rim has yet to receive a US and UK release date, but it is expected to hit western territories at some point down the line.
Atlus originally announced the game at the Tokyo Game Show 2015 for the PS4 and PS Vita, and was initially due for release in 2018. However, the game was delayed and the PS Vita version was scrapped, as it was revealed Vanillaware wanted to focus on a single platform.
Check out the trailer below.