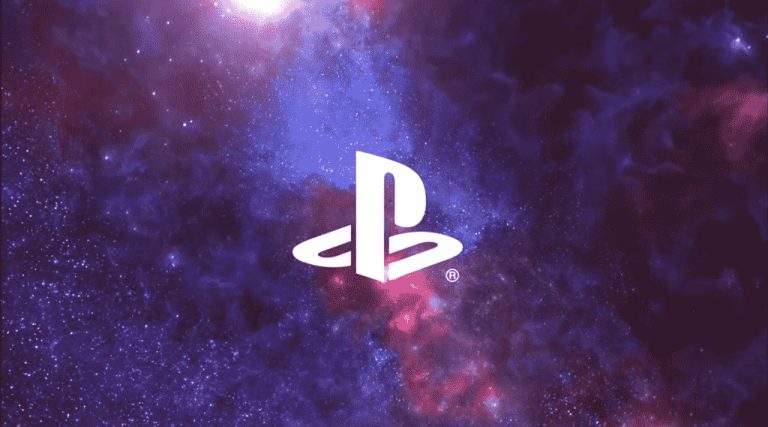 2021 PlayStation Game Anniversaries. With PS5 out in most parts of the world and entering its first full year on the market, there's obviously a lot to be excited for. However, looking past the obvious slate of game releases, 2021 also hosts a number of major milestones for legacy franchises from PlayStation's illustrious history. Whether it's PS4 classics turning five-years-old or old-timers pushing 25 or more, 2021 has some huge PlayStation game anniversaries happening.
What can we expect form these franchise milestones though? Will developers plan something special for them, or will they come and go with a whimper? Here's our thoughts!
2021 PlayStation Game Anniversaries – What To Expect
---
Resident Evil (Biohazard)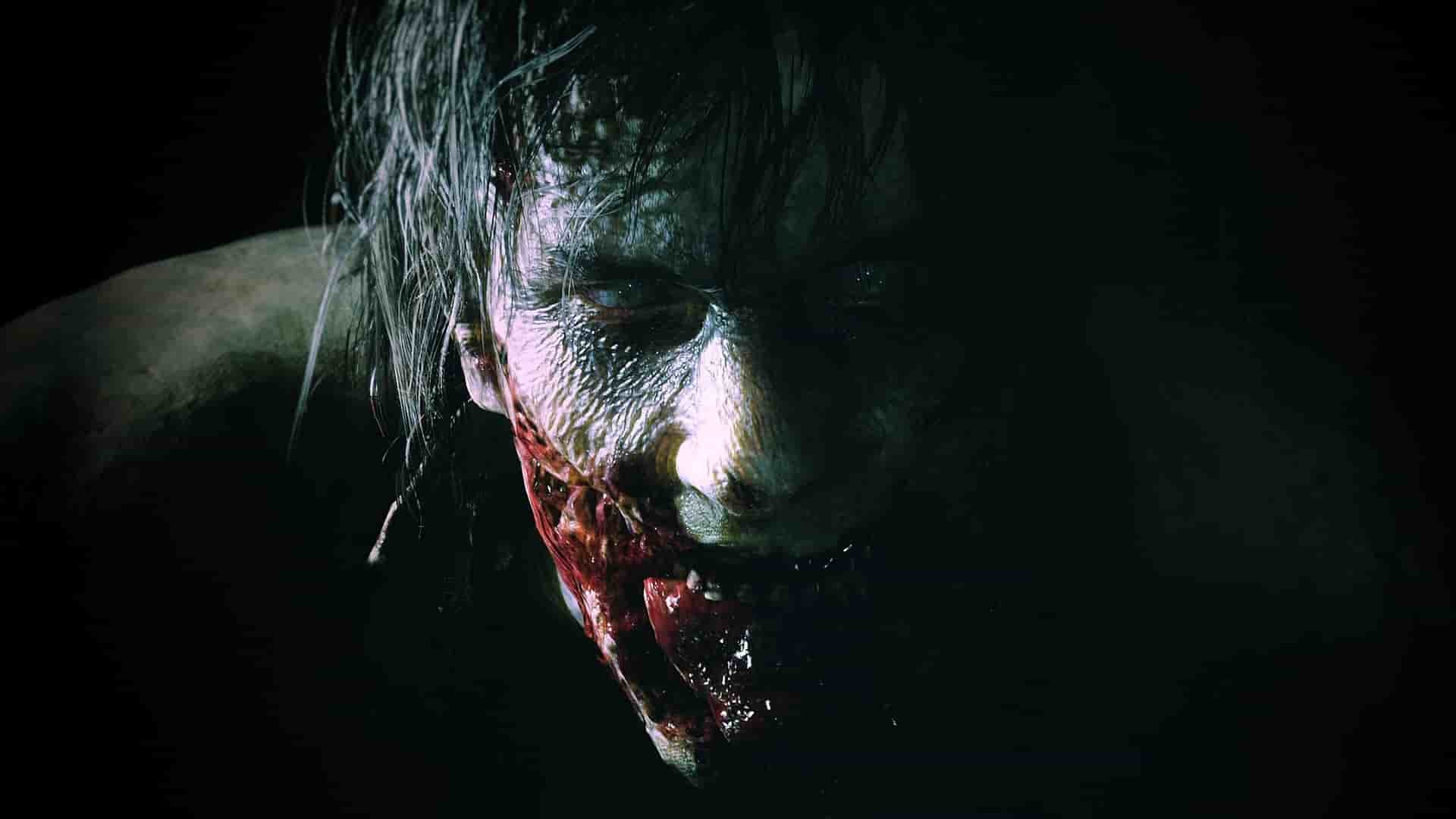 Capcom's seminal survival horror franchise celebrates its 25th anniversary this year, having first launched on the PSOne on March 22, 1996. Known as Biohazard in Japan, Resident Evil will see its eighth numbered title launch later this year on PS5, PC and Xbox Series X/S in the shape of Resident Evil Village, and no doubt Capcom has some plans in store to celebrate the milestone.
Looking back at its 20th anniversary, Resident Evil saw a number of high-definition re-releases in 2016, with Resident Evil Zero, Resident Evil 4, Resident Evil 5 and Resident Evil 6 all releasing for PS4 and Xbox One. Perhaps we'll get PS5 and Xbox Series X/S versions of Resident Evil 2 and Resident Evil 3 remake? It's possible.
Beyond that however, we know that the Resident Evil movie reboot is coming out this September, and Netflix has a CG movie and a TV series in the pipeline, too. Regardless of what else Capcom has planned, 2021 is going to be a massive year for Resi fans.
Crash Bandicoot
Sony's one-time marsupial mascot also turns 25 this year, and it comes at a strong time for the brand after the much-loved revival Crash Bandicoot 4: It's About Time. Nostalgia also played a strong part in Crash's latest chart dominance, with Crash Bandicoot N.Sane Trilogy selling like hot cakes following its 2017 launch, no doubt giving Activision proof that the franchise still has legs.
With Crash 4 out in the wild, we're probably not going to get a brand new game this year, but it would be great if perhaps some of the PS2-era of games would get a full overhaul for modern platforms. Failing that, some DLC for Crash 4 wouldn't go a miss either.
Sonic the Hedgehog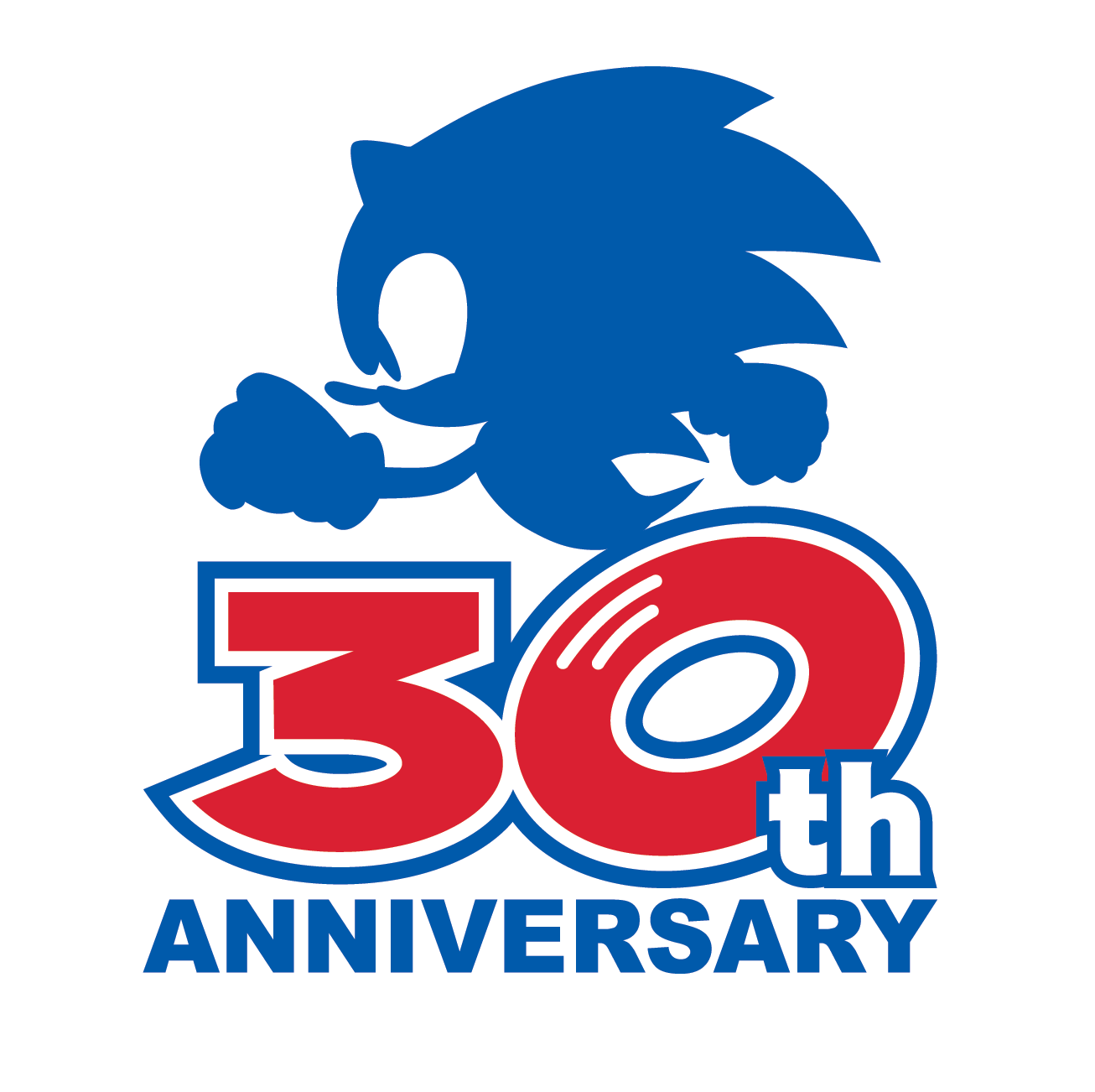 Sonic didn't start out life on the PlayStation, no, but he's become firmly rooted in the consciousness of Sony gamers for the past decade or so now. And this year marks a massive milestone for the Blue Blur, reaching the ripe old age of 30!
While Sonic's offerings since going 3D have been a decidedly mixed bag, recent titles such as Sonic Mania have reinstalled our faith in the brand, and frankly, SEGA can't pass up a chance to bring out the party hats for Sonic's 30th birthday – he's one of the pioneering platform stars, after all.
We know that the company is working on something for Sonic's latest milestone, so hopefully this means we'll be getting another solid offering – perhaps a Sonic Mania 2? Or Sonic Adventure 3? Hell, we'd settle for a Sonic Adventure remake!
Tomb Raider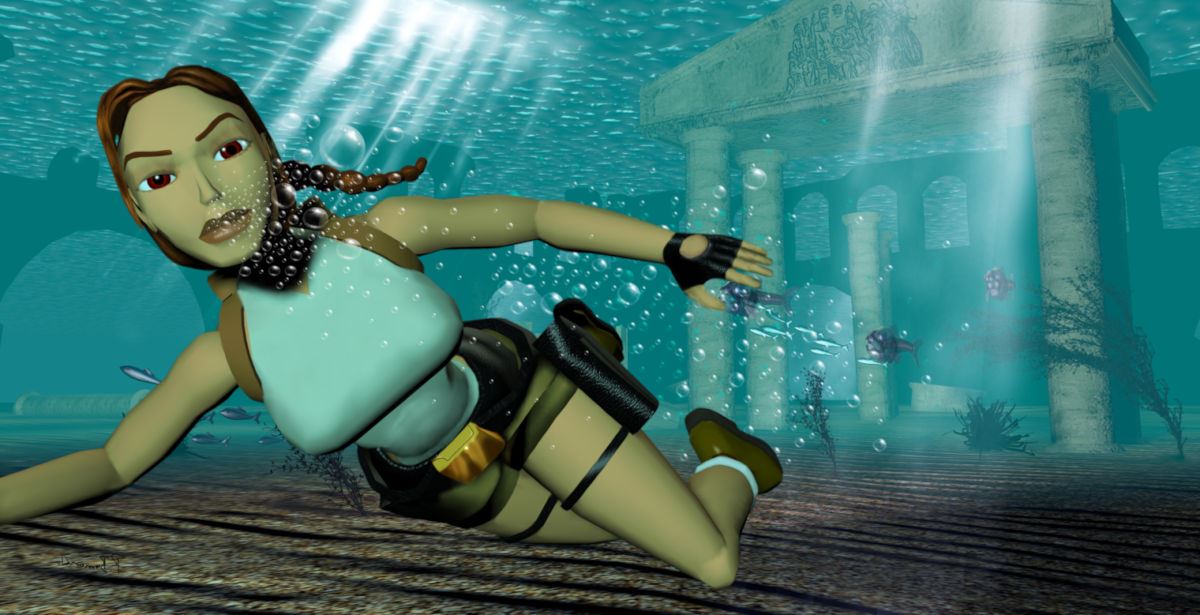 Nimble archaeologist Lara Croft has come a long way since putting bats and bears on the endangered species list, but you can't forget the impact that the original Tomb Raider had back in 1996. There was simply nothing like it, even if Lara's pointy, erm, assets, attracted much of the attention as far as teenage boys were concerned.
Yep, Lara turns 25 this year, and while it actually arrived on the Sega Saturn before PSOne, the franchise became synonymous with PlayStation with numerous sequels that followed. The 25th anniversary arrives a couple of years after Crystal Dynamics capped off its brilliant reboot trilogy with Shadow of the Tomb Raider so hopefully we'll get some sort of announcement regarding Lara's future in 2021.
Could we be in for a remastered effort to mark Croft's 25-year milestone? We'd love to see the PS2 era games get a proper makeover, as the likes of Tomb Raider Anniversary and Tomb Raider Legend were some of the best entries to date. Let's not talk about Tomb Raider: The Angel of Darkness though, that was rubbish.
Uncharted 4: A Thief's End
Nathan Drake's epic swansong is just an ankle-biter compared to the other birthdays on this list, but five years is still a milestone for the cheeky chappie. Uncharted 4: A Thief's End hit the PS4 in May 2016, and still remains a showpiece for Naughty Dog's graphical prowess to this day.
While we got spin-off The Lost Legacy in 2017, Uncharted has been keeping a low profile for years now, and it's about time that we found out what's next for the series. Naughty Dog is unlikely to be working on a new game, but there's plenty of chatter that Sony's new San Diego-based team are taking the reins on Uncharted's future, and 2021 would be a great time to find out what's in store.
Failing that, can we please finally get a remaster of Uncharted: Golden Abyss, Sony?
Pandemonium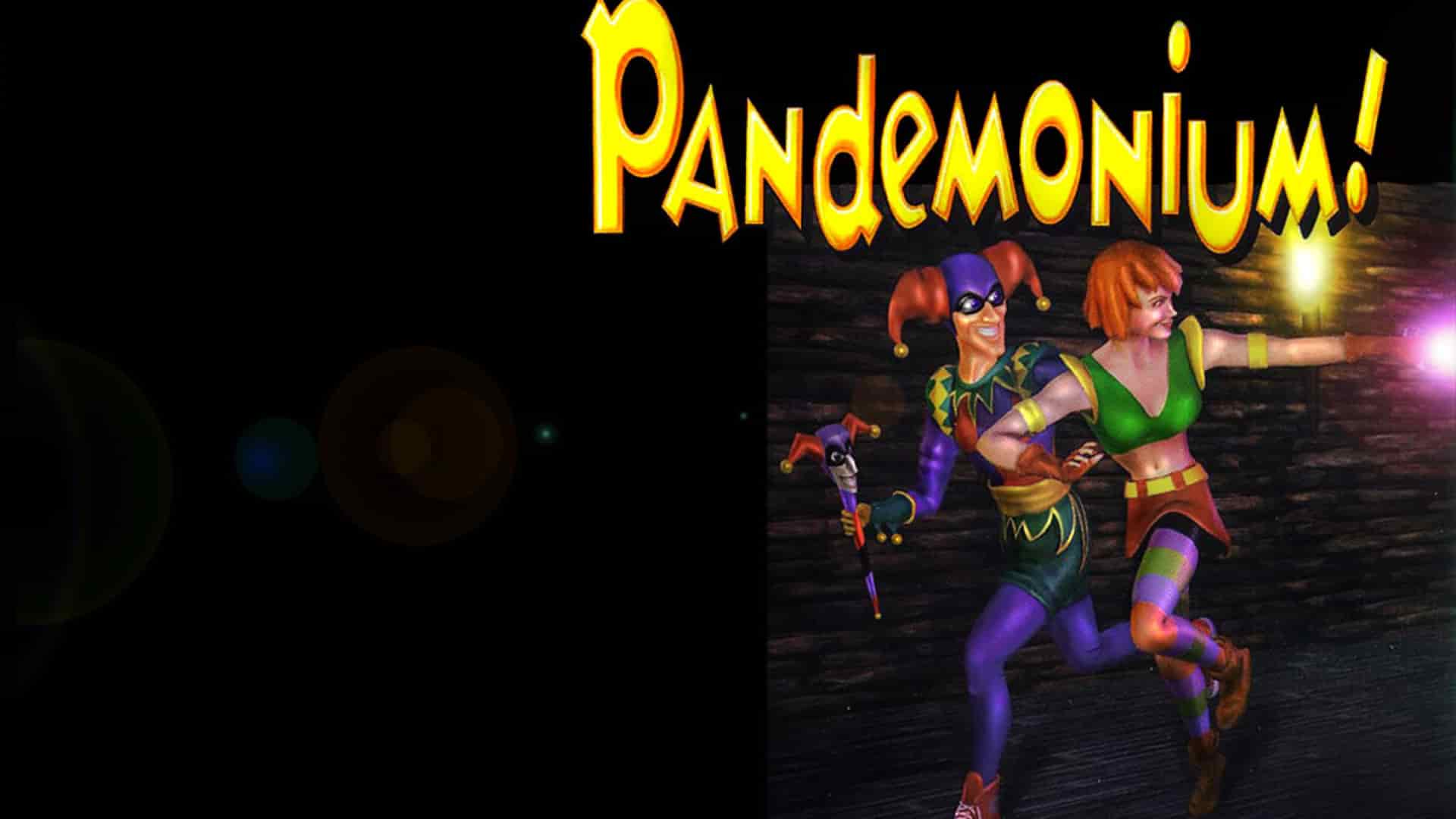 Okay, so this is a bit of a stretch, but old-timers at PSU Towers fondly remember PSOne classic platformer Pandemonium and its sequel. The first game turned up in 1996, so it's celebrating 25 years in 2021. While it hasn't done anything in over two decades, the series was masterminded by Toys for Bob, who you may recall have found great success recently in reviving classic PlayStation games.
Could we possibly get a Pandemonium revival? It's not likely, but this classic PlayStation series deserves to be recognised in its 25th year on the market. We'd love to see Nikki and jester companion Fargus make a comeback!
Resistance: Fall Of Man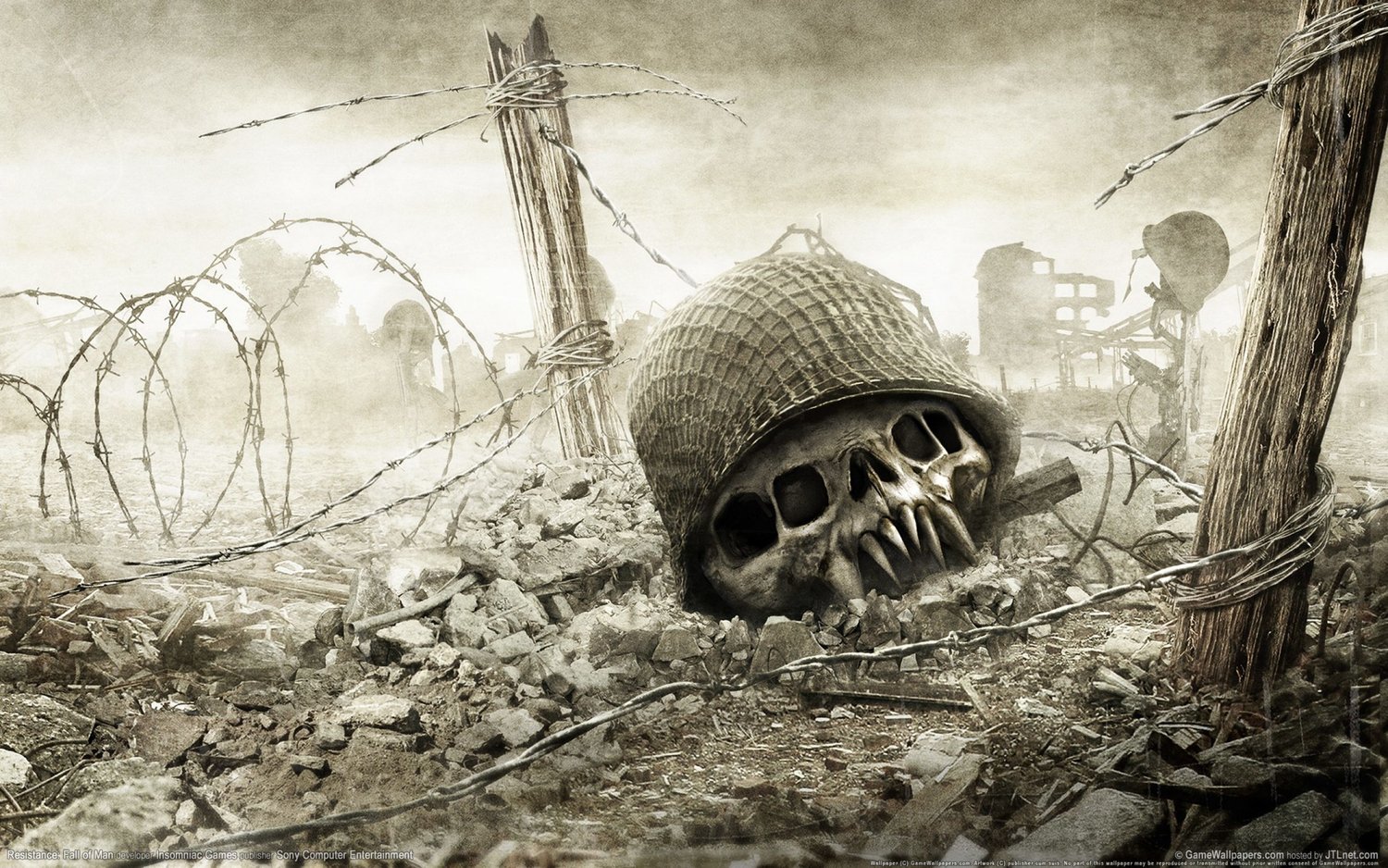 Insomniac Games' FPS series debuted alongside PS3 back in November 2006, and is therefore celebrating 15 years of Chimera-slaying shenanigans. Sadly, we haven't seen anything from the series since Resistance: Burning Skies on the PS Vita, and the franchise as a whole is criminally underrated as far as we're concerned.
With 15 years under its belt, we think it would be great for Resistance to make a comeback with a brand new instalment, especially as Insomniac is now a Sony-owned studio. Failing that, we think a Resistance 1-3 remaster package would be utterly brilliant, and a great way to reintroduce the franchise to fans and newcomers alike.
Whatever happens, we think Sony has to acknowledge this significant milestone.
Metal Gear Solid 2: Sons of Liberty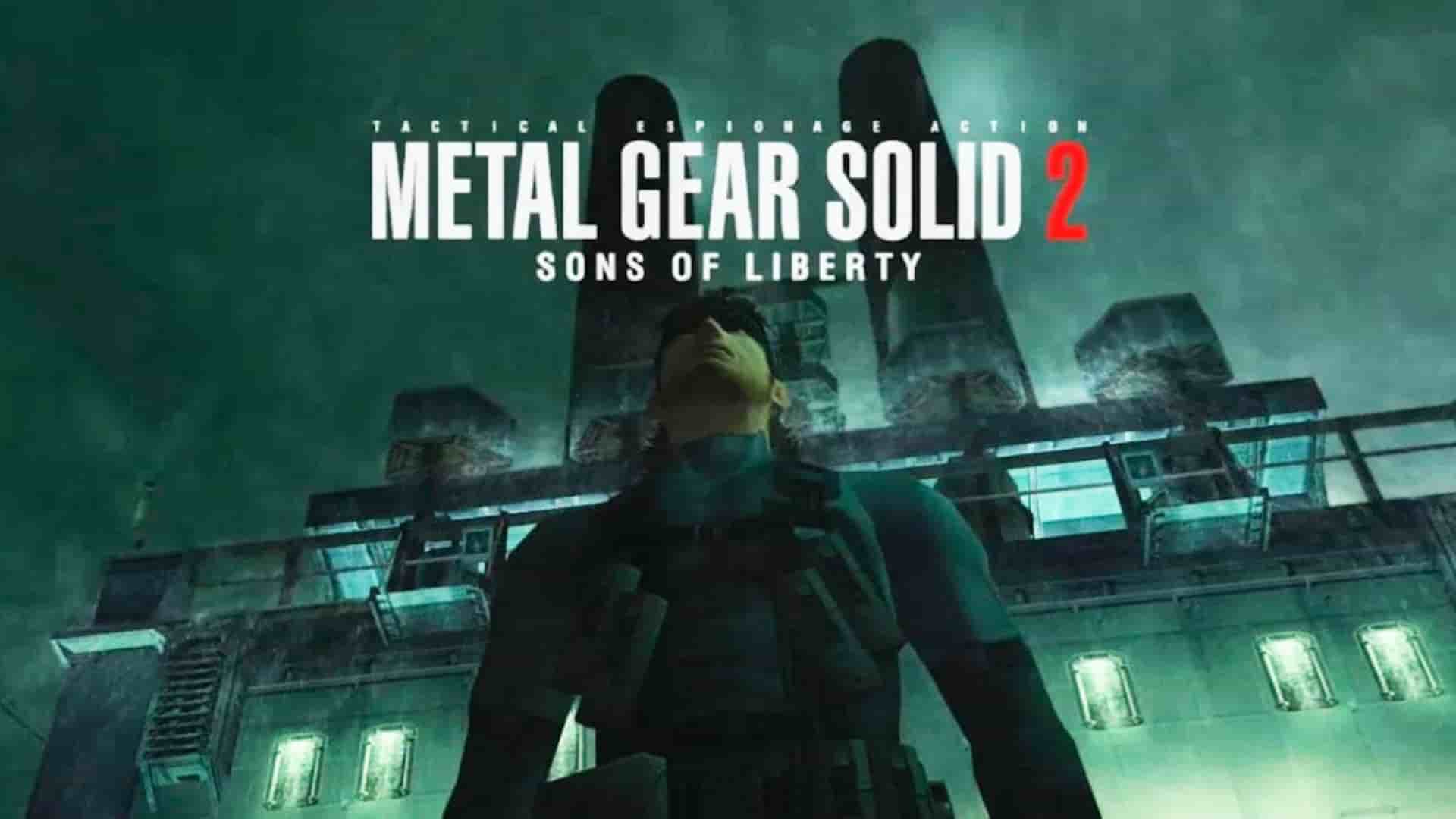 Solid Snake's compelling 2001 PS2 outing is an all-time favourite, even if we spent most of the game playing as floppy-haired hero, Raiden. Back then, Metal Gear Solid 2 was a technical masterpiece, and its story remains one of the most comprehensive in the series to date, perhaps even slightly overblown. Still, it's a legendary game.
Unfortunately, Konami's stealth-action franchise hasn't done anything since the awful spin-off Metal Gear Survive, with Hideo Kojima having departed the studio over five years ago. However, Metal Gear Solid hasn't bit the dust, so we're hoping at some point a revival is on the cards. We've already heard murmurs about a Metal Gear Solid remake, so confirmation of that would be brilliant.
The Last Guardian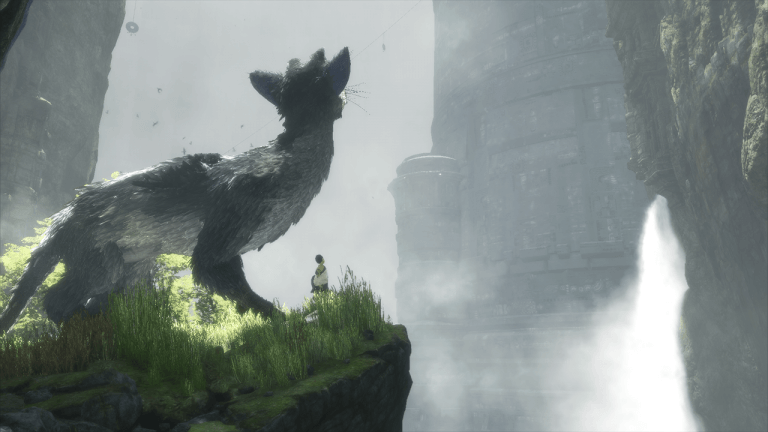 While The Last Guardian came out five years ago this winter, both ICO and Shadow of the Colossus have anniversaries this year too, turning 20 and 15, respectively. So, it's a pretty big year for Fumito Ueda fans. The good news is, we know something's brewing at his development studio, so 2021 would be the ideal opportunity to properly lift the lid on the new game.
Failing that, wouldn't it be pretty neat if we got a PS5 version – or at least a proper patch – for The Last Guardian? Hell, we'd settle for a Shadow of the Colossus & The Last Guardian package, the former based on Bluepoint Games' excellent remake from a few years back.
We already have a brief idea of what Ueda-san is working on thanks to some art work, but we're really hoping that the developer gives us a little more info this year.
Related Content – Sony PS5 Complete Guide – A Total Resource On PlayStation 5
Final Fantasy X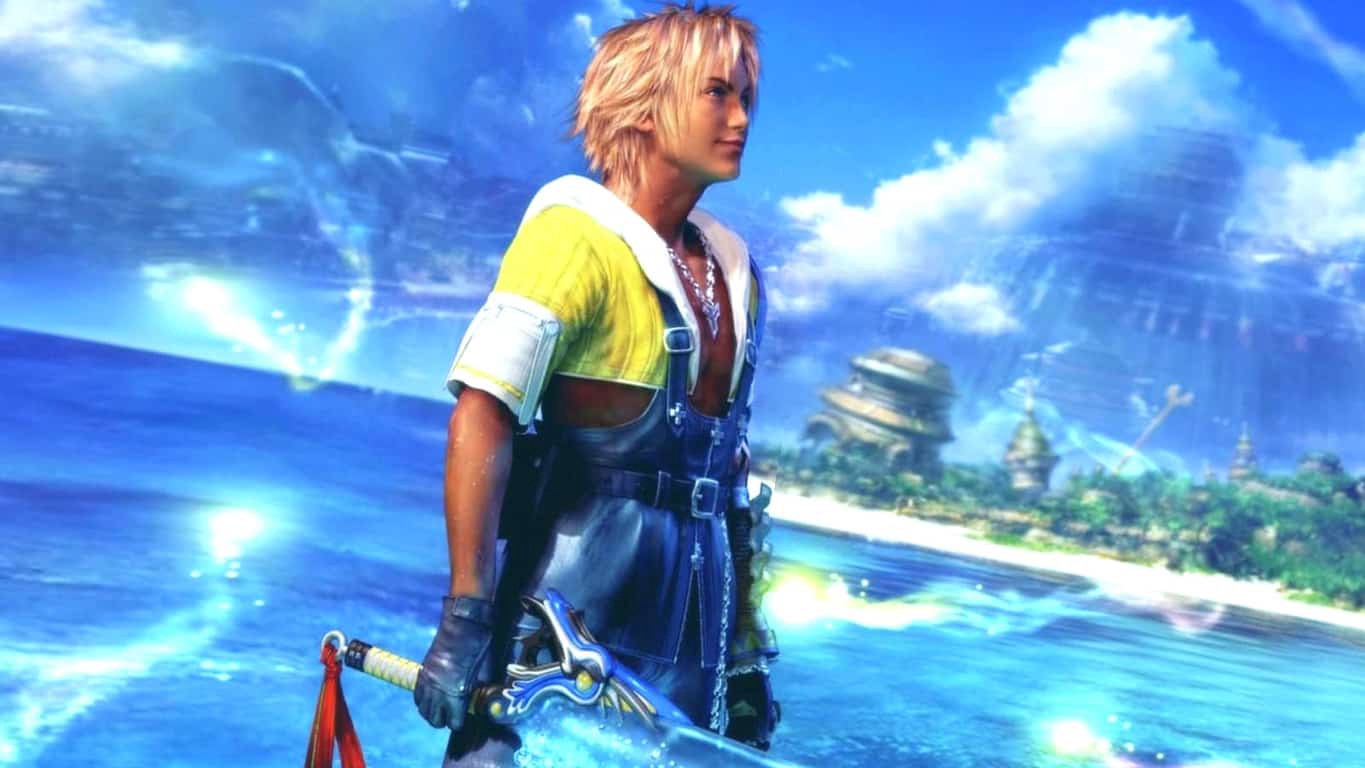 Released on PS2 in the US and Japan back in 2001, Final Fantasy X celebrates its 20th anniversary this year, and to this day remains a firm fan-favourite. Ask your average gamer, and they'll usually says that this, Final Fantasy VII or Final Fantasy VIII are their favourite entry. Back in 2001, FF10 was not only a visual showpiece for Sony's console, but also quite innovative with its CTB and Sphere Grid systems.
Then there's the cast, with Tidus and co remaining one of the most memorable characters in the Final Fantasy series. Square Enix recognises its impact all these years on, as FF10 has been re-released for PS Vita, PS4, Xbox One and Nintendo Switch among other platforms. Surely this game deserves a shoutout for its 20th birthday?
With Final Fantasy 16 in the works – and coming to PS5 before any other format, we might add – this would be an ideal time to share more news on the game. Hell, we'd probably end up buying a PS5 re-release of FF10, too. Then again, a Final Fantasy 7 Remake PS5 version would be just the ticket, too.
Come on Square Enix, make it happen!