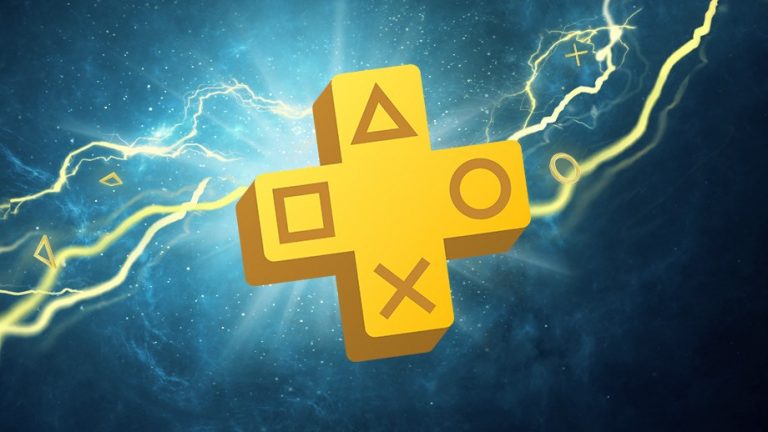 Sony's PS Plus free games lineup for 2021 has already offered fantastic value for money, despite the fact we're not even half way through the year. In fact, when you compare them to 2020's equally impressive offerings, PS Plus's 2021 free games are snapping at the heels of that lineup in terms of overall value.
As noted by GameRant, the PS Plus 2020 lineup offered about $750 in terms of overall value, which is determined by the base price of the games offered on the PlayStation Store. That's a ton of savings in free games.
By comparison, the PS Plus 2021 lineup so far has amassed $609.84 worth of free games – an impressive feat considering we're only in May. However, it's also worth pointing out that 2021 has offered fewer games per month, and the value of each game is notably higher than last year, where the lowest recorded was $4.99.
Related Content – Sony PS5 Complete Guide – A Total Resource On PlayStation 5
Here's a list of all games offered thus far and their prices:
Maneater PS5 (Jan) – $39.99
GreedFall (Jan) – $49.99
Shadow of the Tomb Raider (Jan) – $59.99
Destruction: Allstars PS5 (Feb) – $19.99
Control: Ultimate Edition PS5/PS4 (Feb) – $39.99
Concrete Genie (Feb) – $29.99
Maquette PS5 (March) – $19.99
Final Fantasy 7 Remake (March) – $59.99
Farpoint (March) – $19.99
Remnant: From the Ashes (March) – $39.99
Oddworld: Soulstorm PS5 (April) – $49.99
Days Gone (April) – $39.99
Zombie Army 4: Dead War (April) – $49.99
Wreckfest PS5 (May) – $29.99*
Battlefield 5 (May) – $39.99
Stranded Deep (May) – $19.99
[Source – GameRant]