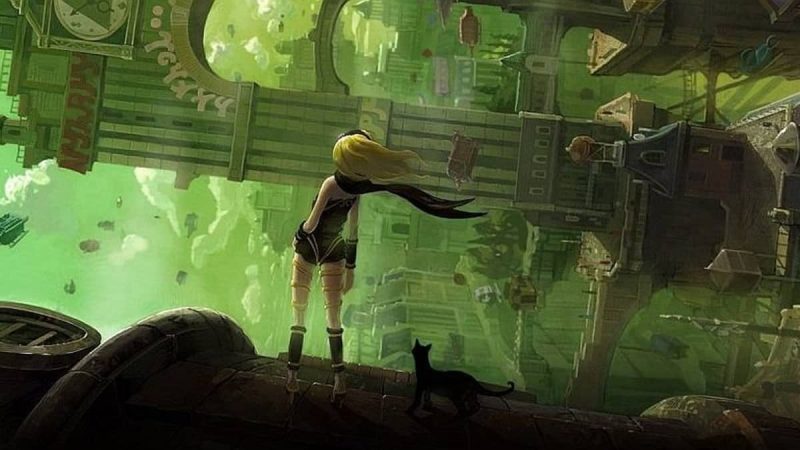 The next coming film confirmed from PlayStation Productions will be a Gravity Rush film, website Deadline has reported.
It'll be directed by Anna Mastro, best known for Secret Society Of Second Born Royals and the script has been written by Emily Jerome.
An adaptation of a PlayStation Vita game from 2012 probably isn't what anyone thought PlayStation would tackle next, but it's an interesting choice nonetheless.
There's no word as to what the story would be, if it will be something different or a re-telling of the game. There's also no word as to who will produce the film, according to Deadline, and who will distribute it, if not PlayStation Productions itself.
PlayStation Productions has multiple shows and films based off PlayStation properties in the works, but the issue persists that we've seen so little of any of them.
Uncharted is the only film we've yet to see, and though we're starting to see more of HBO's The Last Of Us, it's still very early to tell if this consistent investment into film and tv adaptations will truly pay off.
Source – [Deadline]