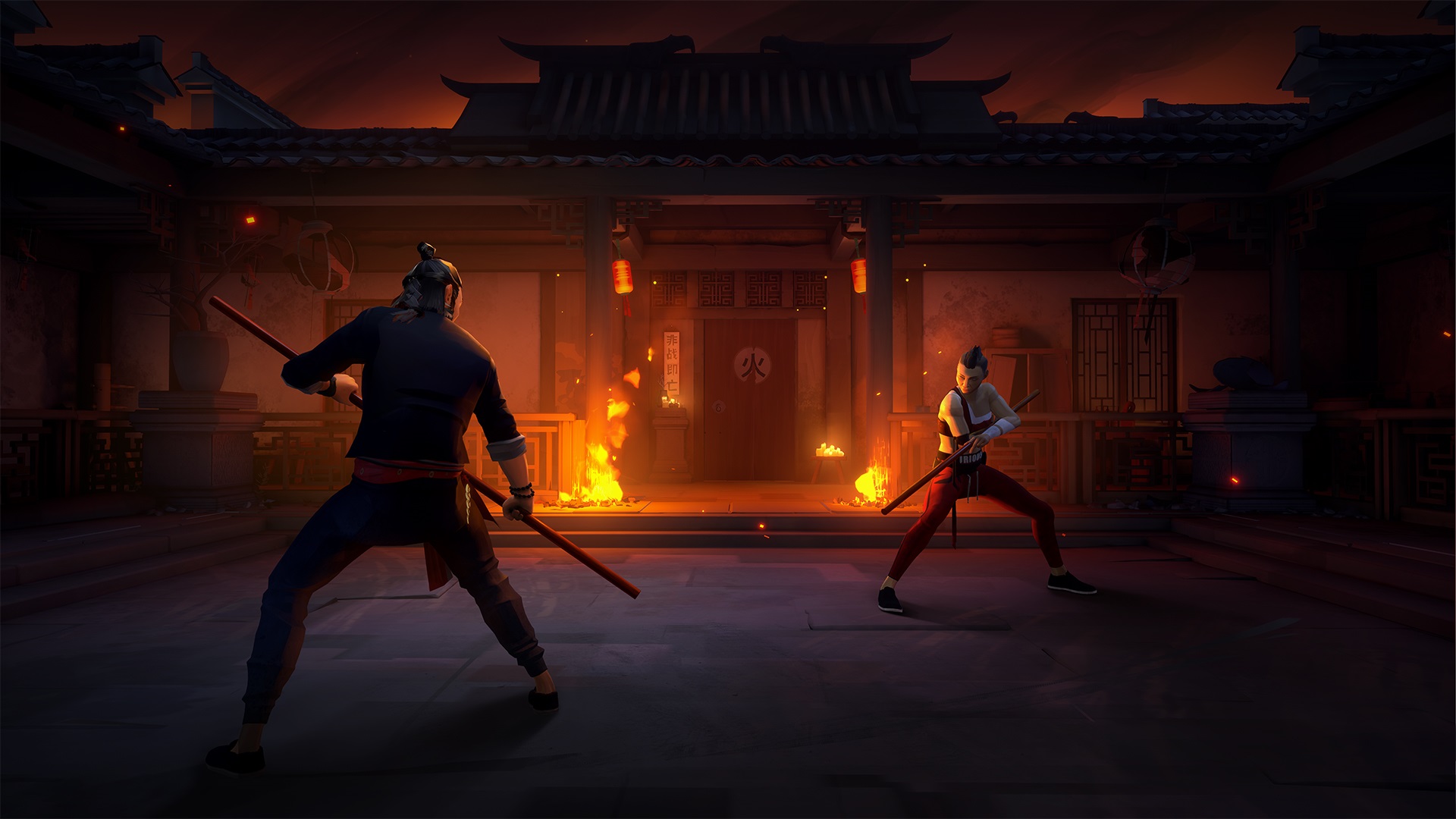 According to a new report from Deadline, Sloclap's action-packed martial arts title Sifu will be getting a live action film, with John Wick writer Derek Kolstad behind the project.
Sloclap has reportedly partnered with Story Kitchen for the film, as Kolstad takes on another video game to film or tv show project.
We already know Kolstad is behind an upcoming Streets Of Rage film, and he'll be penning Ubisoft's Splinter Cell show.
Sifu is already an incredibly cinematic game, and Sloclap recently released an update which allows players to meticulously edit replays of their gameplay, and make a short film out of their smoothest takedowns.
It's more than a suitable foundation for an action film, which is what it sounds like it'll be. "John Wick meets M. Night Shyamalan" is the current running description for the film.
With so much on Kolstad's plate, it'll be interesting to see when this film, finally comes to fruition, if it ever does.
Source – [Deadline]