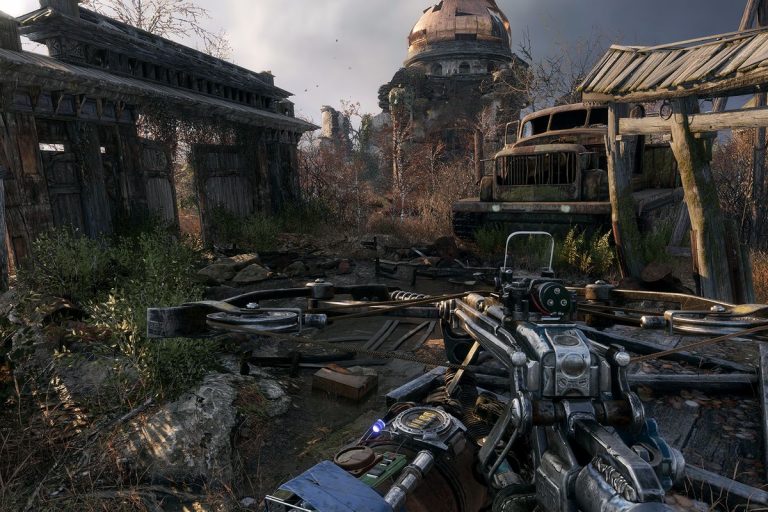 4A Games, developer behind the critically acclaimed Metro Exodus, has touched base on the possibility of multiplayer coming into the series, revealing that prototypes were made but nothing ever got off the ground.
4A Games Touches On Possible Metro Multiplayer
Speaking with Official PlayStation Magazine UK, 4A Games' Jon Bloch revealed that it attempts to create a Metro multiplayer never really went anywhere, but it seems that it hasn't been completely ruled out.
We've dabbled in these thoughts in the past. Prototypes were made but never really got anywhere. If we did explore this further, it would need to be done right.
Bloch previously touched base on what the studio is looking forward to in regards to PS5, with ray tracing being a particular highlight.
Metro Exodus was released for the PS4, PC and Xbox One back in February 2019, and you can read our verdict on the game here.
[Source – OPM UK Issue 179]