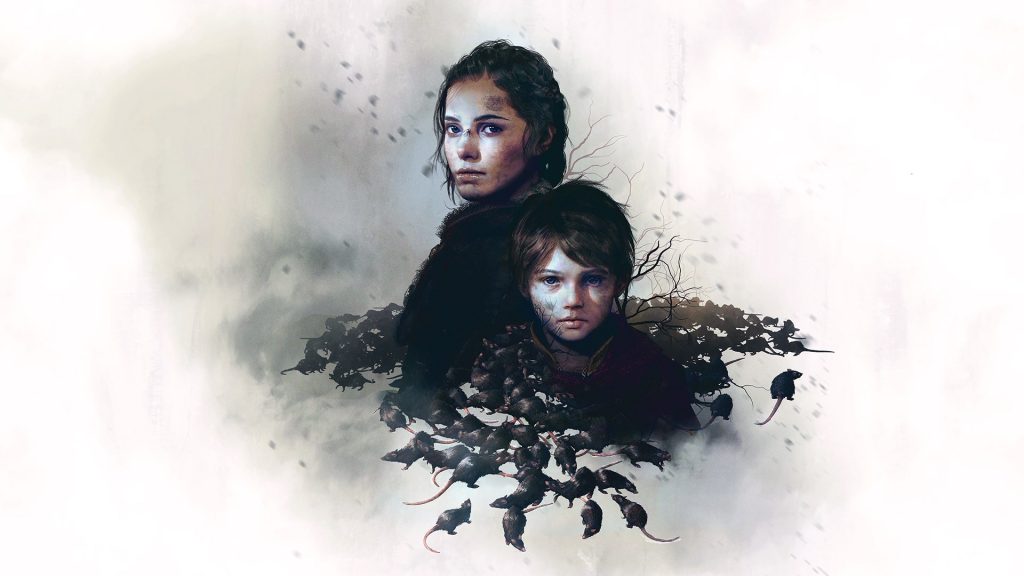 Focus Home Interactive has announced that the A Plague Tale: Innocence free trial is now available to grab for PlayStation 4, PC, and Xbox One. If you haven't played the game yet, then this is an idea opportunity to get a feel for its depiction of a grim, 13th century Europe, with the first full chapter of A Plague Tale: Innocence playable in the trial.
A Plague Tale: Innocence Free Trial Out Now
Here's the post from the game's official Twitter account:
The Free Trial is available on Steam and on the Playstation 4 and Xbox One digital stores! Play the full first chapter of A Plague Tale: Innocence and delve into a gloomy 1348 France, full of rats, merciless soldiers, and disease.
A Plague Tale: Innocence was released in May on PS4, PC, and Xbox One, and was developed by Asobo Studio. The game takes place in Europe during the time of the Black Death, and follows siblings Amicia and Hugo as they go on the run from the Inquisition after losing their family home.
Not only that, but the duo must also contend with swarms of flesh-eating rats, which follow them across the disease-ridden countrysides and corpse-ridden battlegrounds. The game boats some impressive tech too, as it's possible for 5,000 vermin to appear on screen at the same time, although those in the background sport less detail.
A Plague Tale encourages stealth and avoiding combat, rather than directly squaring off against enemies. Players must use the environment to their advantage when navigating hostile locations, such as using fire as a deterrence against the rat swarms and stunning soldiers using Amicia's handy slingshot.
The game debuted inside the top 10 on the UK all format chart following its release. Check out the launch trailer to get an idea of the game and read our review of A Plague Tale: Innocence here.