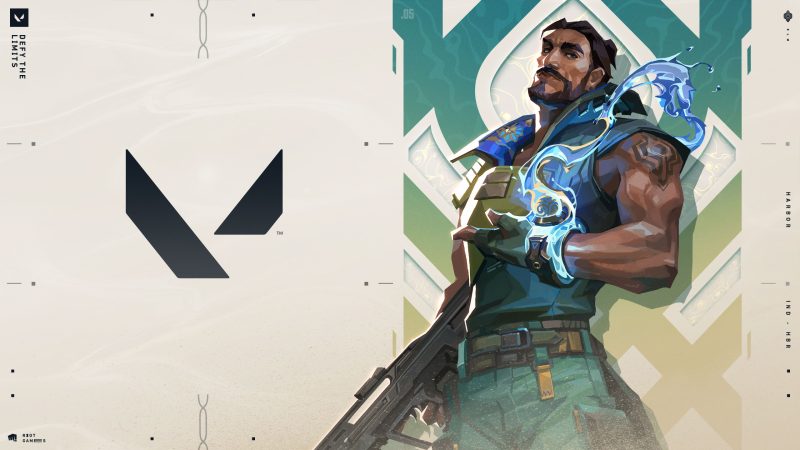 A job listing for Riot Games is the latest hint that a console version of the popular esports title Valorant could be coming to PS5.
This is now the second time we've seen such a tease, with a job listing back in March also seemingly pointing to a console version of the shooter in development.
The listing is for a senior game designer and a game design manager, with both being specified as positions for "console" development.
Of course there's no official word from Riot as to the existence of a Valorant console version, but the job listing now and back in March seem to suggest the studio is at the very least looking into it.
The listings posted also go on to mention other platforms such as iOS and Android, which also points to a mobile version of Valorant in the works.
If Valorant does come to console, then it'll be interesting to see how it translates for players.
Source – [PlayStation Lifestyle]