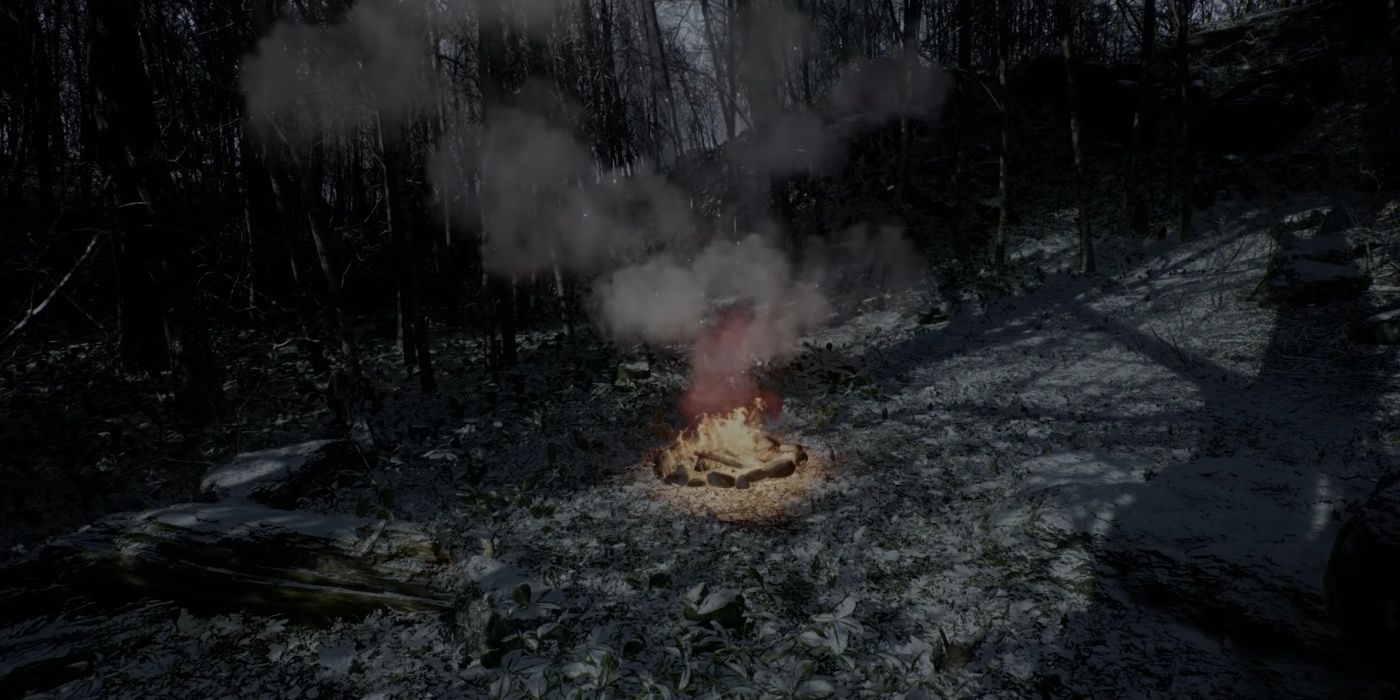 Blue Box Game Studios, the developer behind controversial horror title Abandoned, has revealed that the company has received an alarming amount of death threats, both online and and physically.
The company took to Twitter to condemn the death threats, which have affected not only those within the developer itself, but also their friends and family. You can read the full message below, where the studio requests that people give them the space to work on the game.
Related Content – Sony PS5 Complete Guide – A Total Resource On PlayStation 5
Abandoned is currently in development for the PS5 and is currently without a release date. However, the game has been dogged by controversy, as some folk believe that the game and its developer are just a front for a new Silent Hill project involving Hideo Kojima.
Blue Box Game Studios has strenuously denied these theories, but it seems that some people aren't buying it. It also hasn't helped matters that the rollout of the Abandoned app has been met with numerous delays and issues.