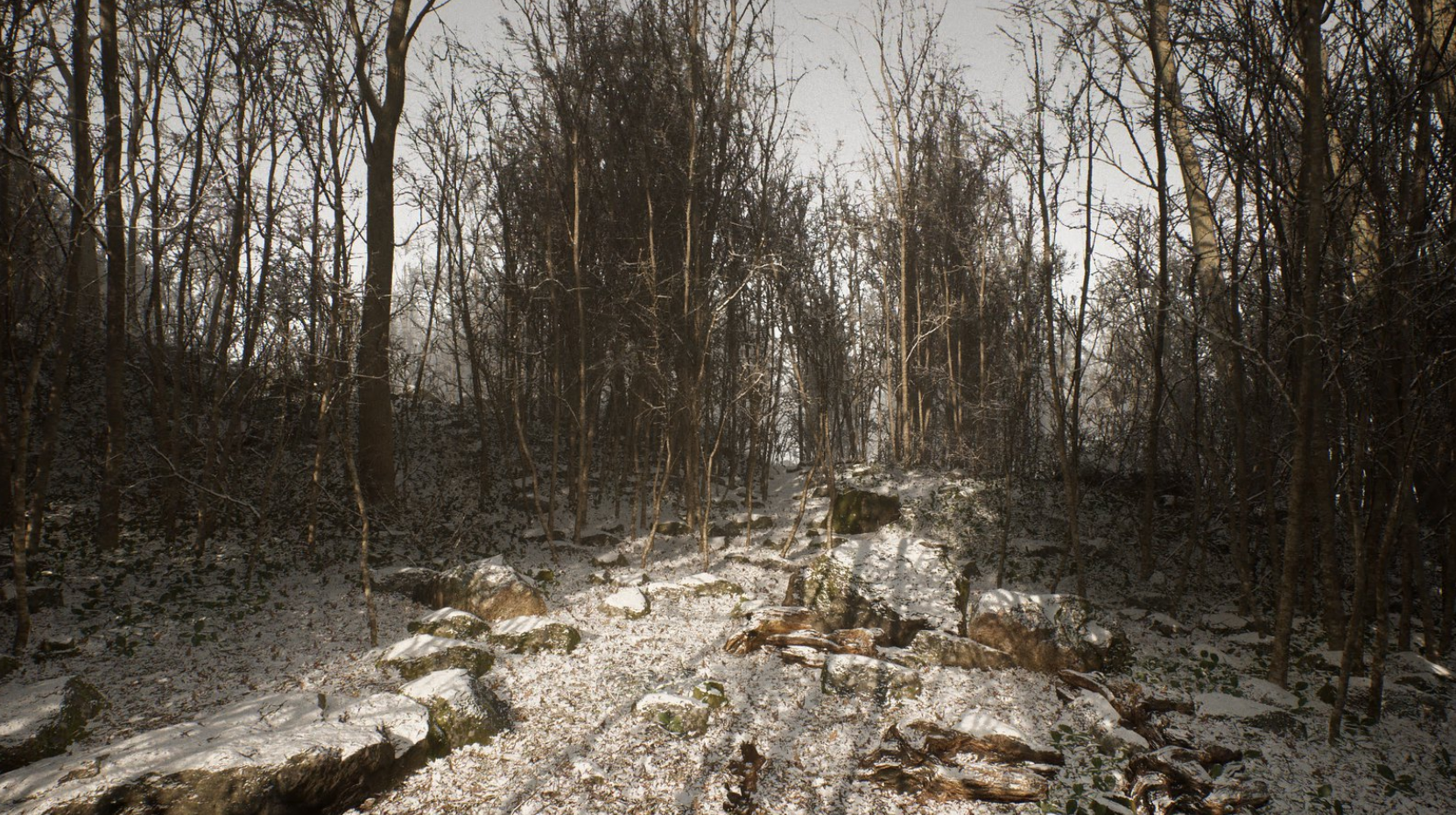 Blue Box Game Studios and Sony have just unveiled a brand new PS5 exclusive game, Abandoned. Abandoned is a cinematic, survival horror game set to utilise all of the PS5's features.
Announced on the PlayStation Blog, the game is centred around Jason Longfield who wakes up in a forest completely abandoned. Jason soon finds out he has been kidnapped and brought there for a dark purpose.
One goal of abandoned is to create realistic character interactions, where every event has an influence on your character. For example, running out of stamina will decrease Jason's accuracy. The game will also utilise the PS5's 3D audio and DualSense controller to make firing a fully loaded gun feel drastically different to one without any bullets left over. The game is also targeting an impressive 4K 60 FPS performance on Sony's console.
The game is set to release in Q4 2021 and you can watch the teaser below:
Related Content – Sony PS5 Complete Guide – A Total Resource On PlayStation 5
Abandoned releases for PS5 in Q4 2021.
Source – [PlayStation Blog]