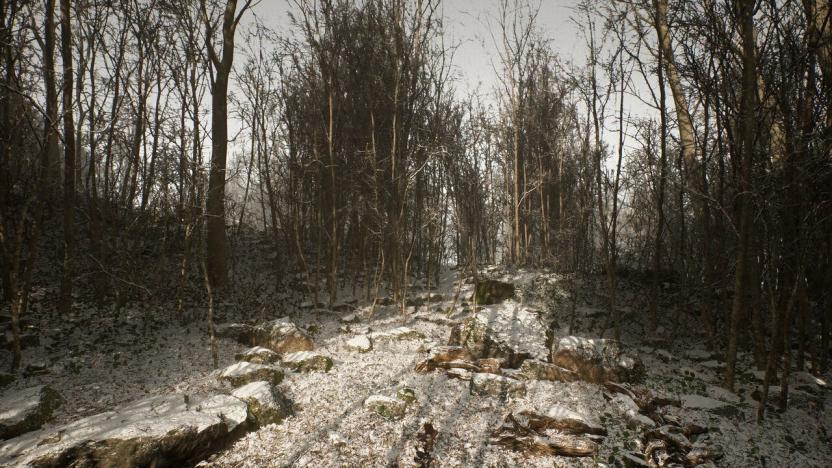 Developer Blue Box Game Studios has announced that it has booted its planned Abandoned gameplay reveal back to August 2021.
The PS5 horror title was due to get its first gameplay showcase today, but speaking in a video message on Twitter, Blue Box's Hasan Kahraman has revealed that the team has decided to delay it due to the accompanying app not being up to scratch yet.
Speaking of which, in case you missed our earlier coverage, the app itself will allow you to watch any trailers for Abandoned in realtime.
Check out the message below.
Usually a delay of this sort would be seen as pretty standard stuff, but this is Abandoned, after all. As such, folk are still not entirely convinced the whole thing isn't one big, fat porky-pie and the project is in fact a new Silent Hill gamed helmed by Hideo Kojima.
While Blue Box Game Studios has previously denied this is the case, it hasn't stopped people from doubting the team and Abandoned as anything more than an elaborate hoax, similar to the Moby Dick Studios/The Phantom Pain trickery some years back.
It also didn't help matters that Blue Box recently referenced Konami's much-loved psychological horror franchise and then denied it.
Abandoned is currently in development for PS5 and is without a release date.