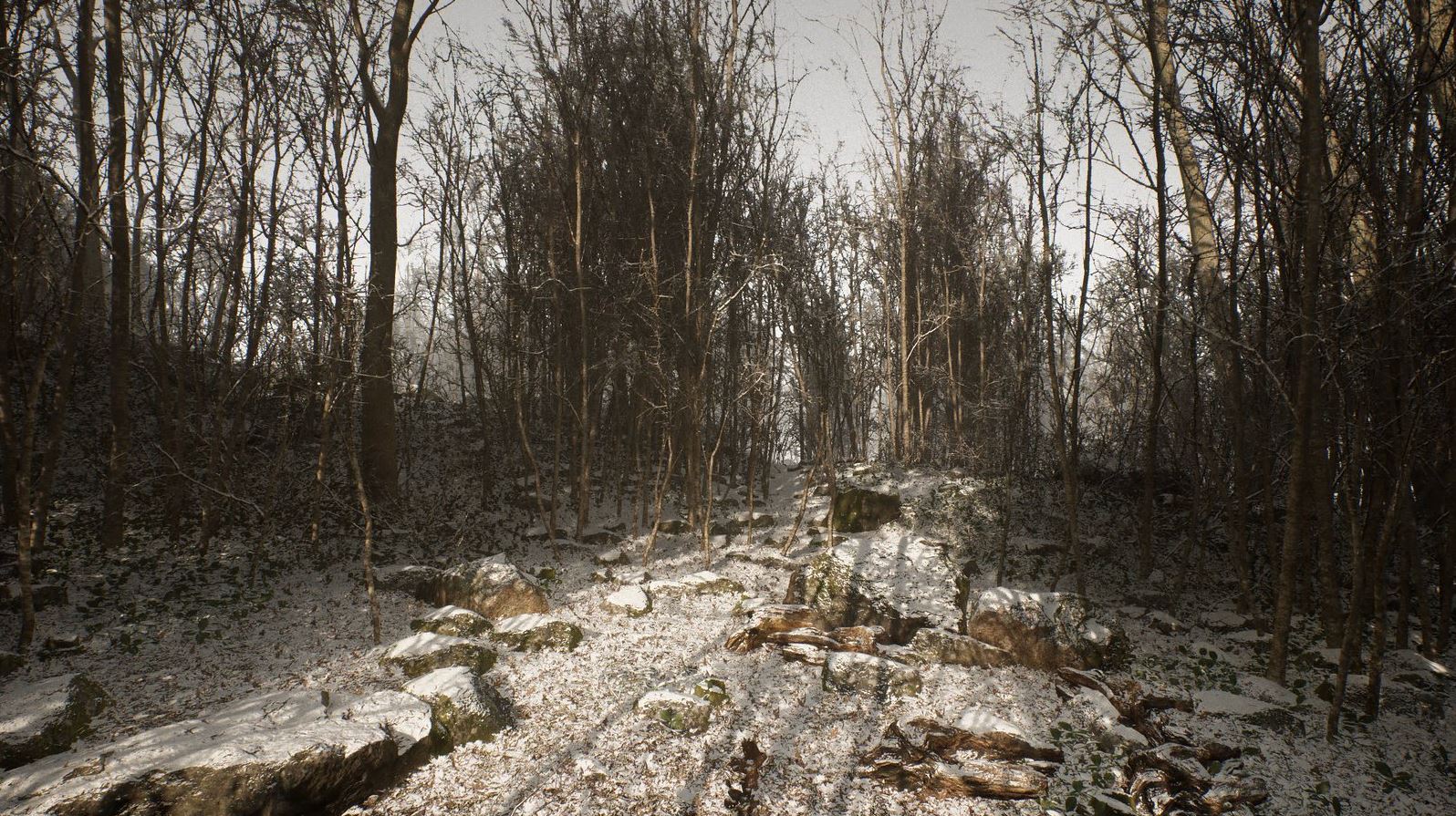 Update 15/06/21 – Blue Box have responded to fan speculation saying that they never meant to tease or reference Silent Hill, even though they definitely did, so who knows what the game will be called. Honestly, this whole reveal process for Abandoned has been a mess.
We wanted to set things straight. We have no relations with Konami. Silent Hill is owned by Konami. We do not have any relations with Hideo Kojima. It was never our intention to tease the name as Silent Hill. We sincerely apologize for this.

— BLUE BOX Game Studios (@BBGameStudios) June 15, 2021
Original Story – In news that absolutely will not send the internet into a panic, Blue Box Game Studios, the team behind upcoming PS5 exclusive Abandoned has just referenced Silent Hill in a new tweet.
In a new tweet, the studio asked fans to guess the actual name of Abandoned and said that the first letter is an S and the last is an L, which led to fans and us thinking "wait, Silent Hill?"
Well, that is the obvious choice, but ultimately we don't think this small studio is working on a Silent Hill game and there will definitely be some backlash when this is revealed publicly. A reveal is apparently due soon though.
Guess the name:

Abandoned = (First letter S, Last letter L). Reveal closing in… #PS5 #Exclusive

— BLUE BOX Game Studios (@BBGameStudios) June 15, 2021
Recently it was reported that Konami is trying to outsource Silent Hill development, with one game being worked on by a Japanese developer, and the other may be The Medium developer Bloober Team. The rollout of Abandoned has been strange with a stealth announcement on a random day of the week and the game getting a PS5 app, which will run all the trailers in realtime.
Abandoned releases for PS5 in Q4 2021.
Source – [@BBGameStudios]