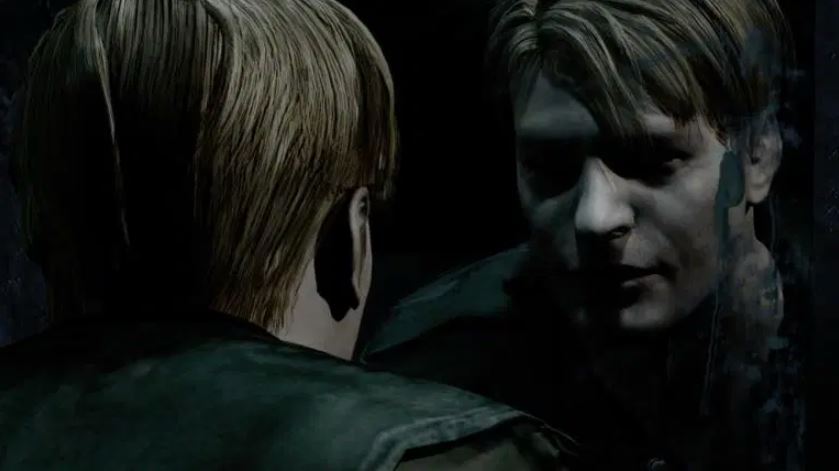 A new report from VGC states that they have knowledge that Konami has outsourced a new Silent Hill game to a "prominent Japanese developer with a reveal due this Summer".
In a story about Bloober Team working on a new horror project, VGC stated that they understand that Konami approached Until Dawn developer SuperMassive Games about a project, but that it ultimately wasn't signed. Other sources told VGC that this new project is something of a departure from previous games in the franchise as Konami was looking for an alternate take.
This follows on from Silent Hill composer, Akira Yamaoka, teasing a new project which is set to be revealed in the Summer. The report also says there are rumors that two reboots are in development, including this Japanese game, so Bloober Team may be making the second reboot.
So who is developing this game? Our bet is on SIE Japan Studio which has been rumored for a long time, although we could see someone like Tango Gameworks take it on. Who do you hope develops this upcoming Silent Hill game?
Related Content – Sony PS5 Complete Guide – A Total Resource On PlayStation 5
Source – [VGC]