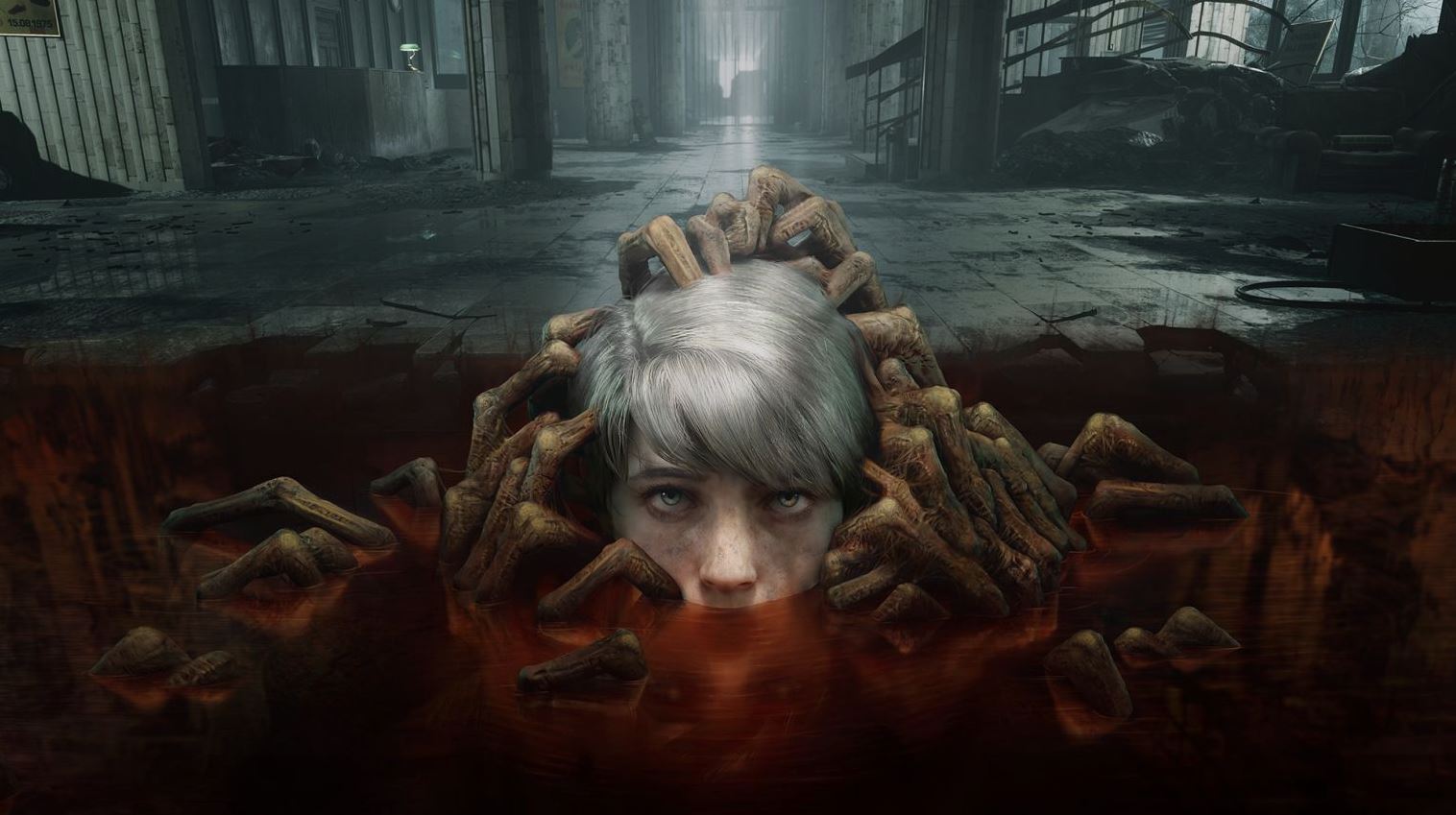 Update 18/02/21 18:19 – After reporting this story earlier VGC reported that Konami is looking at multiple reboots for the Silent Hill franchise and included a video from TheGreatDebate, which points towards and shows events that heavily suggest Bloober Team is working on a new Silent Hill game.
Source – [TheGreatDebate via VGC]
Original Story – Bloober Team, the developers behind The Medium have announced that they are working on another horror IP for over a year and that this game is with a "very famous gaming publisher".
Bloober Team's CEO, Piotr Babieno spoke with GamesIndustry,biz and stated "In fact, we've been working for more than a year on another gaming project, another horror IP, and we're doing this with a very famous gaming publisher. I can't tell you who. I can't tell you what the project is, but I'm pretty sure when people realize we're working on it, they will be very excited."
That final sentence, "when people realize we're working on it, they will be very excited" seems to suggest that the IP already exists and is something fans will recognise. So, what is it? Well, the obvious suggestion is Silent Hill, which has been rumored for a reboot for years now, although it has been reported that Konami and Sony are working on it. However, Bloober Team does fit and The Medium shares a lot of similarities with the franchise. Silent Hill composer, Akira Yamaoka even worked on The Medium and teased a project earlier this year.
Related Content – Sony PS5 Complete Guide – A Total Resource On PlayStation 5
However, we could say an old IP get resurrected or we might see them take over a franchise, such as The Evil Within. What are you hoping Bloober Team are working on?
Source – [GamesIndustry.biz]