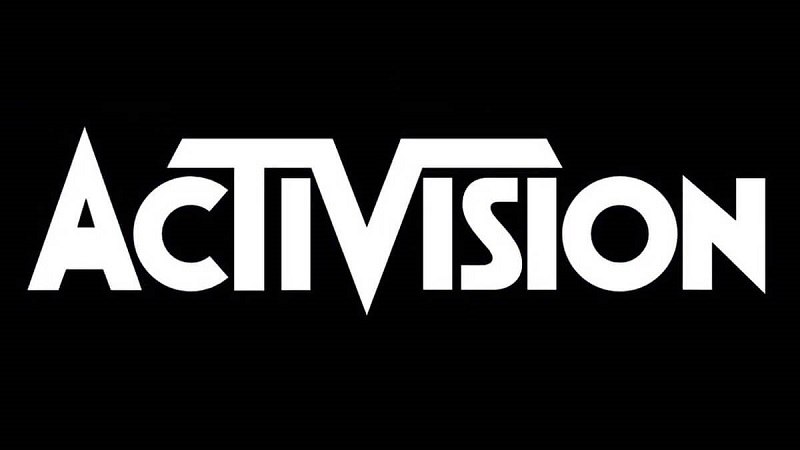 Epic's legal battle with Apple and Google allowed for some pretty salient pieces of information to become public, and though on Thursday it seemed like a new nugget had just dropped, that doesn't seem to be the case.
Reuters reported that Google struck a deal with Activision Blizzard to the tune of $360 million, in which Google would pay Activision, and in return, Activision would cease development on a rival app store.
The report also claimed that Activision was one of 24 companies who struck a deal like this, though perhaps not all of them were as high in price.
Shortly after Reuters report however, Activision has been the first to step out and put these claims down as false.
Executive vice president of corporate affairs at Activision Blizzard, Lulu Cheng Meservey stated clearly that the claims made in the now unredacted lawsuit are false.
"Epic is accusing Activision Blizzard's partner Google of Paying us not to compete with them." she tweeted.
"To be clear: that's false. Google never asked us, pressured us, or made us agree not to compete with them – and we've already submitted documents and testimony disproving this nonsense."
Other companies listed in those 24 include Nintendo, Tencent, and Ubisoft, though now that Activision has stepped up to refute the claim involving it, it'll be curious to see who else steps up to deny the accusation.