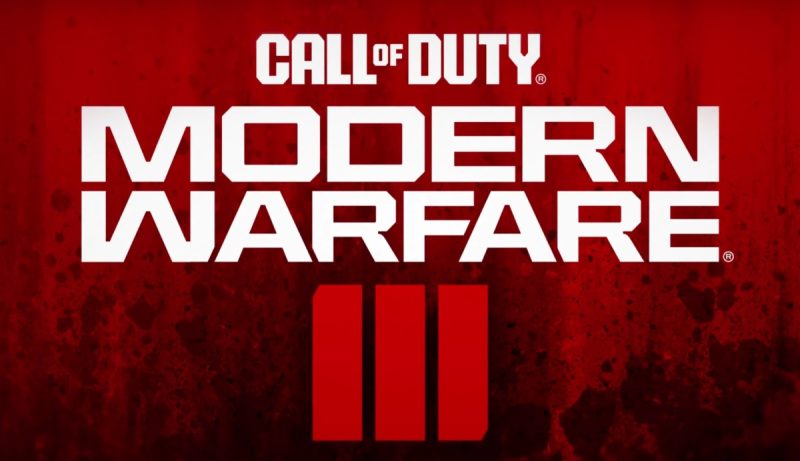 After 20 years of Call Of Duty being a mainstay in gaming, no one would be surprised to learn that next year, and the year after that and so on, a new Call Of Duty game is planned.
Currently, according to Activision's president Rob Kostich, there are plans for Call Of Duty games from now up to 2027, if you were in some way concerned that there wasn't plans for a new one four years from now.
Kostich mentioned this and talked about what him and other high-level Call Of Duty planners are paying attention to in an interview with GamesBeat, particularly when it comes to when in time a new Call Of Duty game will be set.
"We're constantly in our planning phase, our long-term planning phase. Right now, we have games planned out all the way through '27 for the things that we're working on.

All those things are great learning experiences. Anything that's happened in the past is a great learning experience. We've got a massive focus group around the world who tells us what they think each and every day about the franchise that we pay particular attention to.

Look, we've learned. I think we've done a lot of games in the future. We probably went as far there as we possible could. We made some of the games in the past. You start to see the sweet spot over time and what really resonates with the community.

You see things like the Modern Warfare and Black Ops franchises are really popular. We've certainly had some other games that have done really well, like the original World War II game from Sledgehammer in 2017 did really, really well as well.

It's a balance, I think most importantly, that we feel like we actually need to provide good differentiated experiences, good things for people to get in, and feel like they're experiencing new kinds of fun."
Kostich also called out the weapons available in whatever time period they might pick is a huge factor in deciding on the 'when' for the next Call Of Duty game.
"I think ultimately for us, the weapons are a hugely important part of the Call Of Duty game. You also think about what narratively that allows you to do, whatever time period that you're in.
The challenge is when you go into World War II or even earlier, there's less flexibility when you're trying to maintain a somewhat realistic tone, which is important to Call Of Duty."
Kostich's last comment rings a little odd in the face of some less than realistic additions to the game recently, but it's also a video game that regularly bends the rules of what's realistic.
Source – [GamesBeat]