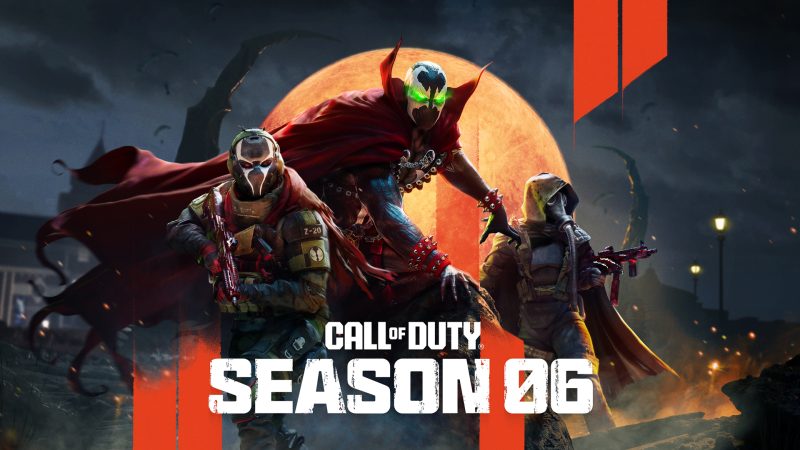 If you've not checked in on what's happening in the world of Call Of Duty for some time, you'd be forgiven if you were confused. While at one point it was novel to see fan-favourite COD character Ghost running around in Warzone, that's old hat compared to seeing Lilith from Diablo IV gunning you down.
The latest operators arriving in Call Of Duty for its new season have been revealed, including yes, Lilith, but also Inarius from Diablo IV.
They'll be joined by the Marvel character Spawn, Ash Williams from The Evil Dead, the one and only Skeletor, vampire hunter Alucard, and mother nature herself, Gaia over the course of the season.
Season 6 for Modern Warfare 2 and Warzone 2.0, aptly named The Haunting offers a variety of Halloween and horror themed flourishes not just with its operators, but with Halloween-themed maps, events and more.
If the last time you looked in Call Of Duty's direction, it looked nothing like Fortnite, it's safe to say things have most definitely changed in that regard, as it now seems any character or IP is up for grabs.
Source – [Activision]