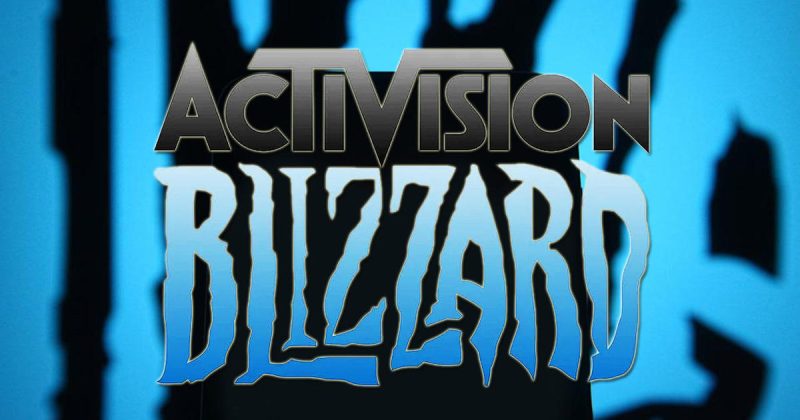 Yesterday, a report pointed to the FTC potentially filing an anti-trust lawsuit against Microsoft to block its acquisition of Activision Blizzard.
There's no actual confirmation that this is what the FTC will do, but according to the anonymous sources cited, the regulatory board is at the very least considering it.
However Activision, at the very least Activision's COO Lulu Chen Meservey, doesn't seem to be phased by the news at all, and in fact says that Activision is prepared to "fight" for Microsoft to get this merger through.
"Any suggestion that the transaction could have anticompetitive effects is absurd. This merger will benefit gamers and the US gaming industry – especially as we face stiffer competition from abroad."
She continued, "We're committed to continuing to work cooperatively with regulators around the globe to allow the transaction to proceed, but won't hesitate to fight to defend the transaction if that's needed."
Strong words from one of Activision's highest level executives, and it's more than likely Activision is prepared to back them up if required.
Calling the notion that this deal could in any way be anticompetitive "absurd" might be a bit much, but then again, them's fightin' words.
Sony meanwhile continues to argue to the 16 countries and their regulatory bodies yet to approve the merger that Microsoft intends to take PlayStation out of the game by making Xbox the one-stop-shop for major first-person shooters.
Putting PlayStation in the role of the console you get if you really want to play its exclusives, and more akin to Nintendo.
Source – [Windows Central]