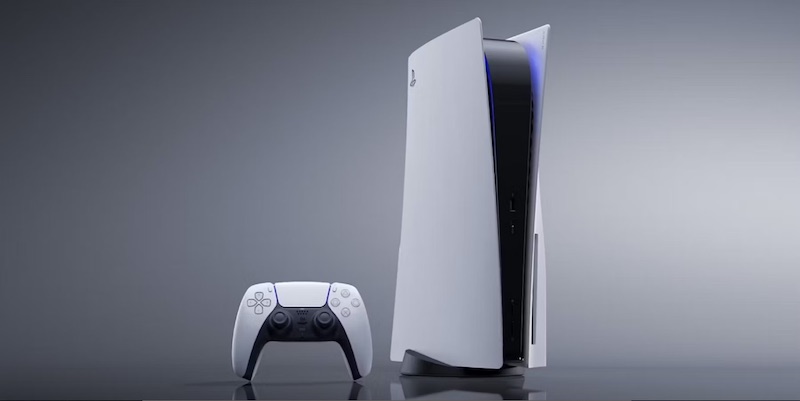 Sony has suggested that Microsoft's planned acquisition of Activision Blizzard reduce PlayStation's ability to compete in mature first-person shooter market, effectively having the brand "become like Nintendo."
The console manufacturer made the claims in a newly-published response to the CMA's continued investigation into the buyout, which is worth an industry-shattering $68.7 billion. The Sony response is about 22 pages long, and claims that the acquisition would harm independent developers and that players would abandon the PlayStation ecosystem.
Despite Microsoft previously commenting that the likes of Nintendo Switch have achieved big success without Call of Duty, Sony argues that Nintendo's strategy is different in the sense it does not rely on 18-rated shooter franchises.
Related Content – Sony PS5 Complete Guide – Everything Explained About PlayStation 5 For New Owners In 2022
Microsoft claims that Nintendo's differentiated model demonstrates that PlayStation doesn't need Call of Duty to compete effectively. But this reveals Microsoft's true strategy. Microsoft wants PlayStation to become like Nintendo, so that it would be a less close and effective competitor to Xbox.

Post-Transaction, Xbox would become the one-stop-shop for all the best-selling shooter franchises on console (Call of Duty, Halo, Gears of War, + Doom, Overwatch), as the Decision explains, and it would then be free from serious competitive pressure.

The franchise is firmly entrenched in gamers' psyche: every instalment since Call of Duty was first released back in 2003 has consistently topped the charts.

Ignoring these facts, Microsoft argues that Nintendo has been successful without access to Call of Duty. This misses the point. The Decision identifies a wide body of evidence showing that Nintendo offers a differentiated experience to Xbox and PlayStation because it is focused on family-friendly games that are very different from PEGI 18 FPS games like Call of Duty.
Microsoft had previously said that it would make 'zero business sense' to remove Call of Duty from PlayStation platforms,' although Sony's Jim Ryan had previously described the Xbox maker's pledge to keep the franchise on Sony platforms as 'inadequate on many levels.'
More recently, it had been reported that Microsoft offered to keep Call of Duty on PlayStation consoles for a decade.
[Source – VGC]