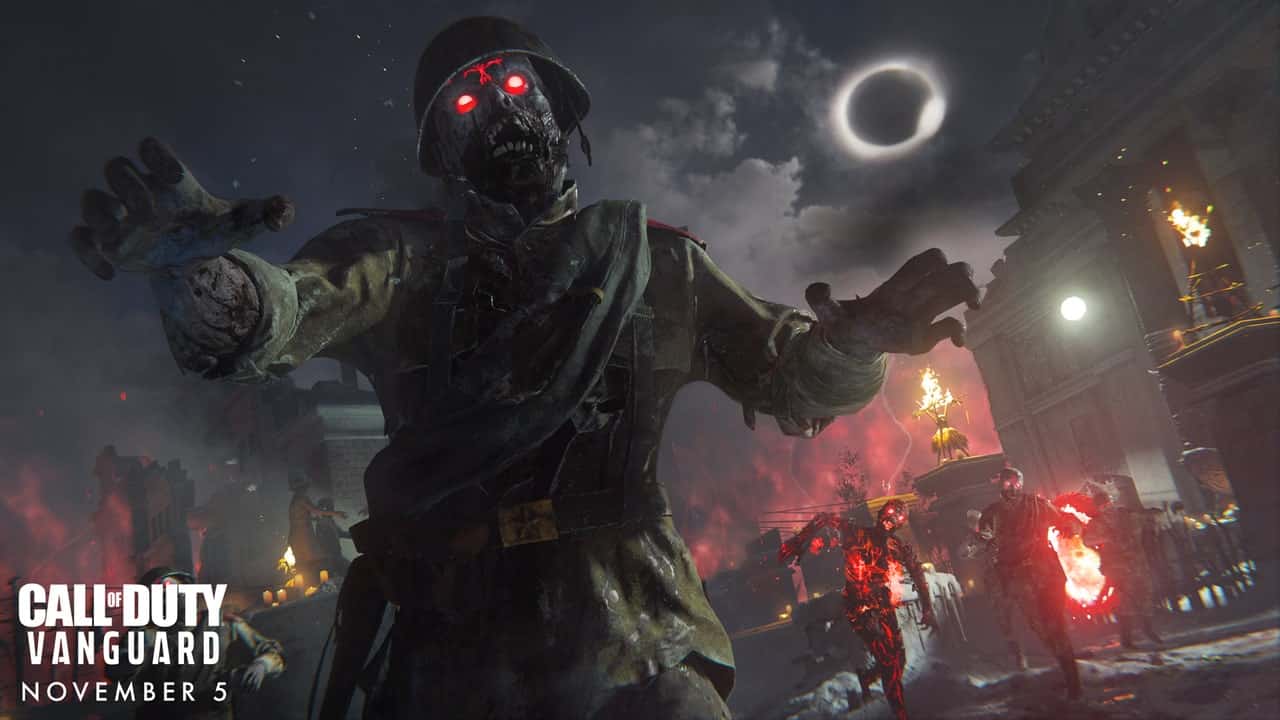 Call of Duty: Vanguard publisher Activision has moved to apologise for the controversial inclusion of the Qur'an in the World War II-era first-person shooter, and has now removed it from the game.
The publishing behemoth caught a lot of flak earlier today after it was discovered that a map in the game's Zombies mode featured pages from the Qur'an discarded on the floor, featuring the phrase "in the name of God, the Most Gracious, the Most Merciful."
The placement of the Qur'an on the ground or where people can walk on it is considered disrespectful, so it's understandable that some players were offended by its inclusion here. One of the more prominent voices to speak out was Rami Ismail, the co-founder of Vlambeer, who wrote:
Could we please just not put text from the Quran on the ground or on places people where people can walk on it. Even if you think religion is nonsense, there's just no reason to be disrespectful towards two billion people's culture and beliefs in a videogame for a throwaway asset.
In wake of this, the Middle-Eastern arm of Call of Duty: Vanguard's Twitter profile has posted the following message:
Call of Duty is made for everyone. There was content insensitive to Muslims included in the game, and it has been removed. It was not supposed to exist as it appeared in the game. We deeply apologise. We are also taking all necessary measures at this moment within the company to determine and understand the situation and to avoid such errors in the future.
Related Content – Sony PS5 Complete Guide – A Total Resource On PlayStation 5
Call of Duty: Vanguard is now available for PS5, PS4, PC, Xbox Series X/S, and Xbox One.