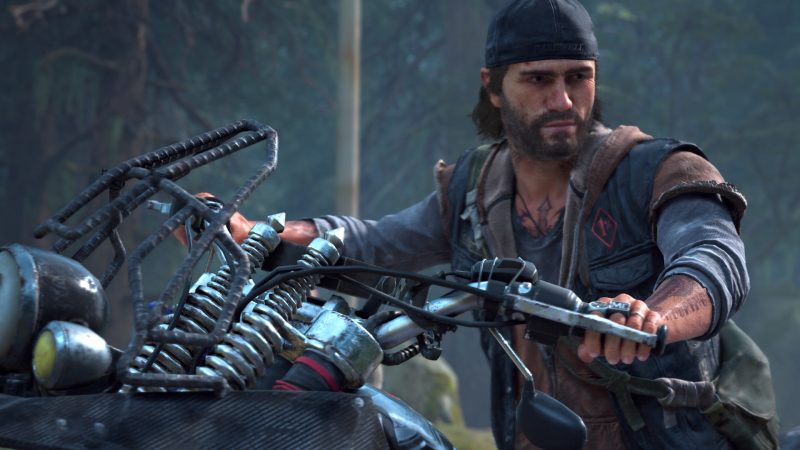 It was only a couple of days ago when Days Gone director Jeff Ross claimed that Bend Studio's game sold as much, if not more than Ghost Of Tsushima, having also hit the "8 million copies sold" mark as well.
That however isn't as accurate as we would have previously thought, as Ross has admitted where his sources come from. Speaking with Twisted Metal creator David Jaffe on a livestream, Ross revealed his source comes from a now offline website, Gamestat.
When the site was live, it tracked trophy data, and it was based on players trophy data that Ross based his figure of "8 million copies sold".
"Where I got my data from, I had access to a lot of telemetry, and I could see stuff and when we were at 5 million copies – when we were announced at 5 million copies – the telemetry data was at 5.8 [million]" Ross said.
"I was actually using an external website – I think they're offline now – but they were using trophy data and it lined up with our internal telemetry data so for me, it's like 'good enough'."
The problem with using trophy data is that it doesn't actually account for physical copies that have been resold as used or the amount of downloads from the game being available on PlayStation Plus.
It may be very likely that Days Gone, in one way or another, has reached 8 million players, if not more.
"I think [Gamestat] still has the data archived. Based off the 8 million mark, it matched out telemetry and so I'm like, 'good enough'. So maybe it was 7.7-ish, maybe it was 8.2-ish, I don't know."
Source – [GameInformer]