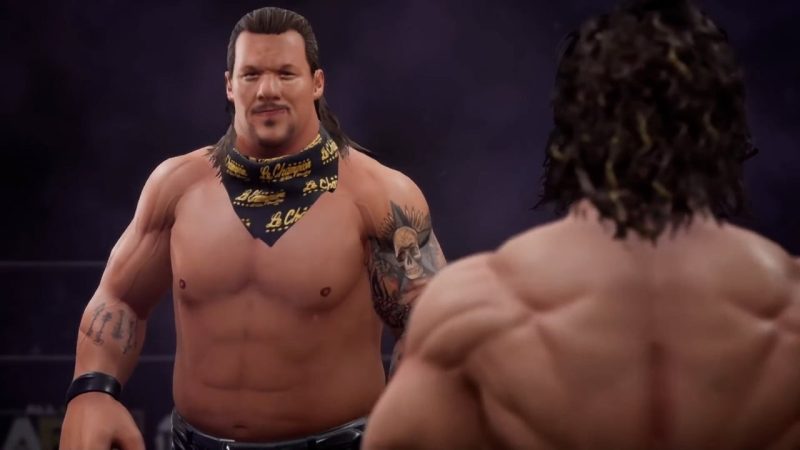 AEW's upcoming wrestling game still doesn't have an officially announced title, though we may have just found out what it'll be, courtesy of the AEW chief executive officer, Tony Khan.
At a recent show, fans were asked to record a series of chants for the upcoming game, which Khan reportedly referred to as AEW: Fight Forever.
GamesBeat reviews editor Mike Minotti happened to be at the event, and confirmed the news along with other fans tweeting about the experience.
AEW's new game will have the unique pleasure of being able to include classic wrestlers like Owen Hart, which will mark the first time he's appeared in a game since 2004.
Though we don't even have an official title announcement, it is currently still due out sometime in 2022, according to the latest update.
When AEW's new game does release though, it'll be the first time in a long time that 2K will have any kind of competition, as for many years now there's been one main licensed WWE game.
Source – [VGC]