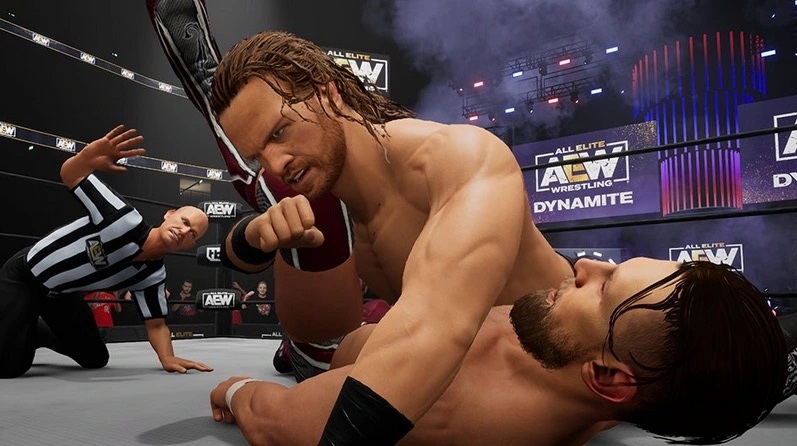 AEW: Fight Forever finally has a release date set for the end of June, which means we've begun to see a lot more as we near release.
Such as a brand new gameplay trailer which showcases 4 Pillar action, and the arcade wrestling action that AEW is bringing back with Fight Forever.
You can check out the new trailer for AEW: Fight Forever for yourself, here.
AEW: Fight Forever was originally meant to launch earlier this year, back in February, before it was delayed in an attempt to secure a T for Teen ESRB rating.
Players then believed it might've been ready for April, before THQ Nordic shut down those rumours, basically telling fans who believed it to be ready that if they wanted to play it right now, THQ and Yuke's could release an "unfinished game," which historically hasn't gone down well with players.
It became clear however before the news of its new release date was made public that it would be available soon, after players on Xbox were able to begin pre-loading the game.
Hopefully when it finally does launch, AEW: Fight Forever is the return to the golden-era of wrestling games that fans hope it'll be.
Source – [AEW: Fight Forever]