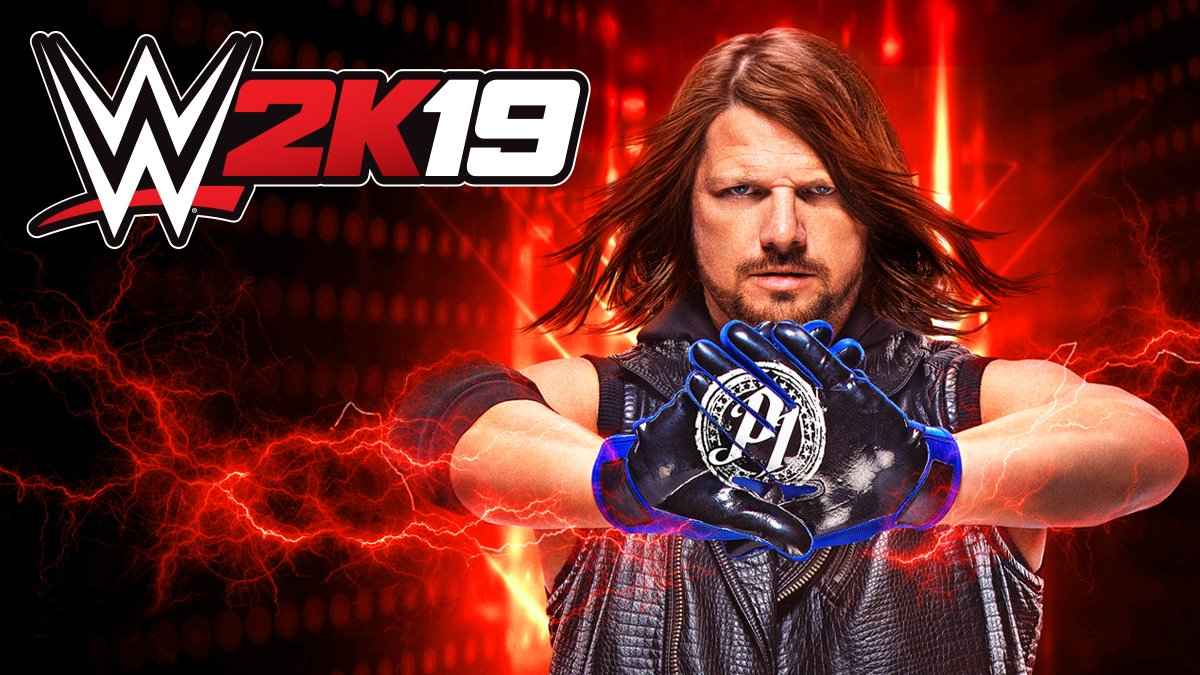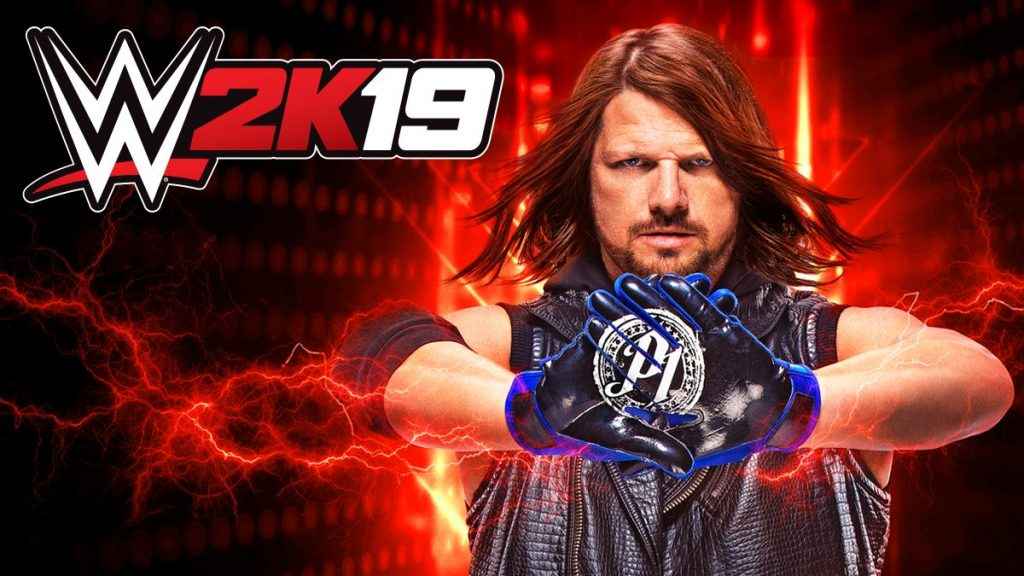 WWE decided to have a 20-minute press conference today to properly announce WWE 2K19 and quite frankly, didn't even do that very well.
There was a general lack of information about the game you'd expect when a press conference is announced for a game reveal. but we did get a few morsels.
The big one was that current WWE Champion, and owner of some of wrestling's silkiest locks, AJ Styles is this year's cover star, and has a special competition mode dedicated to him in WWE 2K19. If you beat AJ Styles in the game in the WWE 2K19 Million Dollar Challenge then you can be in with a chance to win a cool $1 million prize.
AJ Styles joins the likes of Brock Lesnar, The Rock, and that guy who got pummeled into meat in the UFC the other week, in gracing the cover of a WWE video game.
An October 9th release date was also confirmed, but the rumored details we've discovered recently did not come up in this short, and somewhat pointless presser.
Pre-order details are coming later though, so the important things are in hand.
Hopefully, WWE 2K19 is an improvement on WWE 2K18, which made some steps forward in terms of roster size, but a backward one in its treacly career mode.