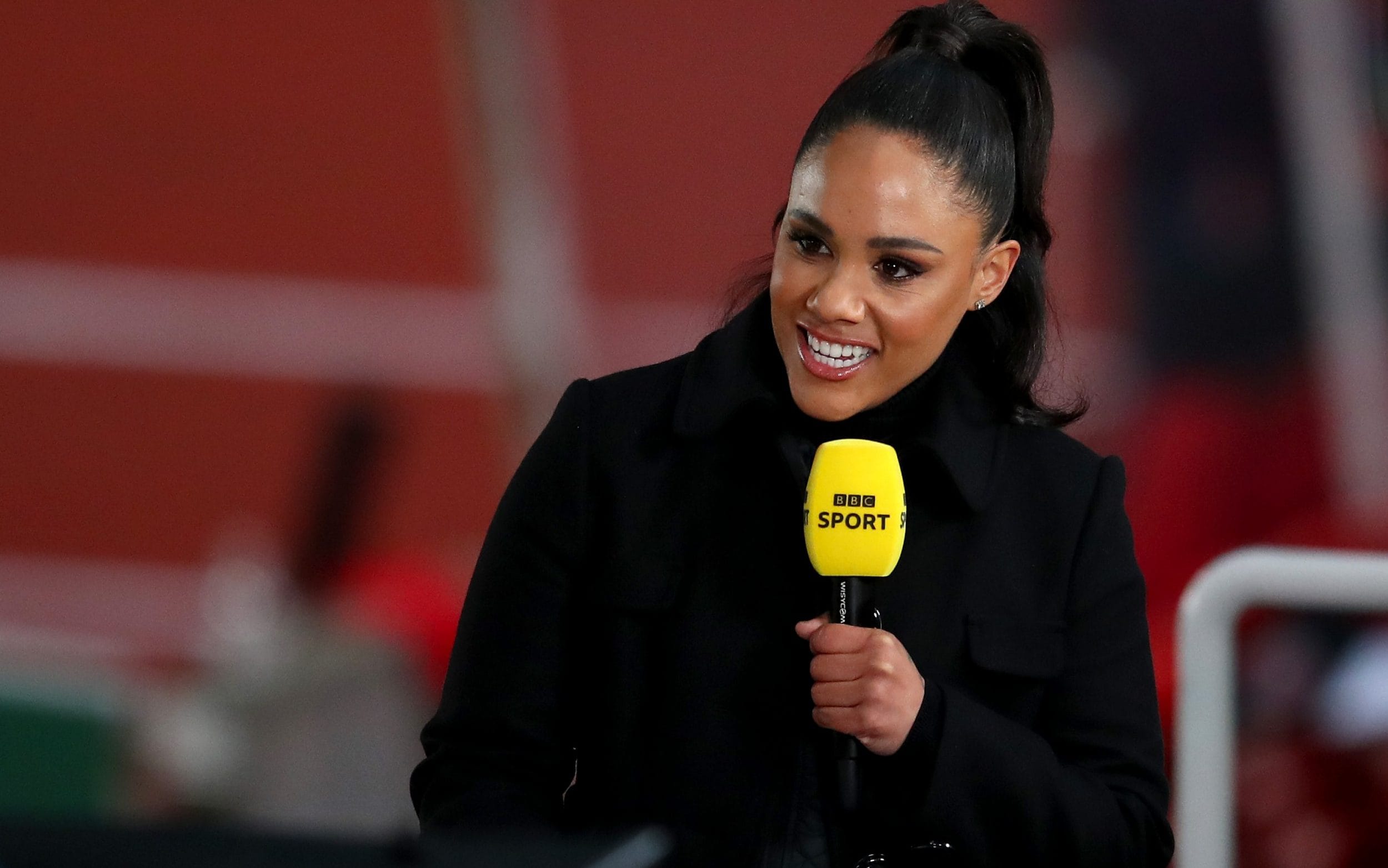 FIFA 22 is the continuation of EA's long standing FIFA franchise that will hit a landmark total of 30 football titles (including the mobile game) in its history when FIFA 22 releases, though it will be distinct from previous titles because Alex Scott will be the first female commentator ever to join the franchise.
This welcome news comes from website Eurogamer, who is rightly quick to point out that though this is a good step forward for the series, EA has still yet to implement domestic women's teams, and only currently only has women's international teams.
Alex Scott has grown to be one of the most popular voices in the sport, making her inclusion an easy fit though one that is long overdue. Across all EA Sports franchises, the inclusion of women's teams and female athletes overall is not where it should be, though hopefully this is the first of a long process to rectify that.
Source – [Eurogamer]