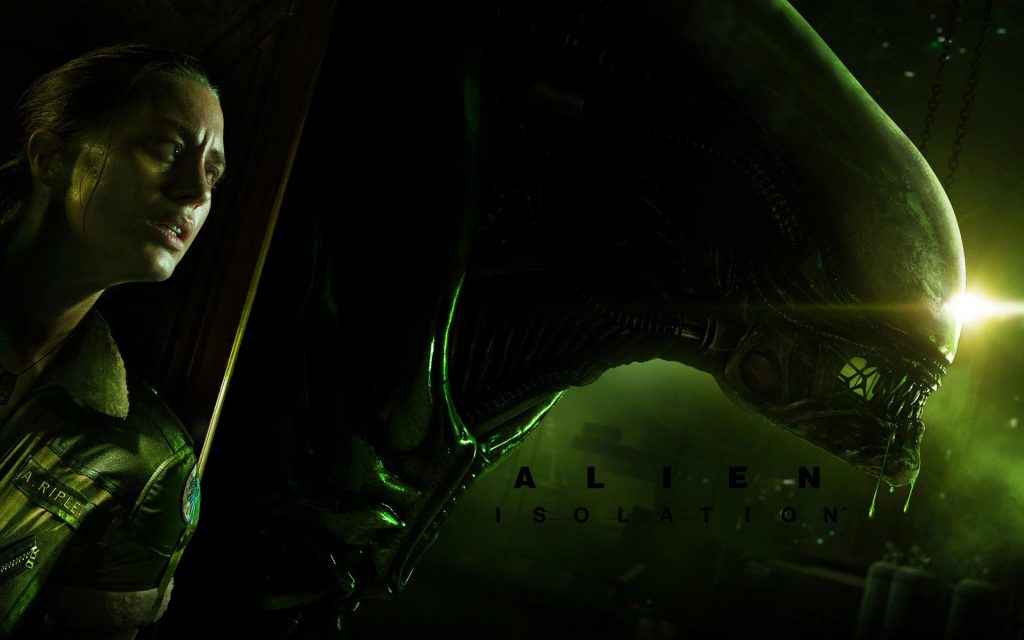 Update 07/01/2019 @ 13:42 – It seems developer D3 Go! has pulled a Blizzard on us: the Alien: Blackout trademark that appeared on the World International Patent Organization's website in November is for a mobile game. Not a sequel to Alien: Isolation.
Arriving on mobile devices "soon", Alien: Blackout is described by developer D3 Go! as "a unique fear-inducing horror mobile game experience that will test the inner nerves of both Alien and horror fans alike."
Head over to the game's official website for more info. You know, if you're not too disappointed by the reveal.
Original Article 16/11/2018 @ 10:32 – The Alien franchise is mostly known for its movies, however, it has had a fair few games as well, such as the panned Aliens: Colonial Marines and the lauded Alien: Isolation. Nevertheless, it appears a new Alien game is on the way following news an Alien: Blackout trademark has been filed on the World International Patent Organization's website.
The trademark was filed late last week and relates to "computer game discs; software, namely, game software". The filing was also made by Twentieth Century Fox, the owners of the Alien franchise. Gematsu was the first to pick up on this.
Nothing else is known about the game at this time. Although, some Twitter users are piecing together bits of information that could mean we will see the game revealed at The Game Awards on December 6.
@portable_tomb on twitter replied to The Game Awards' promotional "Worlds Will Change" image, with a gif of the Weyland Yutani Corporation from the Alien franchise. Seemingly drawing a comparison between the font for the logo and the promotional font for The Game Awards.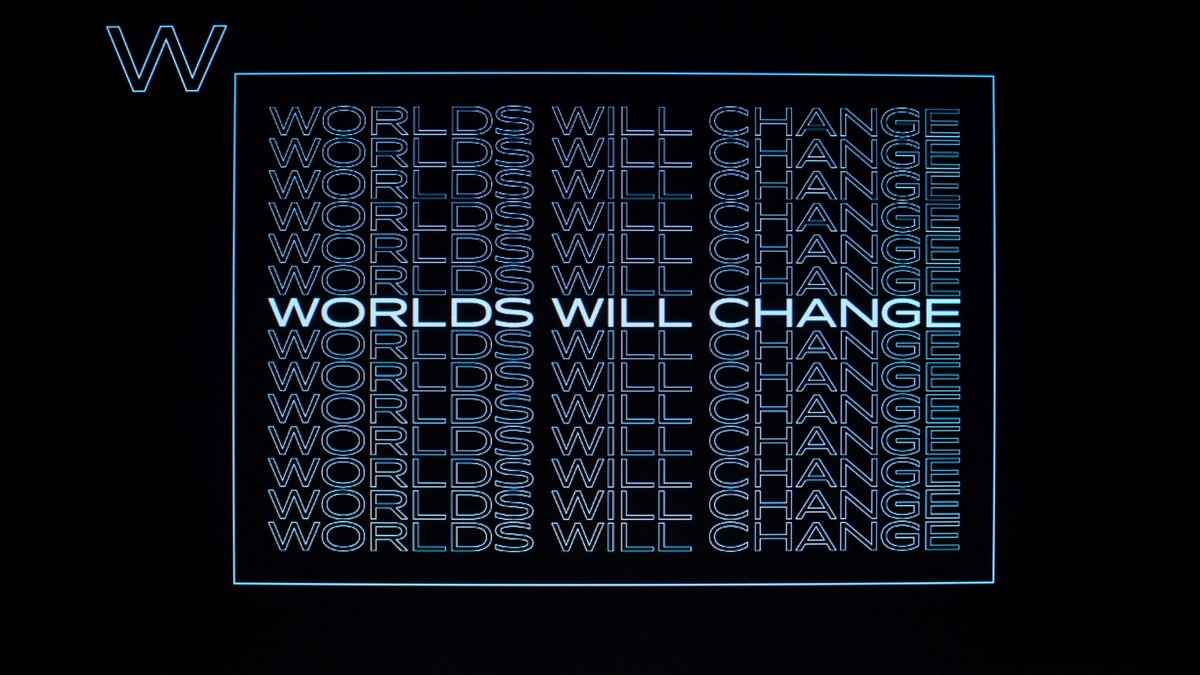 Alien: Blackout Trademark – What Could The Game Be?
One of the big questions about this trademark is what exactly the game will be? Will it be a first-person shooter, like Aliens: Colonial Marines? Will it be a survival horror game like Alien: Isolation? I'm leaning towards the latter; Alien Isolation was critically well received. We gave it a strong 8.5 in our review.
Also, who will develop the game? Creative Assembly seems like the likely choice given that they worked on Alien: Isolation. We have seen hints that this is the case. Back in 2015, a job advertisement hinted at a AAA blockbuster franchise being worked on. However, there is conflicting evidence on this, with Eurogamer's own sources claiming that Creative Assembly is not working on an Alien game.
Nevertheless, an announcement at The Game Awards does seem likely, with just over a week before the show.
What are your thoughts on this trademark? What type of game do you think Alien: Blackout is?