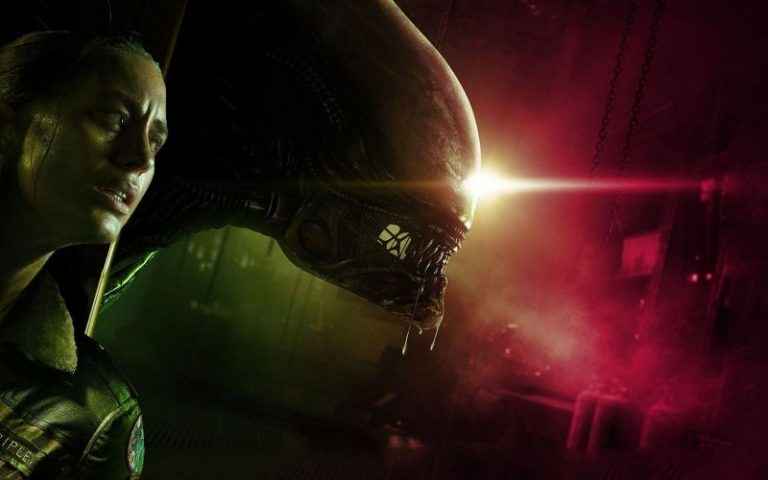 Creative Assembly, the minds behind the critically acclaimed Alien Isolation, has confirmed that the studio is working on a brand new first-person shooter sci-fi IP.
Speaking with EDGE magazine, Gareth Edmondson, Creative Assembly's Studio Director, and Creative Director Alistair Hope revealed that the game has been in the works since 2018, described as an "as-yet-unnamed science-fiction FPS."
Hope revealed that the new project holds a "drive for attention to detail and authenticity" and commits to "understanding the source material," whatever that may be. Meanwhile, Rob Bartholomew, Chief Product Officer, added:
It's our new IP, and it's a world that we're creating, and of course we're wringing our hands over it and we really want to get that right. We want to understand what authenticity in a blue ocean or an open sky looks like, when you've got a blank page in front of you.
Related Content – Sony PS5 Complete Guide – Everything Explained On PlayStation 5 For New Users
Reports of Creative Assembly's new FPS have been doing the rounds for a few years now. Back in July 2019, it was reported that the game would be a hero shooter with cosmetic microtransactions, and a year later the studio was set to be 'growing teams around new IPs.'
[Source – EDGE via GamesRadar]