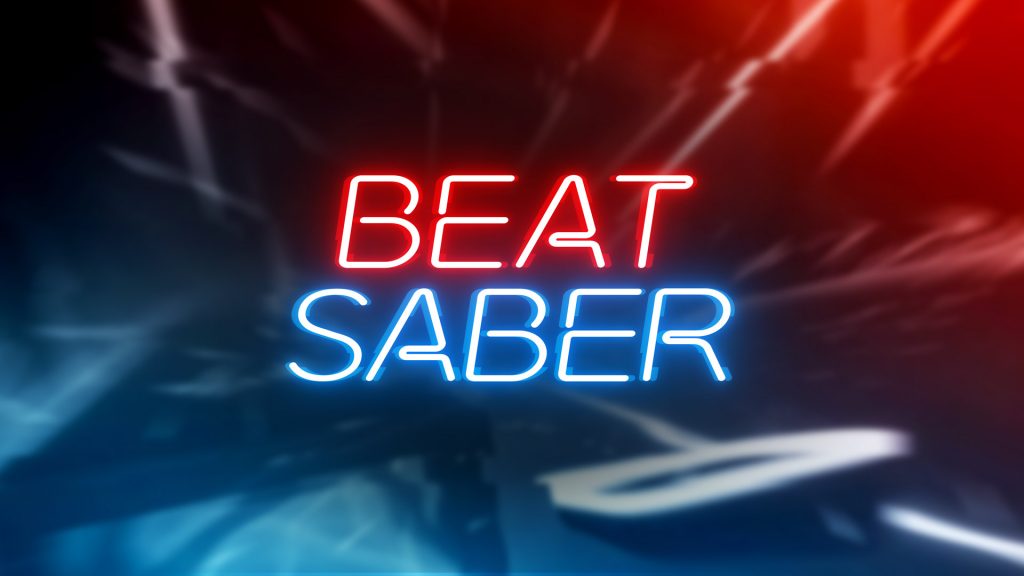 Beat Saber has to be one of my favourite VR experiences so far. I have always wanted to be a mix of a Jedi and a DJ, with Beat Saber I can. Its raucous soundtrack and super smooth gameplay lead to a fantastic experience for anyone with a PS VR headset.
Beat Saber on Youtube
According to a tweet from the developers, all tracks are now content-ID free and can be streamed on YouTube without issues. The developers and the artists have worked together to make this possible and the game's fans are very pleased about it.
Beat Saber DLC
There are plans for quite a bit of future DLC for Beat Saber, both free and paid for. This will keep the title fresh and the community active. It's a great game, from a great developer that's going from strength to strength.
PSVR had a great year last year – just check out this list of some of the best PS VR games.
Are you going to be putting more Beat Saber videos on Youtube? Are you a fan of this unique VR title? Let us know in the comments below.