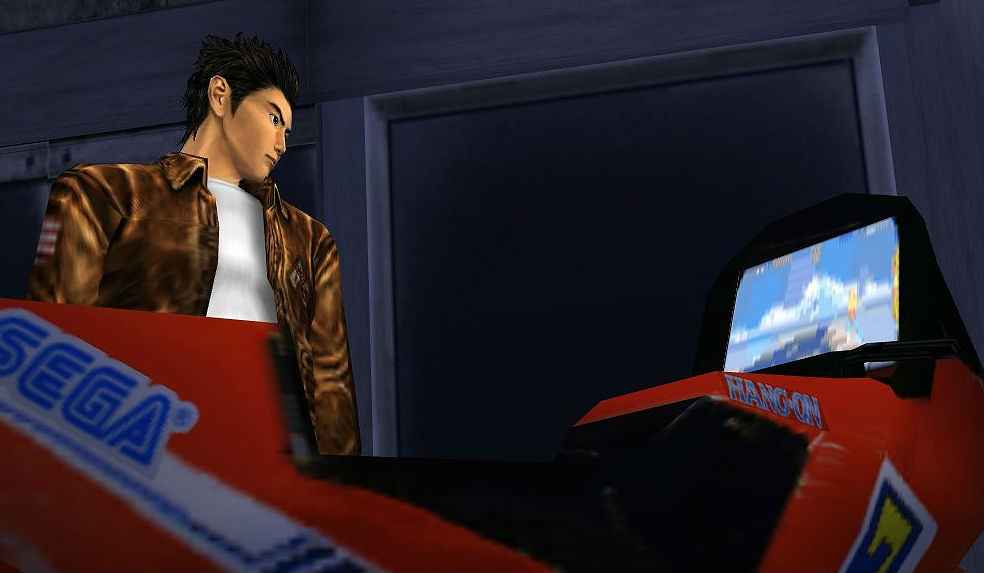 One of the absolute best things about Shenmue was the inclusion of some classic Sega arcade games that you could actually play.
It'd be a bit disappointing if they didn't appear in next month's remaster, but Sega has calmed fears of any missing pieces by announcing every arcade game from the original will be present in the remaster.
Those games? Well, there's motorcycle racer Hang-On, iconic shooter Space Harrier, the classic jet fighting title After Burner II, and the sublime OutRun.
Shenmue Forever put together a neat little compilation video of the games if you're not familiar with them.
It's not too long until Ryo can mount the Hang-On bike and waste his pocket money once more, as Shenmue I & II land on PS4 on August 21.