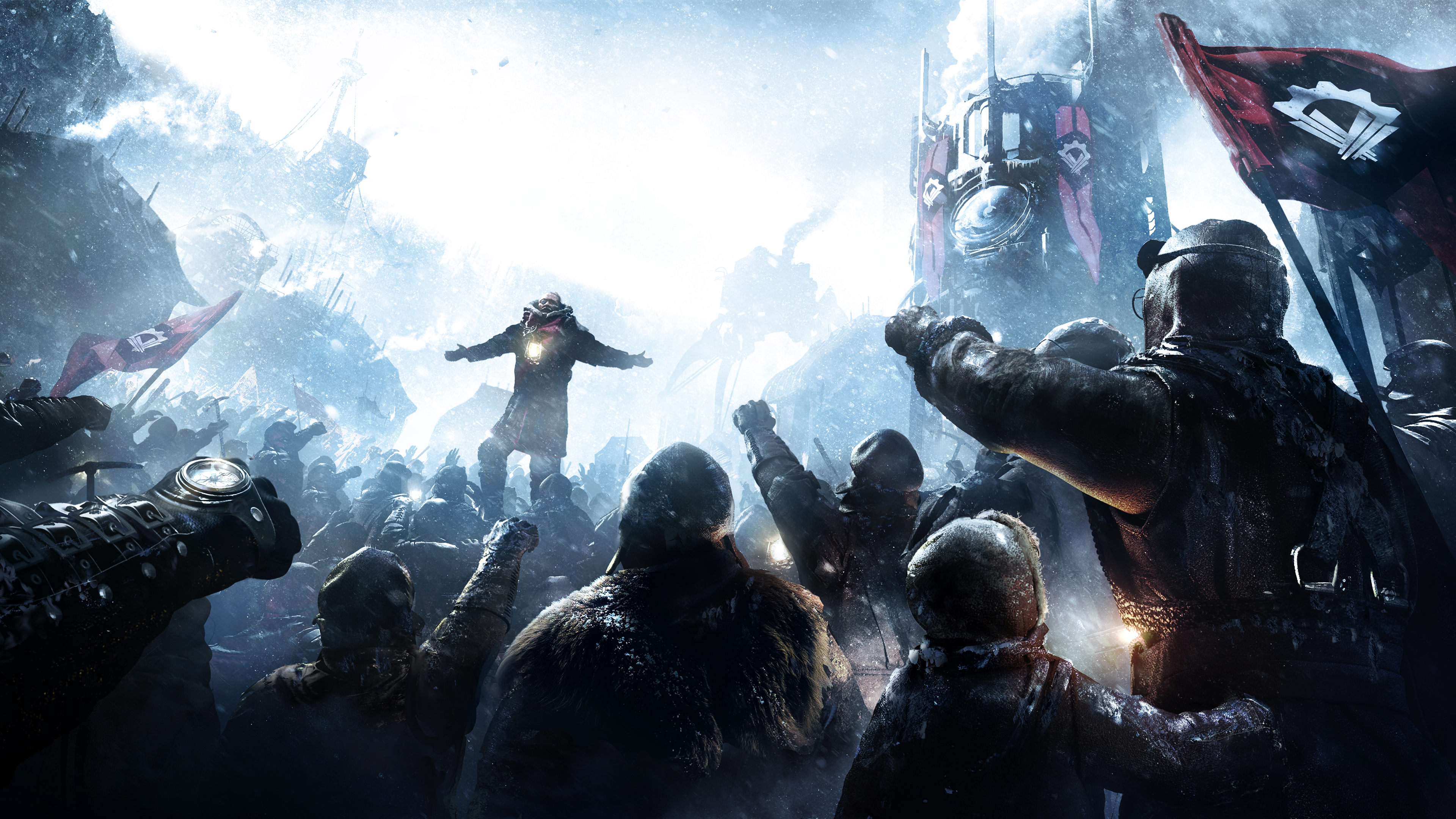 Frostpunk was released on PS4 a year after it launched on PC, and now almost a year after they released their most recent expansion on PC and not consoles, all released expansion content will be coming to PS4 and PS5 and other consoles on July 21, 2021.
The news came via a press release from developer 11 Bit studios which announced that all three previous expansions will be available either as a bundle in a season pass or separately for players to purchase.
The announcement also came with a short video and small bits of gameplay which you can watch here, and a more in-depth look at gameplay with the lead designer for Frostpunk, Kuba Stokalski, which you can watch for yourself here:
The three expansions, The Rifts, The Last Autumn and On The Edge will bring new gameplay mechanics, buildings, stories, and more to Frostpunk: Console Edition, most notable of the three being The Last Autumn which will provide console players with a prequel story not yet seen.