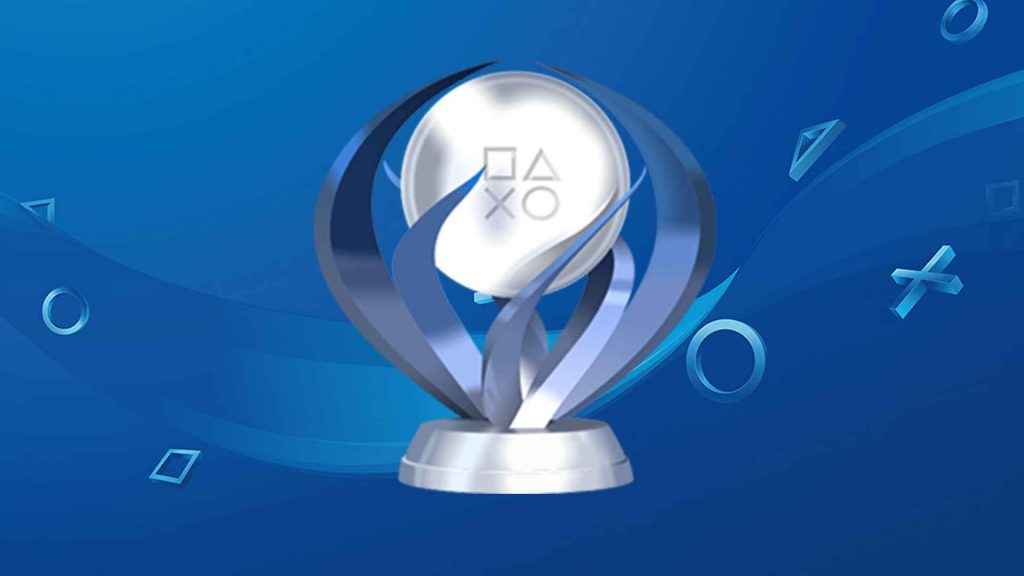 Well over 700 games make up the PS Now game list, but not all of them have their own Platinum Trophy. We have gone through them and separated the Platinum Trophy games from those that don't have one. With PS Now's price slashed to $59.99 per year, this service is a fantastic option for Trophy hunters to more easily access Trophies. This is PSU's PS Now Platinum List you never knew you needed until now!
To streamline the information, we formatted each line with the following information:
Game name – Platform – Trophy count | (Plat percentage)% | Multiplayer (MP) if required for Platinum

Ex: DARK ARCANA: THE CARNIVAL – PS4 – 23 | 80.76%
The game name also includes a link to either a Trophy guide for that game or simply the list of Trophies, depending on which is available. On that note, we have sourced PowerPyx, PSNProfiles, and PlayStationTrophies for Trophy guides, so we wish to thank them for their wonderful content.
This is a LONG list. If you're looking for one specific game, then I recommend using Ctrl + F to make your life easier; 700 games is a lot of games.
You can also find the PS Now non-Platinum List here, if you so choose!
The percentages you'll see below represent the current Platinum completion rate as per PSNProfiles, which should give you some idea as to how achievable (or not) the Platinum trophy might be for that particular game.
Let's get into it!
PS Now Platinum List
#
A
B
C
D
E
F
G
H
I
J
K
L
M
N
O
P
Q
R – 63
S
T
U
V
W
X
Y
Z