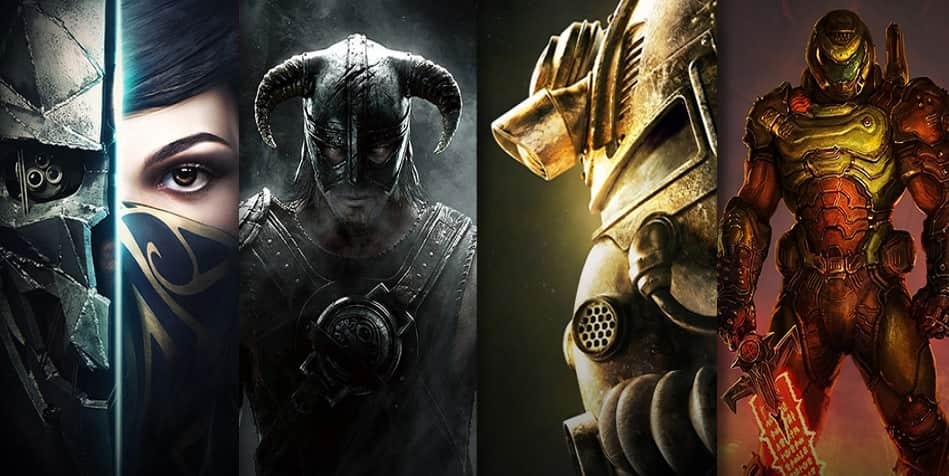 With Microsoft finalizing its buyout of DOOM and The Elder Scrolls maker Bethesda this past week, PlayStation gamers might start feeling blue about the prospects for some of their favorite Bethesda games going forward. Whether it's Fallout 4, Prey, Dishonored or The Evil Within 2, Bethesda has been responsible for some great games. Luckily, thanks to the PlayStation Now streaming service you can play many of Bethesda's best games on PS4 and PS5. These are all the PS3 and PS4 Bethesda games currently available on PlayStation Now.
In addition to confirming that its online games such as The Elder Scrolls Online and Fallout 76 will continue on PlayStation platforms, Bethesda have also confirmed that it'll still launch two timed exclusives on PS5. Deathloop and Ghostwire: Tokyo are both set to release on PS5 later this year, so there's still plenty to be excited about if you're a PlayStation owning Bethesda fan.
Are any of your favourite Bethesda games in the list above? Let us know in the comments below!