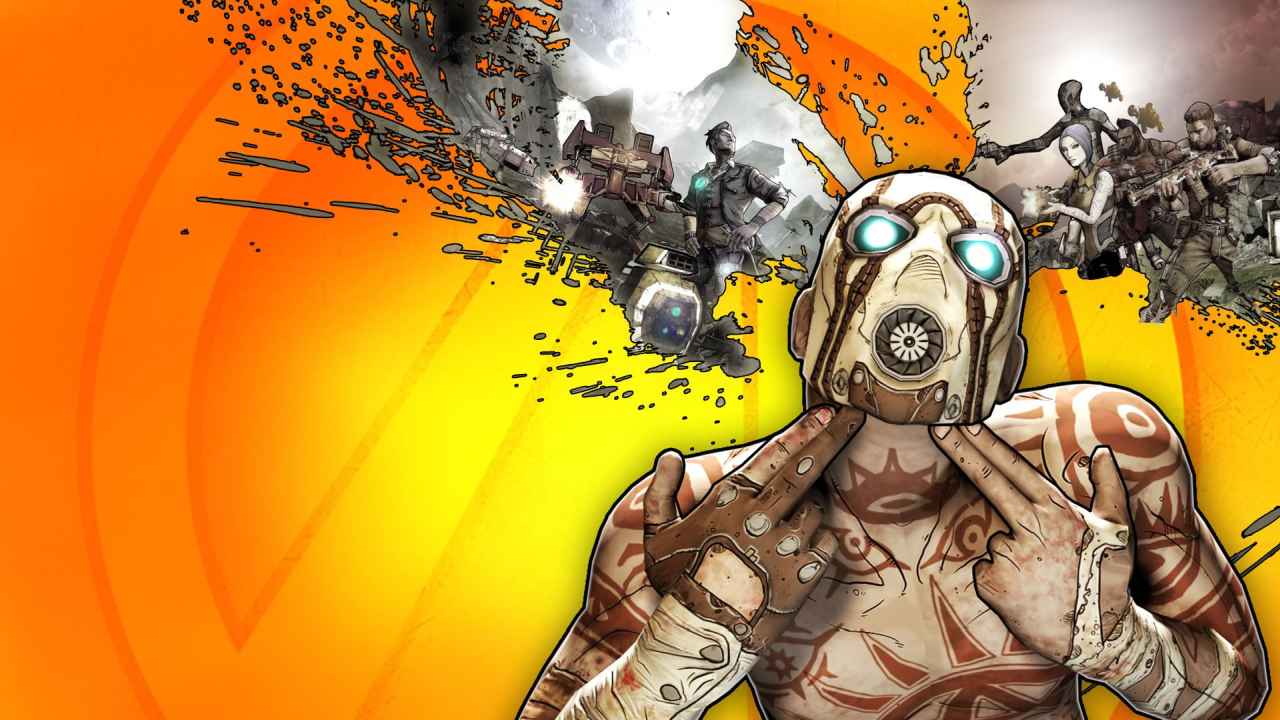 Pax East is next week and many big names are set to appear. Square Enix has a huge list of games at the show, for example. Gearbox is another developer that will be showing up and it appears they are going to have a lot to show. For the last week they have been teasing games that they are set to show off at the show. We currently have 5 games and who knows how many more they are planning to show.
We have compiled all of the teasers so far, as well as our guesses as to what they are set to show off.
The first tease was the one that initiated the hype amongst everyone. On March 12 this tease arrived on our social media feeds. It simply has the date for Gearbox's show at Pax East; however, the environment is what is getting us excited. The background sure looks a lot like Borderlands' signature art style. This is also the only tease that CEO of Gearbox, Randy Pitchford has also tweeted out. So, this is likely Gearbox's next premier title.
The next tease, came on March 13 and also caused a lot of speculation amongst people. However, it is nowhere near as exciting as people want it to be. This tease refers to DLC for We Happy Few. The aesthetic and colour palette of the image scream out that it is indeed Compulsion Games' work. The game released almost eight months ago and we have not heard anything about the three DLC packs coming for the game. So, Pax East is the right time for Compulsion Games to show off what they have been working on.
March 14 brought us an image of… Borderlands 2? This could be a number of things as Borderlands 2 has had many permutations of the years, including a PS Vita version. The two most likely options are Borderlands 2 on the Nintendo Switch or the release of Borderlands 2 VR on other virtual reality platforms. Borderlands 2 VR is exclusive to PS VR for five months and it came out in December; so, that exclusivity window is slowly coming to a close. However, either of these are likely.
So, we have no idea about this one. My best guess is something new that Gearbox is publishing through Gearbox Publishing but not actually developing. If you have any ideas sound off in the comments.
This one is probably Bulletstorm: Full Clip Edition on Nintendo Switch. There isn't much else it could be. Either way Duke Nukem needs to just die. He is well past his prime.
That is it for now. Gearbox may very well tease more games in the coming days, where we will update this post. So, stay tuned.
Are you excited for Gearbox's announcements next week?