All The Games That Are Like Left 4 Dead On PS4, PS5 – Valve's Left 4 Dead series remains one of the most popular multiplayer undead shooters on the market, although PlayStation gamers have been left in the dark thanks to its PC and Xbox exclusivity. However, that's not to say you can't scratch that Left 4 Dead itch on PS4 and PS5.
With that said, here's a list of PS4 & PS5 games that are just like Left 4 Dead!
All The Games That Are Like Left 4 Dead On PS4, PS5
---
Back 4 Blood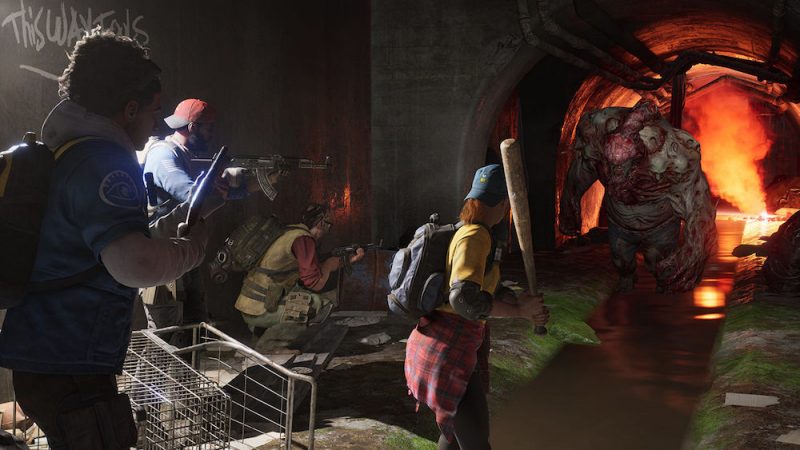 Back 4 Blood is something of a spiritual successor to Left 4 Dead, so you can't really get any closer to the franchise than Turtle Rock Studio's upcoming gore fest. The premise is simple: a group of human survivors, known as the Cleaners, have to make the most of a post-apocalyptic world inhabited by zombie-like foes known as Ridden.
Warhammer: End Times – Vermintide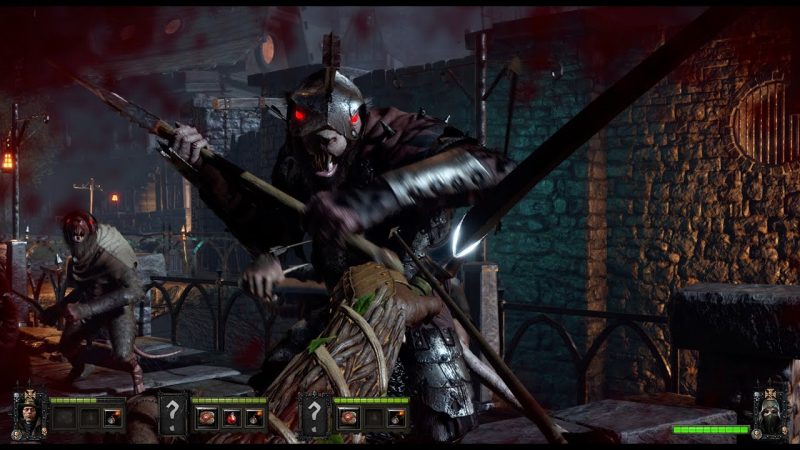 The brainchild of developer Fatshark, Warhammer: End Times – Vermintide doffs its cap to Left 4 Dead in many ways, most of all being its core loop – slaying legions of foes while making it across one side of the map to the other. Its cooperative gameplay means it's ideal for getting together a bunch of mates, and like Left 4 Dead, players will find themselves getting into rucks with all sorts of nasties, known here as Skaven.
Warhammer Vermintide 2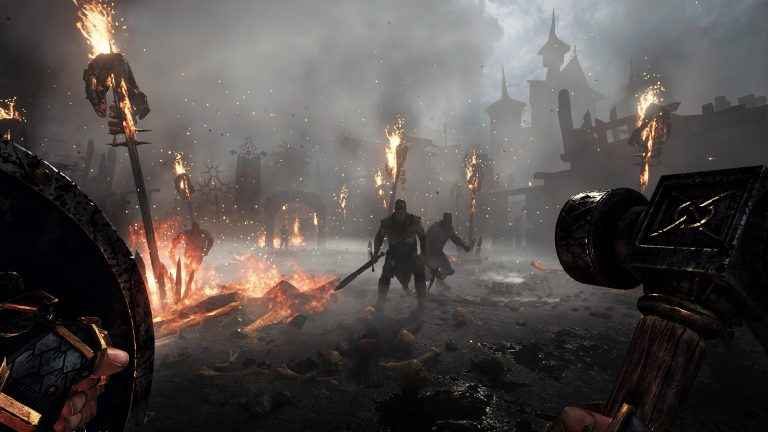 Fatshark's follow-up to the original Warhammer Vermintide came out on PS4 in 2018, and once again marries cooperative gameplay and first-person combat. Players face off against the rodent-esque Skaven and the Chaos army, only this time, there's more bang for your buck. Warhammer Vermintide 2 expands on its predecessor with five different characters, with the base experience offering 13 missions, 20 different types of enemies, and over 50 weapons to bloody in visceral battles.
Space Hulk: Deathwing Enhanced Edition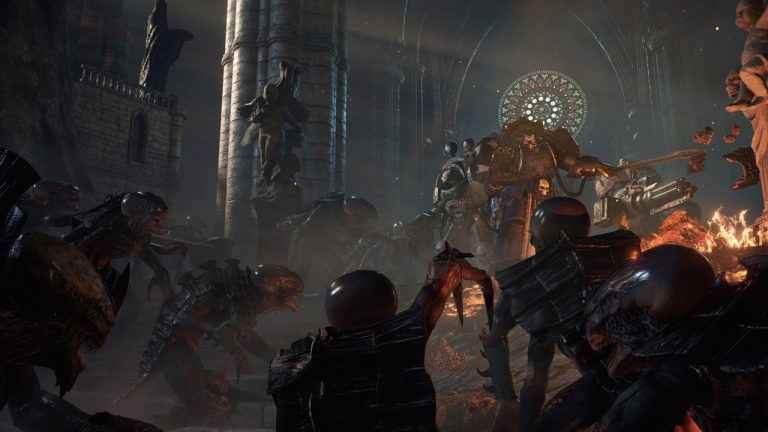 Developed By Streum On Studio, Space Hulk: Deathwing is yet another game set in the Warhammer 40,000 universe, and draws inspiration from the tabletop board game Space Hulk. The Enhanced Edition spruces thins with a full multiplayer profession system featuring loot and class customisation, a new Interrogator-Chaplain, plus extra weapons and enemies. Set from a first-person viewpoint, Space Hulk sees you playing as a Terminator of the Deathwing, with players engaged in brutal, close quarters fights.
World War Z: Aftermath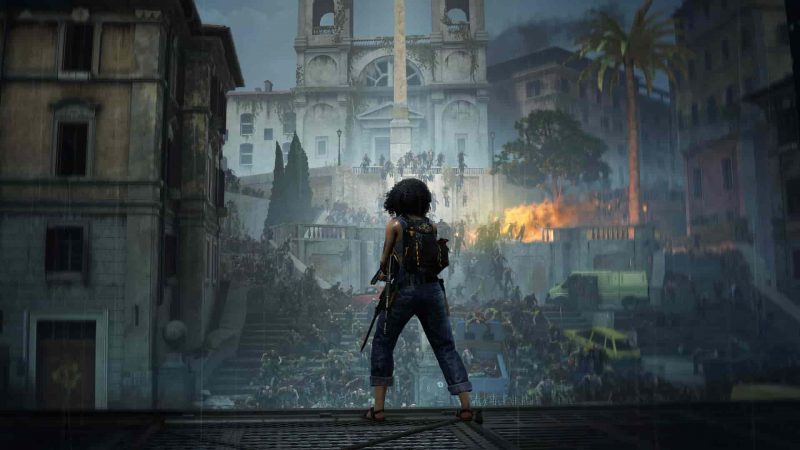 A loose adaptation of the book and based in the same universe as the Brad Pitt movie, World War Z from Saber Interactive ticks a load of boxes for those looking for some Left 4 Dead-seque fun. There's flesh-hungry undead, third-person shooting, different character classes, and a strong emphasis on cooperative play.
Whether it's the once-bustling streets of New York City to the desolated, chilly Moscow, World War Z gives you ample opportunity to mow down hordes of zombies with a few mates in tow. It doesn't rewrite the rule book, but that's not a bad thing in this case. Plus, the new Aftermath update is even better, offering a first-person view and a wealth of improvements to the base game.
Aliens: Fireteam Elite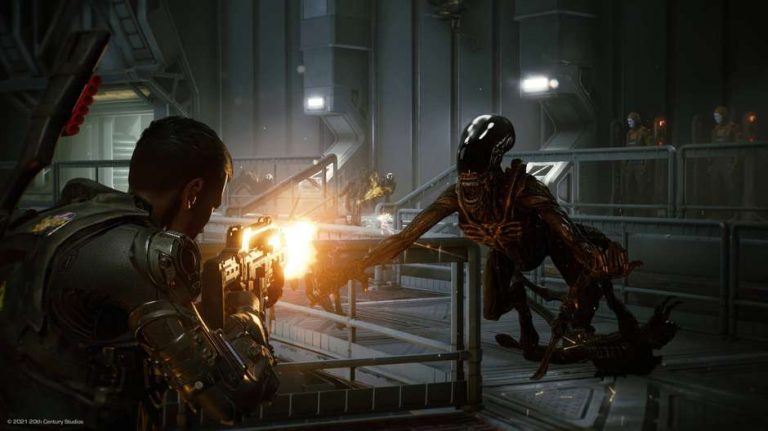 Fresh off store shelves, Cold Iron Studios' sci-fi horror shooter takes place 23 years after the Alien trilogy, and does what it says on the tin: tasks players with teaming up as Colonial Marines and dispatching hordes of acid-spewing critters. There's a class to suite pretty much everyone's play style, and while you can play with your friends, you can always team up with the AI if you fancy it. With bite-sized story missions and a diverse line up of aliens to battle, Aliens: Fireteam Elite is a pretty decent stab at the licence, and pleasingly, brings a Marine-sized boot heel down on microtransactions and loot boxes.