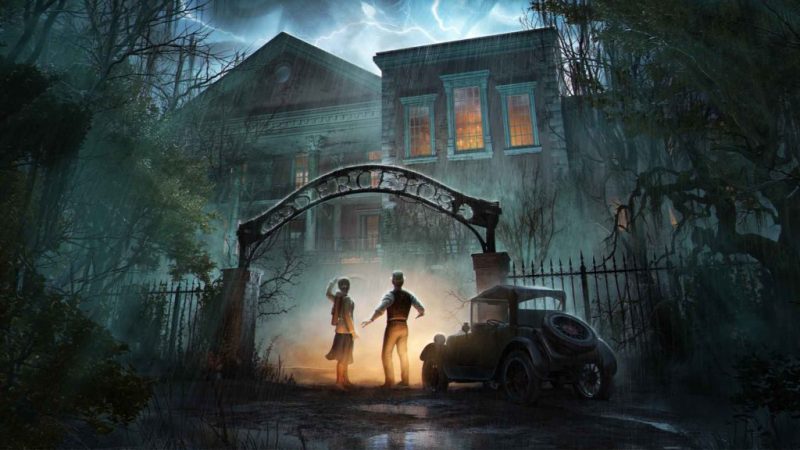 At the digital preview event, I got to see which actors are playing the main characters in Alone In The Dark Remake. Considering the entertainment landscape right now, these two actors coming together adds some fantastic star power to this title.
First up, we have Jodie Comer comprising the role of Emily Hartwood. She received an unsettling message from her uncle, franchise namesake Jeremy Hartwood. She then goes to Jeremy's mansion to find out what actually happened to her uncle. Jodie Comer played in Star Wars: Rise of The Skywalkers, Help, and The White Princess, with arguably her biggest role as Villanelle in Killing Eve.
Then, taking on the role of private investigator Edward Carnby is none other than David Harbour. Edward heads the investigation into Jeremy Hartwood's demise. Carnby is that hardened middle-age policeman, and it shows in everything he does. David Harbour appeared in several movies, like Black Mass and The Equalizer. Without a doubt, Harbour is best known for his role as local cop Jim Harper in Stranger Things.
Alone In The Dark Remake intends to channel the original energy and vision from the 1992 point-and-click title and yet adapt it for a modern audience. This includes an over-the-shoulder third-person camera angle as well as standard action controls. Here's a good taste of what's to come, including some feedback from the actors themselves!