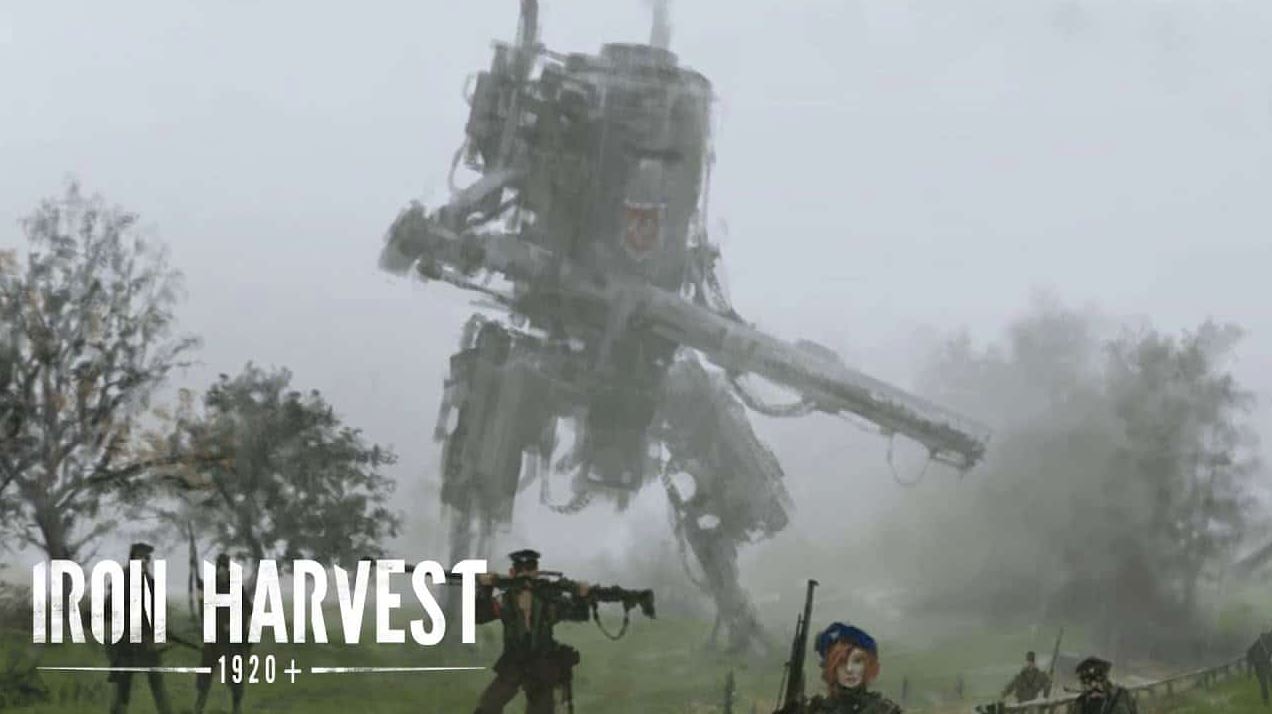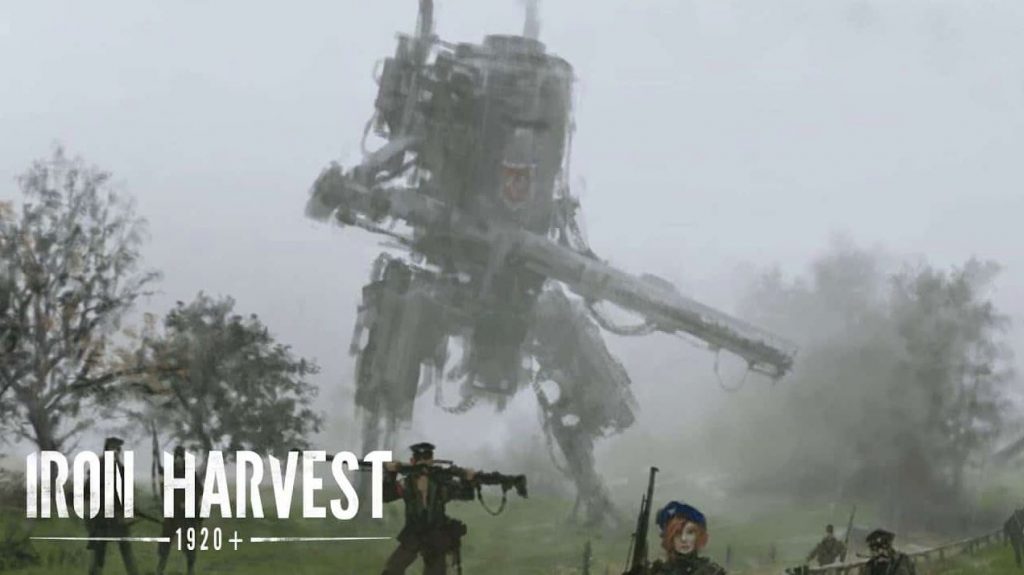 King Art Games and Deep Silver announced at Gamescom 2019 that it's alternate history 1920s RTS, Iron Harvest, will release on PC, PS4 and Xbox One in September 2020.
Iron Harvest PS4 Release Confirmed
You can catch the official synopsis and the Gamescom 2019 trailer below:
Iron Harvest is a real-time strategy game (RTS) set in the alternate reality of 1920+, just after the end of the Great War. We asked over 15,000 real-time strategy fans in a big survey what they expect from a modern RTS and we are in constant contact with our community. Our goal is to make the real-time strategy fans actually want.

Key Features
Classic Real-Time Strategy at its Finest – Lead dozens of different unit types into battle, carefully utilize cover and blast entire buildings to shreds. Take your time to come up with a plan which allows for a wide range of tactics, including a stealth approach. Mechs. We got mechs. Lots of them.

Strong Single-Player Campaigns and Engaging Story – Experience an epic overarching story, spanning more than 20 missions over three campaigns. Join nine charismatic heroes and their beastly companions in their adventures across Europe. Team-up with a friend and master all campaigns side-by-side in co-op.

You Are the One in Full Control – Command three diverse factions with over 40 unit types and nine heroes with unique abilities. Setup skirmish and multiplayer matches any way you want. Configure your personal game interface and choose your favorite input controls.

Intense Co-Op and Competitive Multiplayer Combat – Competitive multiplayer with ladders, ranked matches and leagues. Choose from a vast selection of skirmish maps and challenge maps, available to play in single-player and co-op.

Build and Fortify Your Base – Conquer resource points, build your base and place fortifications to protect your unit production and research.

There's a Life After Release – Brace yourselves for free downloadable content and regular updates after release.
The Gamescom convention hosts almost every major publisher in the industry, including Sony Interactive Entertainment. The convention kicked off with Gamescom Opening Night Live a reveal show hosted by Geoff Keighley, the Creator of The Game Awards. You can rewatch the livestream here.
If you need to keep up with all the announcements from the show you can head over to our landing page for the event which has every announcement made during the show. You can also see the announcements as they happen by heading to our Gamescom 2019 Feed.