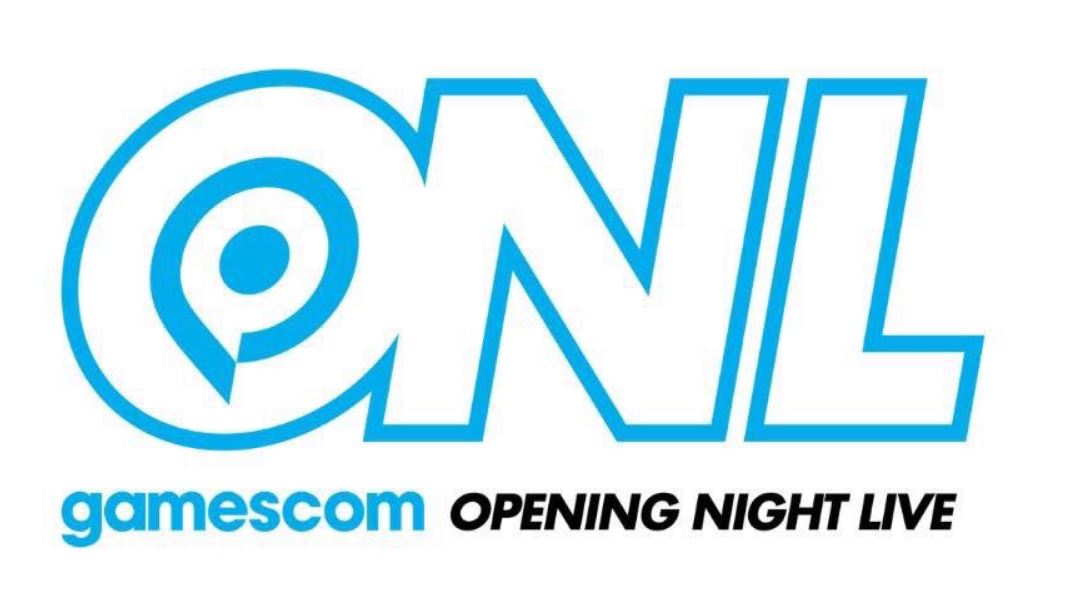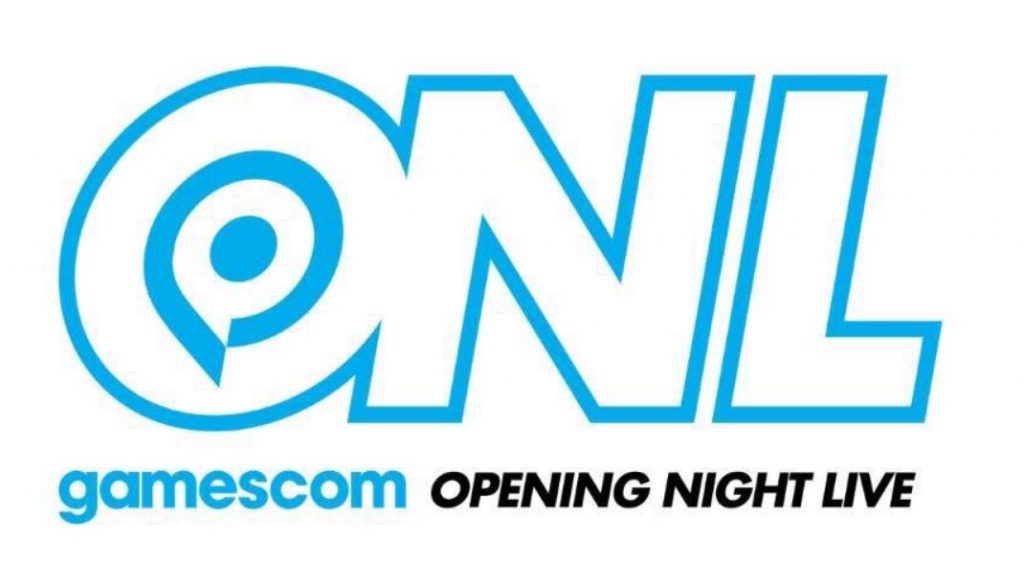 Gamescom Opening Night Live is the biggest show Gamescom has ever held. It will feature new game announcements and updates from more than 15 different publishers. So, that has naturally lead people to raise the question "Where To Watch Gamescom Opening Night Live?" Well, we will answer that for you with the date, time, and livestream link for the show.
Where To Watch Gamescom Opening Night Live?
Gamescom Opening Night Live begins on Monday, August 19, 2019, at 8pm CEST / 7pm BST / 2pm EST /11am PST. The show is being live-streamed straight from Gamescom 2019 in Germany.
You can watch Gamescom Opening Night live in a number of different places including, Twitch, Youtube, Mixer, Facebook, and Twitter. Below we have embedded the twitch stream for you to watch live as all the announcements happen across the two-hour show. However, if you want to watch on a specific service you can click on the links above.
As of now, we know that 15 publishers are set to reveal games as the show, including Sony Interactive Entertainment, SEGA, and Ubisoft. Sony Interactive Entertainment will be there with Hideo Kojima to showcase a brand new look at Death Stranding. Disintegration is also set to be revealed at the event, which is a new game from the Creative Director of Destiny. There are also rumors that WB Montreal might finally show off their next game at the convention. The studio hasn't released a new game since 2013.
That solves the question "Where to watch Gamescom Opening Night Live?" If you need to keep up with all the announcements from the show you can head over to our landing page for the event which has every announcement made during the show. You can also see the announcements as they happen by heading to our Gamescom 2019 Feed.
Stay tuned to PSU for the latest Gamescom 2019 news, updates, and more.