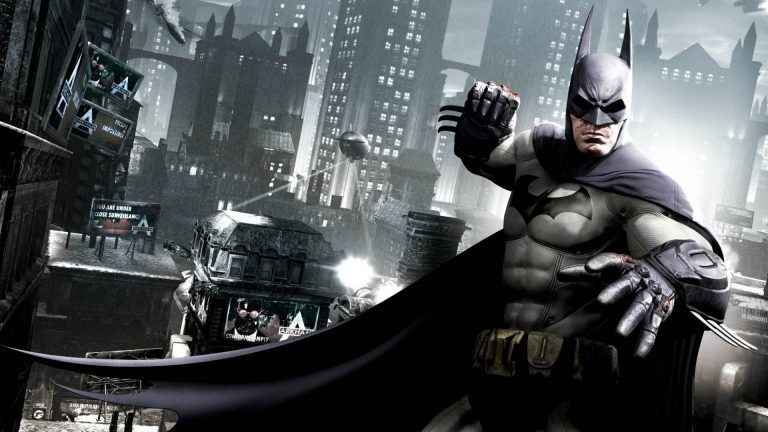 It has been six years since WB Montreal last released a full game. But, it appears that we may finally get to see what they have been working on next week at Gamescom 2019, as Amazon just posted some placeholder listings for a new WB Montreal game, before quickly taking them down
The placeholders were picked up by Wccftech. There are listings for a PS4, Xbox One, and PC version, priced at $59.99. Unfortunately, we don't know anything about the actual game, but with Gamescom starting on August 19, 2019, a reveal at the German gaming convention is possible.
The convention is kicking off with Gamescom Opening Night Live, a new show hosted by The Game Awards creator Geoff Keighley., which is set to showcase entirely new games, as well as updates on existing titles. So, a reveal here is possible.
You can see the Amazon listings from Wccftech below: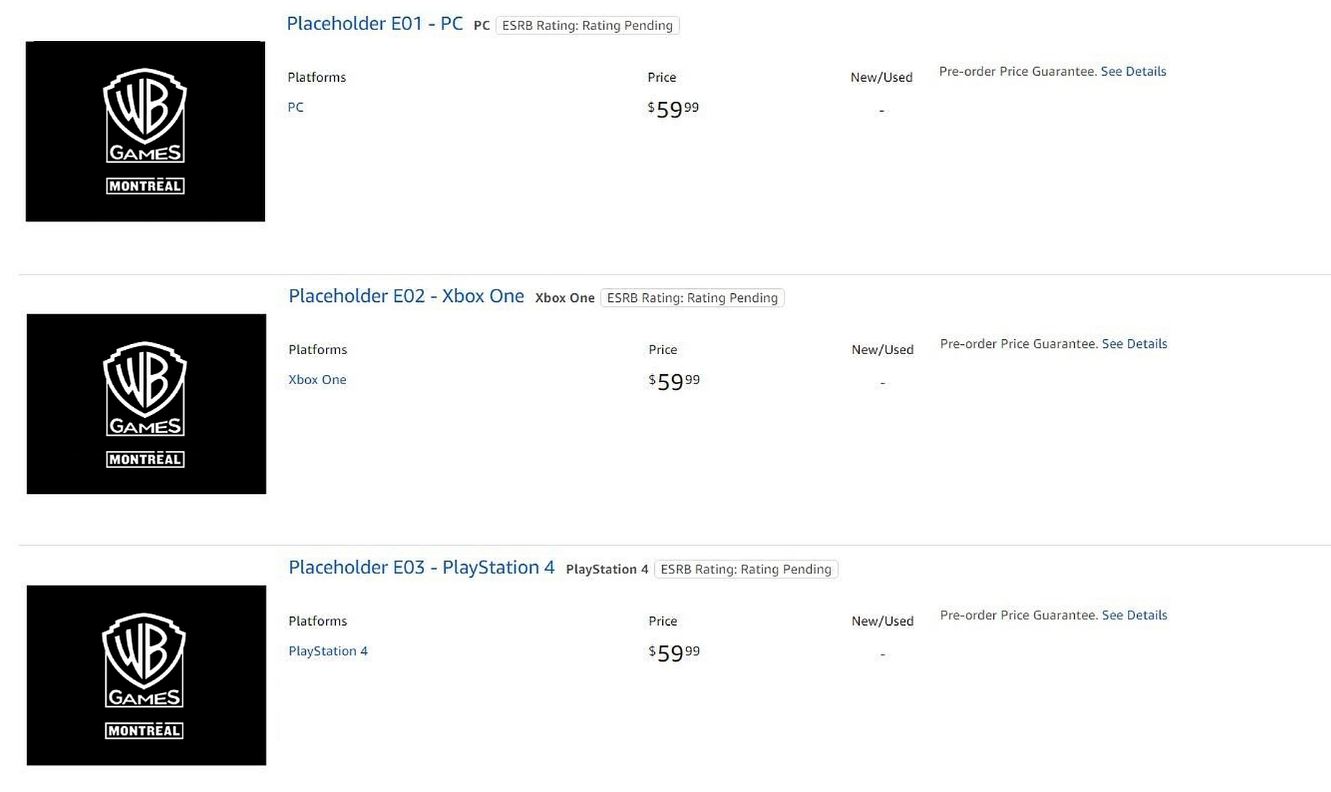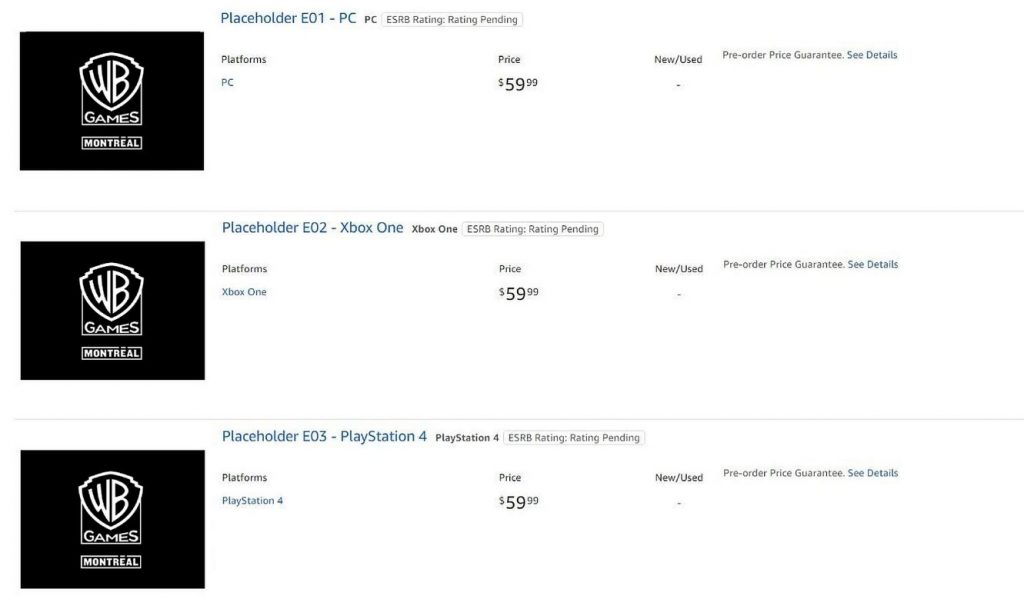 There has been a cascade of rumours around what WB Montreal are working on, with the belief that they are working on a DC Universe crossover game. Other rumours have suggested that they are working on a Batman title, specifically focusing on the Court of Owls storyline. They were also reportedly working on a Suicide Squad game at some point, but that has apparently now been shelved.
Gamescom Opening Night Live is already confirmed to feature almost every big publisher in the console and PC industry, including both Sony and Microsoft. Sony is set to showcase some brand new footage of Death Stranding, with Hideo Kojima presenting. Ubisoft and Square Enix are also set to appear with Ubisoft bringing Roller Champions, Ghost Recon: Breakpoint, and Watch Dogs Legion to the show. Square Enix, on the other hand, will put the Final Fantasy 7 Remake and Marvel's Avengers at the forefront of their lineup.
Gamescom 2019 begins with Gamescom Opening Night Live on August 19, 2019.
Source – [Wccftech]