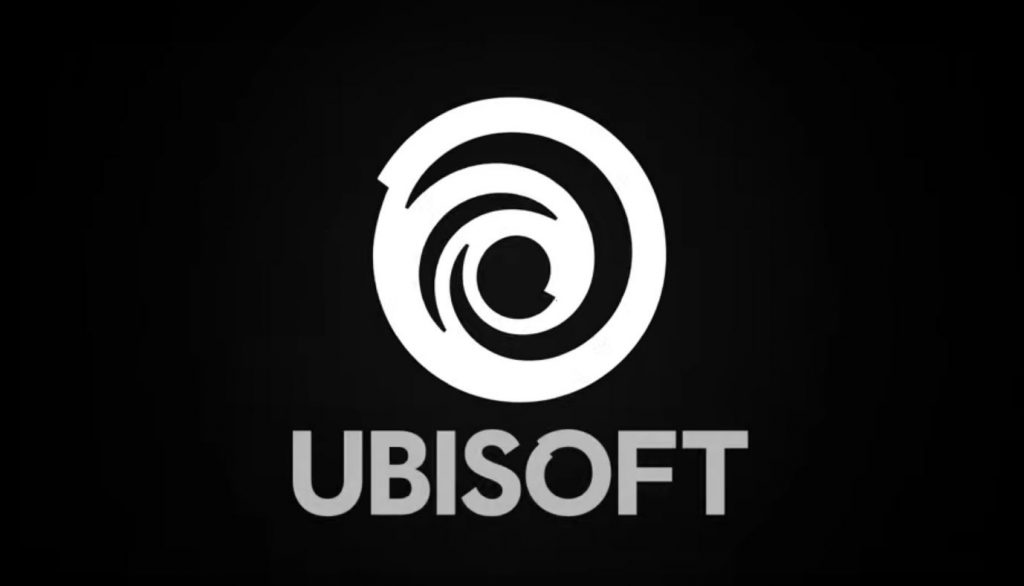 The full details of the Ubisoft Gamescom 2019 lineup have been detailed by the French publisher and developer. Players will be able to get their hands on a number of big titles.
Ubisoft Gamescom 2019 Lineup
The full Ubisoft Gamescom 2019 lineup is as follows:
More games, competitions, live shows, dev talks and more are set to be showcased on-stage at the Ubisoft booth. Notably, Rainbow Six Quarantine is absent, which is scheduled to launch before April 2020, yet all we have seen is a CGI teaser at E3 2019. On top of that, Skull and Bones appears to be in a development funk, with the game having been pushed back until the second half of 2020.
We will also likely see a new batch of songs announced for Just Dance 2020. We already know of 14 songs that are set to appear in the title, including High Hopes from Panic At The Disco and Kill This Love from K-Pop group BLACKPINK.
You can watch the announcement video for their lineup below:
Gamescom will kick off with Gamescom Opening Night Live, hosted by The Game Awards host Geoff Keighley. Almost every big publisher is set to make an announcement at this show including Sony.
We learned yesterday that Hideo Kojima is set to make an appearance at the show and will show off an 'exclusive new look at Death Stranding'. Another title that is set to make an appearance is Disintegration, an upcoming release from Developer V1 Interactive which is headed up by Halo co-creator and former Creative Director on Destiny, Marcus Lehto.
We will have a wide variety of coverage when it comes to Gamescom 2019, including news updates, livestream pages, as well as all the latest breaking news from the biggest Gaming convention in Europe.
Gamescom 2019 kicks off on August 19, 2019. Ubisoft's Gamescom 2019 lineup consists of a number of their biggest titles.