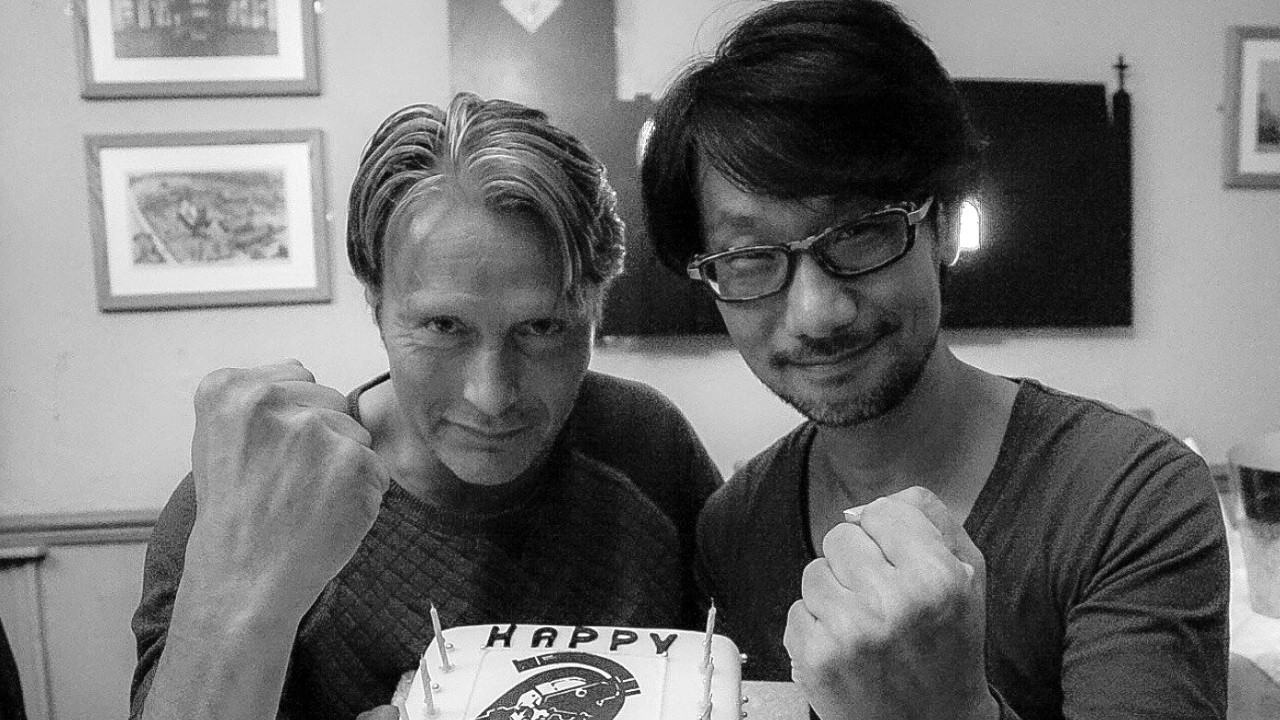 Geoff Keighley has confirmed that Hideo Kojima will showcase new Death Stranding Footage at Gamescom 2019, during Gamescom Opening Night Live.
This new footage is being described as "an exclusive new look at Death Stranding" by Geoff Keighley who is hosting the show. Now, as to what we will see, well that is up in the air. We could get a new character-focused trailer, such as the one last week centring around Heartman.
The gameplay will be showcased during Gamescom Opening Night Live. This is a live show hosted by Geoff Keighley who created The Game Awards. It takes place on August 19 and is set to feature a ton of new game announcements, as well as updates on existing titles, like Death Stranding.
We already know that Disintegration will be making its worldwide debut at the show. The game was teased a month ago with a short trailer but will be fully shown off at Gamescom 2019. Developer V1 Interactive is headed up by Halo co-creator and former Creative Director on Destiny, Marcus Lehto. The game is being published by Private Division, a part of Take-Two Interactive. Private Division are also publishing The Outer Worlds and Ancestors: The Humankind Odyssey.
You can see Geoff's announcement tweet below:
Most recently, we learned from Hideo Kojima himself that Death Stranding is now in the "crunch" phase of development. The box art for the title was unveiled at San Diego Comic-Con 2019, showcasing the different versions for both the standard and steelbook editions. We also learned that initially Keanu Reeves was recommended to Hideo Kojima, but he ended up going with Mads Mikkelson to play the part of Cliff.
Death Stranding releases for PS4 on November 8, 2019.
What do you think this new look will focus on? Are you excited to get a new glimpse of the mysterious PS4 exclusive?