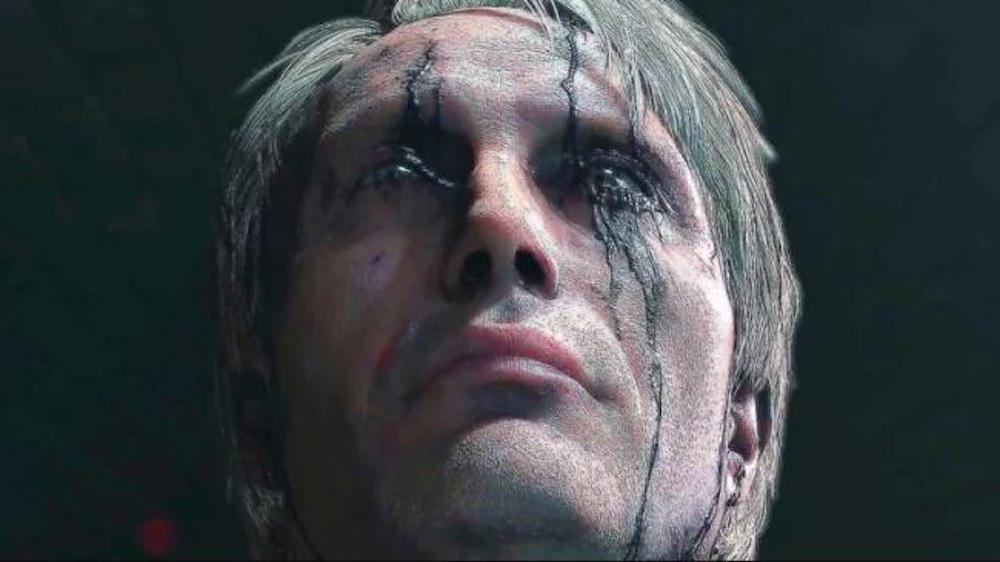 Hideo Kojima has revealed that his development studio is knuckling down on production of Death Stranding to meet its intended release date this November, with Kojima Productions now in 'crunch' mode. Hopefully, this doesn't come at the detriment to the health of the studio's staff, as there's been plenty of horror stories about the crunch on other major titles.
Death Stranding Enters Crunch Time
Writing on Twitter, Kojima-san spoke on how is team is driving to deliver Death Stranding in time for its projected launch date.
DEATH STRANDING has the element of something never existed before, the gameplay, the world atmosphere, the visuals which we aimed to create. The studio I established was tiny indies but trying our best to deliver the product launching on Nov 8th. Still in crunch time of dev
Death Stranding is scheduled to ship exclusively for PlayStation 4 on November 8. Kojima recently offered a look at a brand new character, Heartman, and revealed that he was originally recommended Keanu Reeves for a major role in the game, but instead opted for Norman Reedus.
Oh, and if you fancy having a gander at the box art, then you can do so here. Pretty, isn't it?
Death Stranding is Kojima's first release since he departed Konami in December 2015, following completion of Metal Gear Solid 5: The Phantom Pain. The project utilises the Decima Engine, which is the same technology that powered Guerrilla Games' highly acclaimed Horizon Zero Dawn.
Starring Norman Reeds of The Walking Dead fame, Death Stranding sees players controlling Sam Porter Bridges (Reedus), with the goal of reconnect isolated cities and a fragmented society using 'strands.' The game takes place in an open world, and will also feature multiplayer elements outside of the single-player campaign.
Rumours have suggested that Death Stranding will be a timed-exclusive for the PS4, with a PC release on the cards down the line.
Source: Twitter