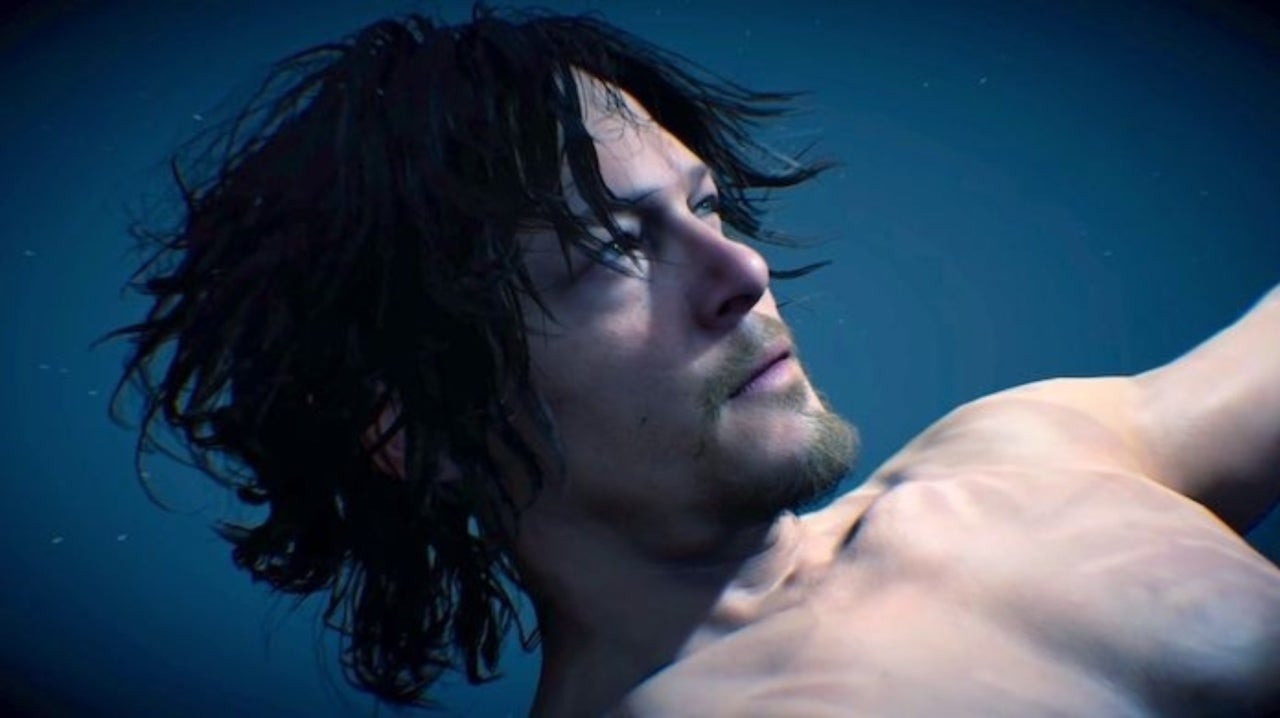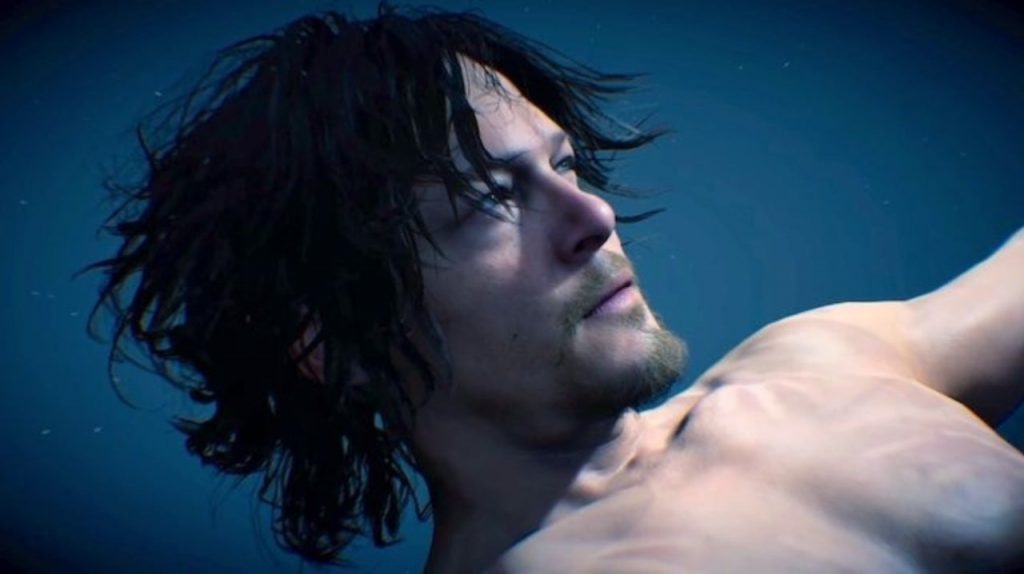 Hideo Kojima has revealed that actor Keanu Reeves was originally recommended to him for a part in Death Stranding, but the Metal Gear creator insisted he wanted Mads Mikkelsen instead. Speaking during a panel at San Diego Comic-Con over the weekend, Kojima-san commented:
"I originally was recommended Keanu Reeves but I wanted Mads."
Kojima Skips Keanu Reeves For Mads In Death Stranding
Kojima didn't go into any more details about Reeves, although he's since been casting Cyberpunk 2077 as a major character. Instead, the Kojima Productions boss spoke at length about why Death Stranding differs to other video games.
There's no reason to create something that's already there. I want to create something that gives more inspiration to the world. Like Hollywood movies where some don't live with you, people just digest and consume. What I do is make something that's difficult to chow down when you digest my work. What happens when I release my game or when Nicolas releases a movie, we get criticism or praise. But you think about it ten years later, same as Bladerunner or 2001: Space Odyssey.
Death Stranding is scheduled for release exclusively for PlayStation 4 on November 8. Kojima also shared the official box art during Comic-Con, so be sure to check it out here.
Starring Norman Reeds of The Walking Dead fame, Death Stranding sees players controlling Sam Porter Bridges (Reedus), with the goal of reconnect isolated cities and a fragmented society using 'strands.' The game takes place in an open world, and will also feature multiplayer elements outside of the single-player campaign.
Death Stranding is Kojima's first game since his departure from Konami in December 2015. In addition to Reedus and Mikkelsen, the game will feature Lea Seydoux, Margaret Qualley, Tommie Earl Jenkins, Troy Baker, and Lindsay Wagner.
Stay tuned to PSU.com for more details on Death Stranding as we get them.
Source: Tweak Town