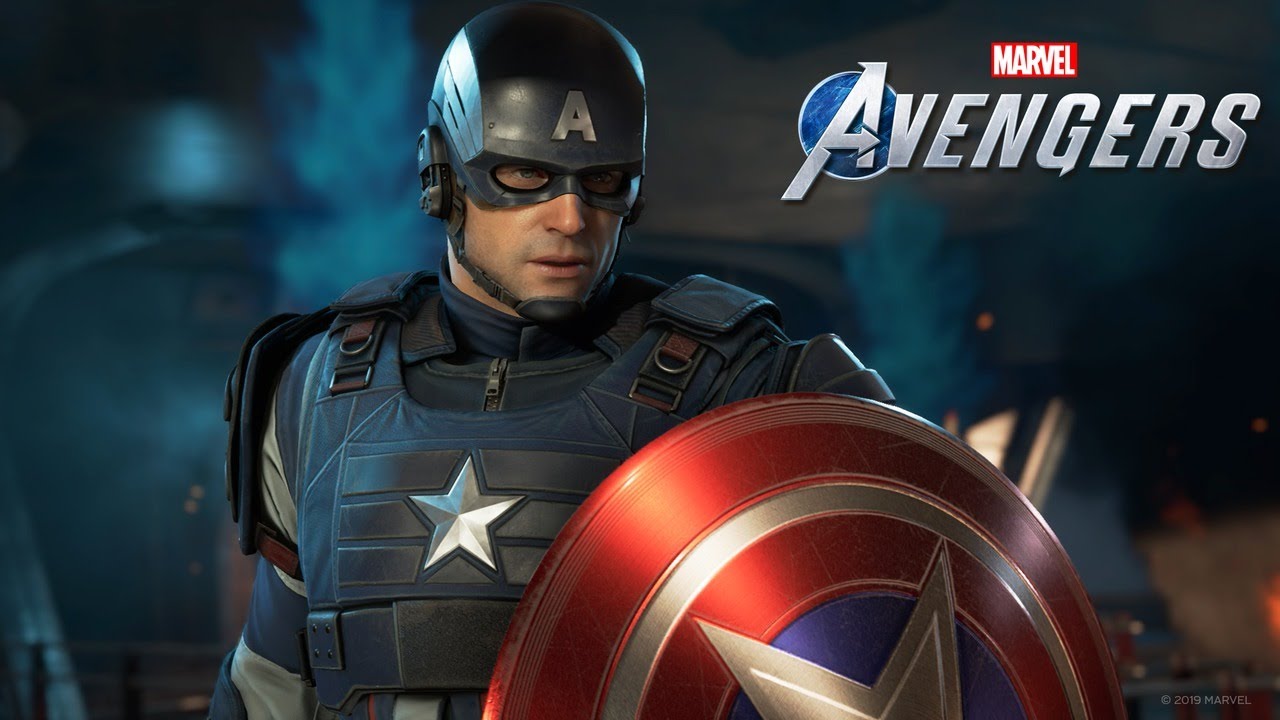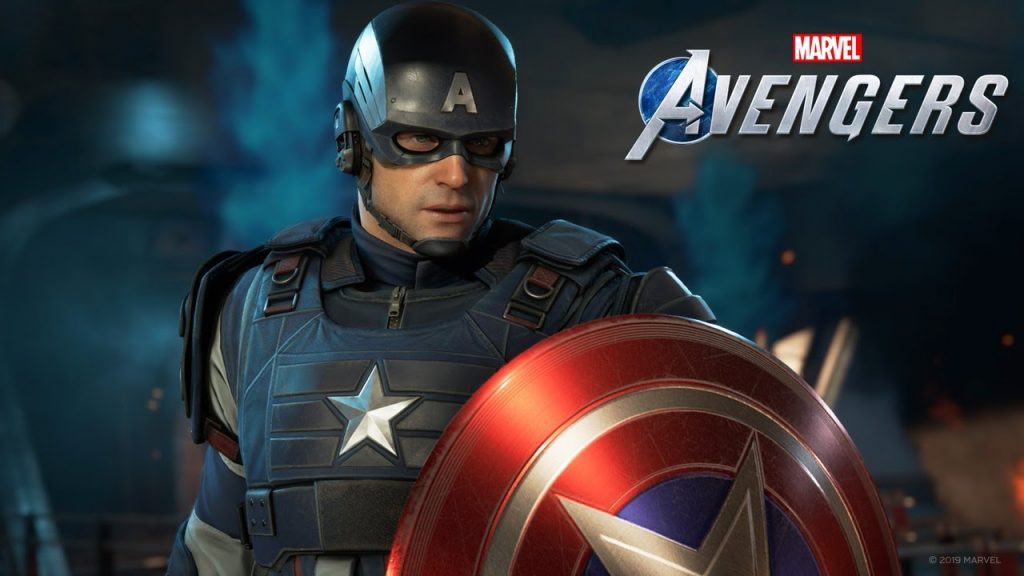 Square Enix has announced its full Gamescom 2019 lineup, with Marvel's Avengers and Final Fantasy VII Remake both playable at the Cologne-based event. This is a pretty major deal, as it's the first time that the JRPG has been playable in Europe, following its appearance at E3 2019 in Los Angeles back in June.
Square Enix Confirms Gamescom 2019 Lineup
Square Enix will also showcase Trials of Mana, Final Fantasy XIV Online, and Life is Strange 2 Episode 4: Faith at the event, so there's plenty to keep an eye out for.
In a worldwide first, fans at Gamescom 2019 will play a hands-on demo for MARVEL'S AVENGERS! Gamers at the Square Enix booth will battle as Captain America, Iron Man, the Hulk, Black Widow, and Thor experiencing the preliminary incident of this original Avengers story, launching on the 15th May 2020 simultaneously for thePlayStation®4 computer entertainment system, the Xbox One family of devices including Xbox One X, Stadia, and PC.

For the first time in Europe, visitors will experience the highly anticipated FINAL FANTASY VII REMAKE, with a hands-on demo showcasing the reimagining of the iconic original game that re-defined the RPG genre. Across 72 stations, show attendees will get their first look at the game before its release for the PlayStation®4 system on 3rd March 2020.
Gamescom is looking pretty impressive so far, with Hideo Kojima also due to appear at the event to offer a new look at his upcoming PS4-exclusive title, Death Stranding. In addition, it's also expected we'll get our first look at EA's new Need for Speed game, and Sega, Capcom, Nintendo, and Microsoft all have plans for the event.
If you haven't been keeping up with things, Marvel's Avengers is a single-player superhero outing that offers co-op play during side missions. Meanwhile, Final Fantasy VII Remake does what it says on the tin; it's a full revamp of the 1997 PSOne classic, although unlike the original, it's being broken into multiple releases.
Stay tuned to PSU.com for all the latest Gamescom 2019 news as we get it.