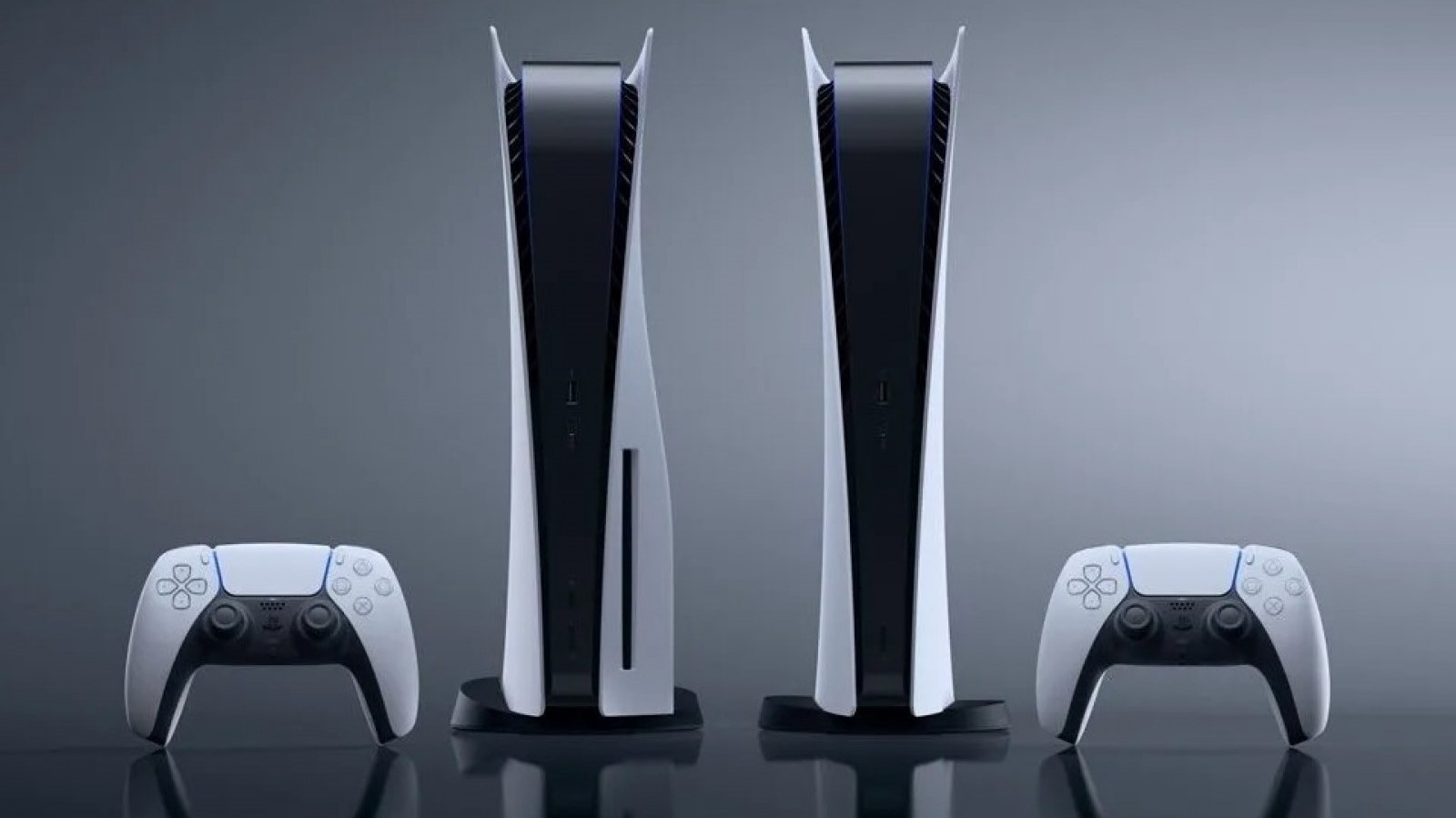 Amazon.com will restock the PS5 today, September 21, according to updated text on the consoles' product pages.
Both the PlayStation 5 and PlayStation 5 Digital Edition product pages on Amazon now include the text, "Amazon Prime customers will have priority access to the PlayStation 5 until September 21, 2021."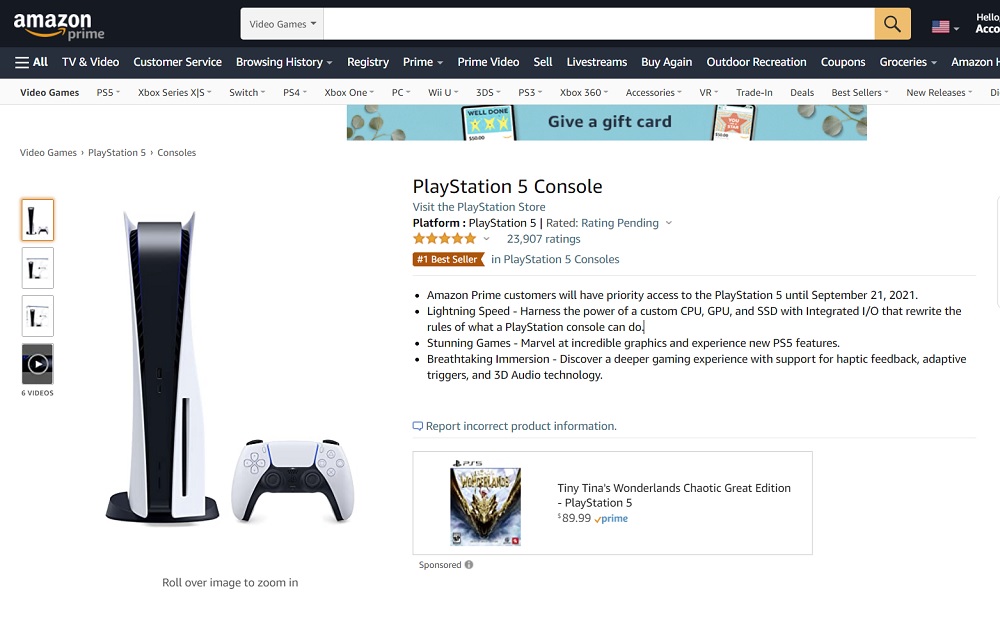 Currently, there is no official word on when the Amazon PS5 restock will occur. The previous time occurred after 9AM Eastern (8AM Central / 6 AM Pacific). However Amazon US has restocked the PS5 at a wide range of times in the past.
This will mark the first time Amazon US will give such special access to the PS5 for Amazon Prime members. In the UK and European countries such as Italy, Amazon has previously given Prime members priority to order PS5s.
According to sources, Best Buy will have its first in-person, in-store PS5 and Xbox Series X restock this Thursday, September 23. The US electronics retailer is expected to officially announced the event sometime in the next few days.
[Source – GYX Deals]