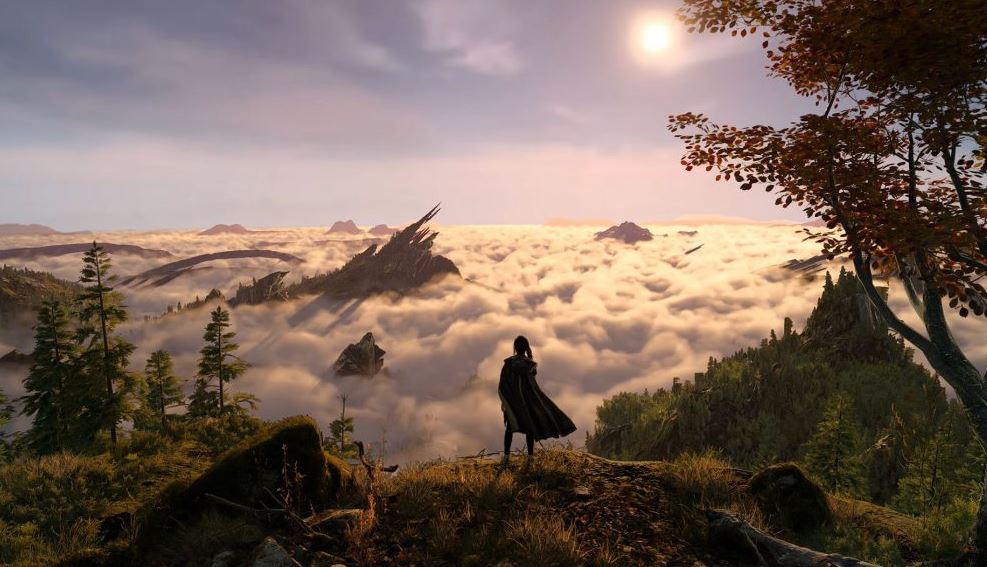 Square Enix's mysterious upcoming massive PS5 RPG Project Athia is set to be exclusive to PS5 for at least 24 months, according to a new advert released by Sony.
This means that PS5 players will get exclusive access to the game for a lengthy amount of time, although the game will also be on PC. But, a 2-year exclusivity window is quite substantial. Granted, we don't know a lot about the game right now and it is likely still a while away, but nevertheless, Project Athia will be a big technical showcase for the PS5 when it finally releases.
Project Athia was announced back at the PS5 reveal event in June and since then we have learned that Rogue One writer Gary Whitta is leading the team of writers creating the world and mystery of the game. The game will also be an open-world title according to Square Enix.
Project Athia is set to release for PS5.