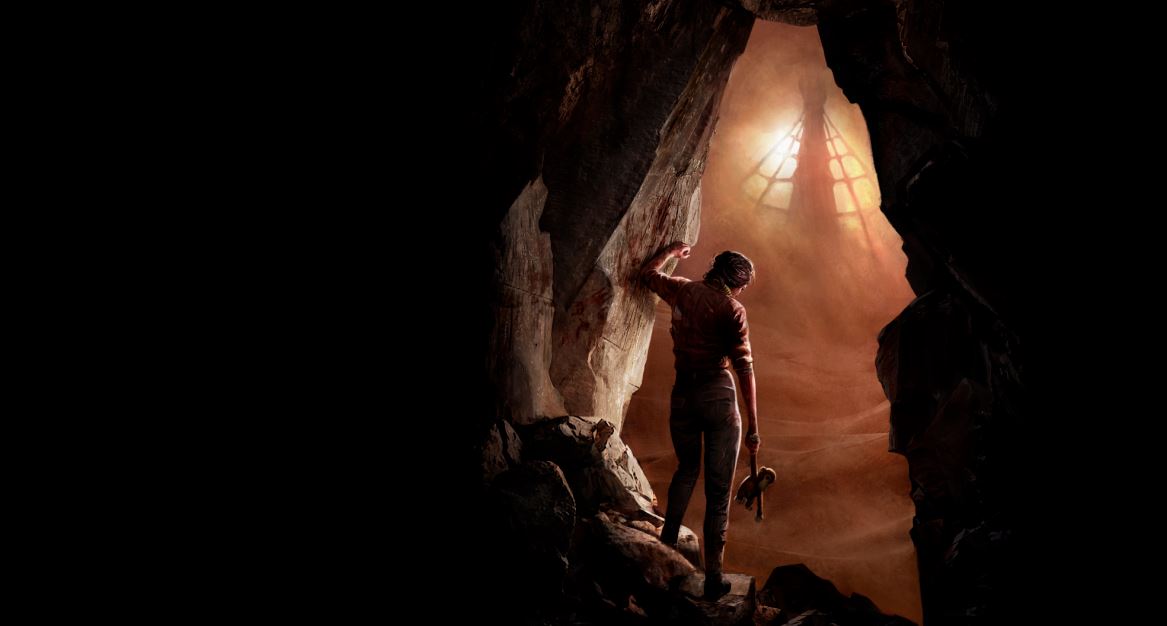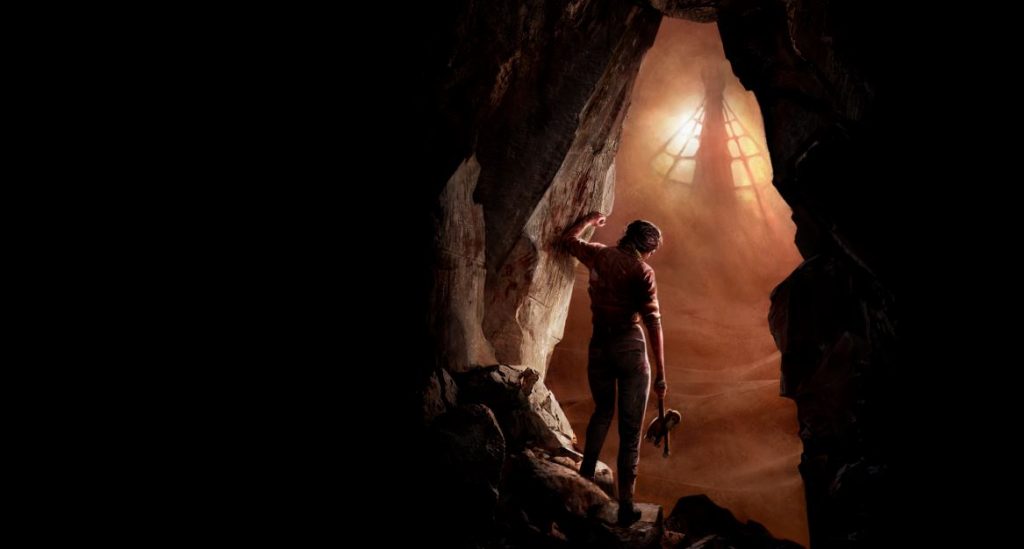 Although the game isn't even out yet, Frictional Games has released Amnesia: Rebirth Update 1.01 and the patch notes for it, which prepare the game for its release just before Halloween in October.
Amnesia: Rebirth Update 1.01 Patch Notes
When it comes to what the update actually does the answer isn't very clear with the patch notes as follows (reported by TwistedVoxel)
General bug fixes.
Overall stability and optimization improvement.
As you can see, not much detail but it is nice that these improvements have been made before the game launches, ensuring those that start it up on October 20 will be able to get the best possible experience. Our review for Amnesia: Rebirth will be available around launch and if you want to get caught up on the title's information released so far, you can find the game's gameplay trailer here to watch.
Amnesia: Rebirth releases for PS4 on October 20, 2020.
Source – [TwistedVoxel]